Don't worry if English is not your first language. Our program has been designed to provide you with resources and support to help you improve your language skills for your studies and the Canadian workplace.
All IEP students participate in:
Jumpstart to Success Language Preparation Program
IEP Foundation Course: Professional Communication in the Canadian Context (ADMS 3015)
Saturday Language Drop-In Classes
Delivered by University Language instructors, each of these classes will help ensure sure you have the language and communications skills to succeed in the Canadian workplace.
Saturday Language Drop-in Sessions
Join our Jumpstart to Success Language program and Foundations Course on Business Communications. We are also offering additional Saturday language drop in classes. In these courses you can get additional support to improve your oral and written language skills for study and the workplace.
Drop in sessions where you can bring your questions and work with peers and instructors to improve your oral and written language skills.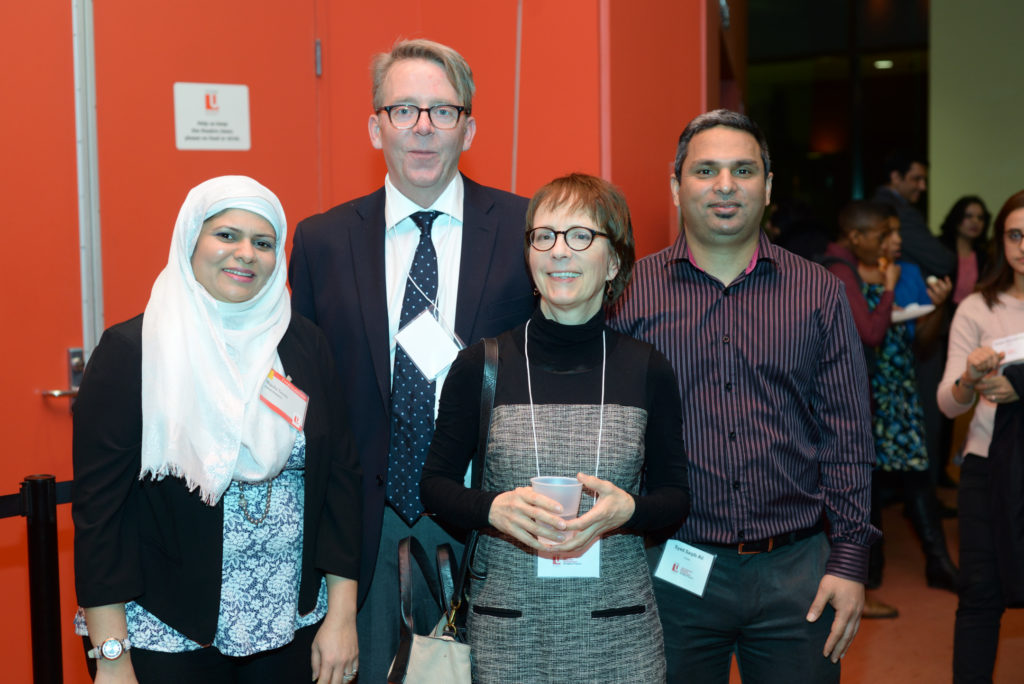 Other Resources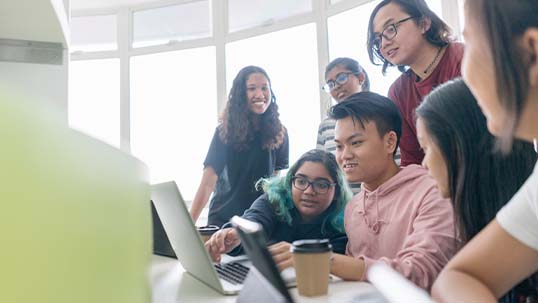 The OLC provides English language support. We cover major language skills, as well as help understanding your assignments.
Want to improve your academic and business writing skills? Take advantage of our writing support programming.