At York University's IEP Bridging Program business students complete three university level courses to ensure their soft skills are top notch. These courses provide a full overview and practice of communication, teamwork, cross-cultural problem solving, leadership and management skills within the Canadian context.
Courses offered under the Business Certificate Program can be used as CPA preparatory courses to gain some or all the prerequisites required for admission to the CPA Professional Education Program. Courses cover materials in financial reporting, strategy and governance, management accounting, audit and assurance, finance, taxation, information technology and quantitative methods/statistics.
Program Structure
Step One
Jumpstart to Success
If admitted, you will complete an orientation session and the one month eight-session workplace language preparation program. You will be evaluated on English language skills and commitment to the program (attendance, participation, completion and adherence to assignment deadlines, etc.) Performance in this Jumpstart to Success course will determine if you will continue in our Bridging Program Foundations skills courses.
If you successfully complete the course, you will be invited to the Foundations and specialized skills courses.
Step Two
Canadian Workplace Foundations Courses
You will be exposed to the Canadian business and cultural landscape through Foundations courses. The program will give you a full understanding and practice of teamwork, cross-cultural problem solving, communication, interpersonal, conflict resolution, leadership and management skills within the Canadian context.
Business professionals complete the following courses for a total of 9 credits:
Step Three
Specialized Skills (Streams)
The program also enables you to take up to five advanced level university courses (15 credits) in your area of specialization. Through these specialized courses, you gain updated local professional knowledge and skills in you area of expertise.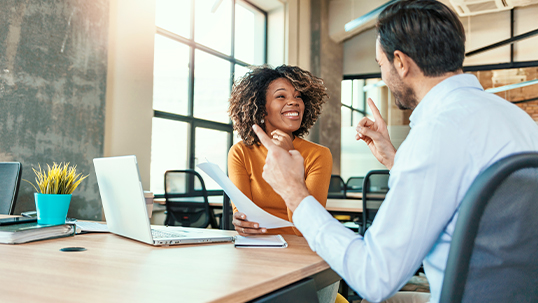 Marketing
You will acquire practical knowledge in all aspects of the field, including product management, advertising and communications, market research and consumer behaviour.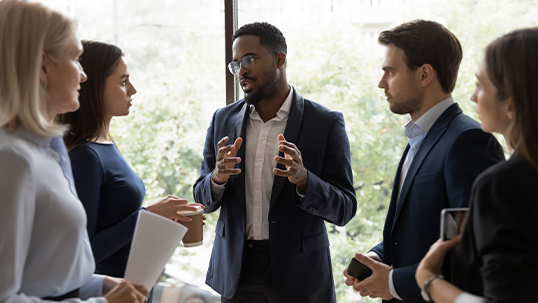 Public Administration
Deepen your knowledge of Canadian politics and political institutions while developing in-demand critical, analytic, management and research skills. You'll learn from committed professors with solid experience in the field.
Back home I worked in the financial industry and my plan was to land a job in that industry here in Canada. I wanted to attend a well known university and get my CPA. The Bridging Program helped me with that!
— Antonio Giuliani

Questions?
Contact us at IEP@yorku.ca for more information.