Interested applicants MUST meet the following criteria:
Be a permanent resident, landed immigrant, convention refugee, refugee claimant with a work permit or Canadian citizen and reside in Ontario at time of applying;
Have a minimum of a recognized non-Canadian bachelor's degree in business, IT or a related discipline;
Have related professional work experience outside Canada - 3+ years professional experience preferred;
Living in Canada 3 years or less – no more than 5 years; and
Have a good command of the English language - proven by submitting a Canadian Language Benchmark (CLB) Test result completed in the past 24 months. Candidates with CLB 8 in all areas in Speaking, Listening, Writing and Reading are preferred. Candidates with a mix of 6-8 CLB scores can apply for consideration. Book a CLB test if you haven't already.

Sign-up for an Information Session
Come to our info sessions to get more details and connect with our staff.
Frequently Asked Questions
How to Apply
The IEP Certificate Programs in Canadian Business and Information Technology are accepting applications for Summer 2022 Term until March 18 ( Note: The deadline has been extended until all places are filled, please contact IEP@yorku.ca after March 18 if you wish to apply)
To be considered for the program you must submit two separate applications and your transcripts -please review the Application step-by-step instructions package (PDF) and sign up to our information sessions to learn more.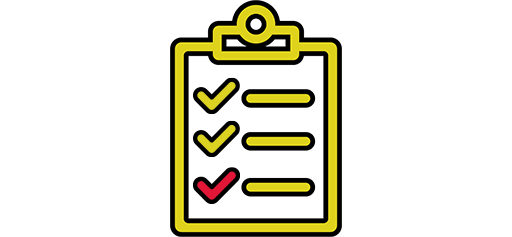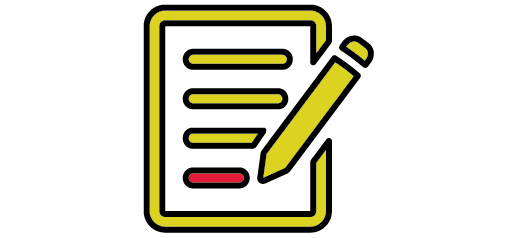 Step Two
Apply using the York University undergraduate application form as a student in the Spring/Summer 2022 Term, in the Faculty of Liberal Arts & Professional Studies, Certificate in Canadian Business or Information Technology for Internationally Educated Professionals.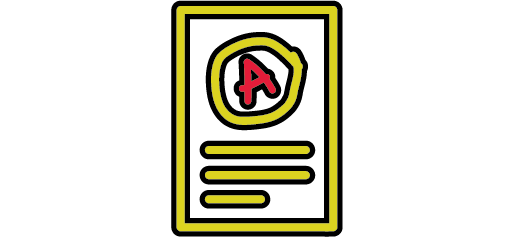 Step Three
Submit transcripts and proof of degrees to the Office of Admissions. Initially, we accept unofficial copies which will be submitted through your MyFile application. However, after acceptance to the program, we require you to arrange to submit an official copy of only your bachelor's degree and transcripts directly from WES evaluation services or your original University.
Due to the limited number of places available in the program, submitting your application does not guarantee admission to the program. Missing documents will cause delays in your file being assessed.
Funded by: