The IEP Bridging Program will provide you with knowledge and skills to adapt to the Canadian workplace. It will help you improve your language and professional skills, grow your network and support your career search. If you are currently unemployed or underemployed, and you have 6-9 free hours a week, then this program is right for you. We offer two programs: Bridge to Employment Foundations Program and the IEP Professional Certificate Program. If you are interested to learn more about each program, please click on the program of your interest below.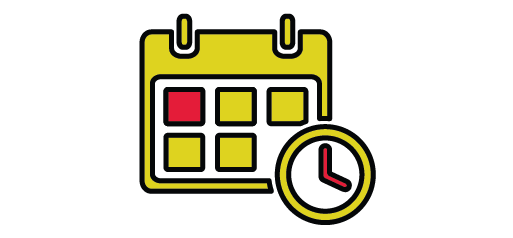 Working full-time? Get the flexibility you need with evening and weekend classes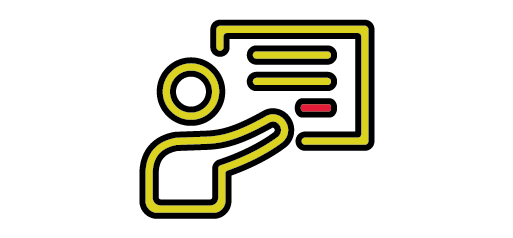 Find and enrol in the credit courses you need to complete your degree requirements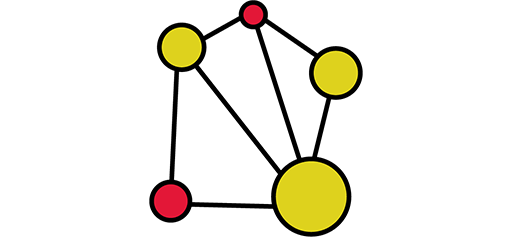 Network with peers and industry insiders to support your job search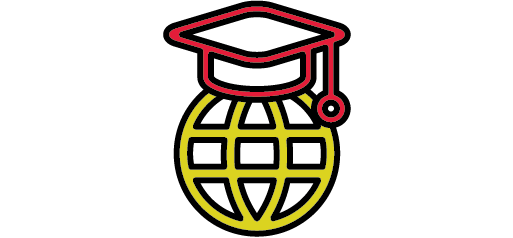 Experience diversity with fellow candidates from from over 65 countries
Receive free language training to support your goals and needs
Admission Requirements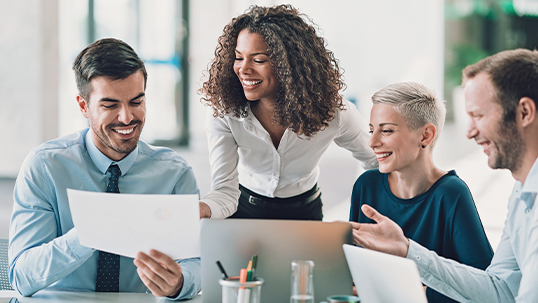 Foundation Program
The Foundation Program enables you to get English language support and customized training. The program helps newcomers prepare for the Canadian workplace, improve their communication skills and transition effectively to the local workplace. We also offer opportunities to expand your network, connect to events and activities to support your job search.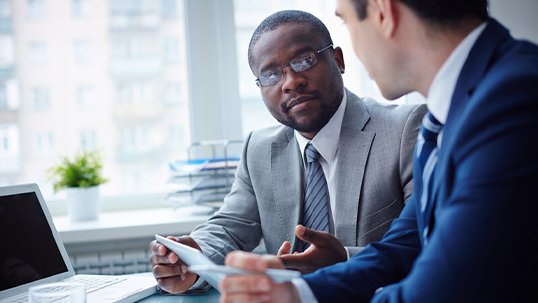 Certificate Programs
Passing the Foundations and business/IT/HR courses qualifies you for a Certificate in Canadian Business, IT or Human Resources Management for Internationally Educated Professionals. You will also receive a transcript with grades and these credits can potentially be used toward other undergraduate degree programs.
I immigrated with my family, and my expectation was that I would be able to start from where I left off back home, but that didn't happen. Then I found the IEP Bridging Program.
— Kamo Mayilyan, Marketing Stream