Are you interested in applying to the IEP Foundations Program? This program offers free access to language training, two courses, career coaching and events to eligible accepted candidates. To find out more about the program and how to apply please review our brochure below or sign up to attend an information session.
Interested applicants MUST meet the following criteria:
Currently reside in Ontario and have lived in Canada for three years or less;
Have a minimum of a recognized bachelor's degree in a related Business, IT or HR discipline from a non-Canadian university or institution;
Be a Permanent Resident, Convention Refugee or recognized Protected Person (as defined per article 95 of Immigration and Refugee Protection Act S.C. 2001, c. 27);
Have related professional work experience (typically a minimum of three years in your field is recommended); and
Have a good command of the English language as proven by achieving an average CLB score of 7+ within the past 24 months.
Note: Refugee claimants and new Canadian citizens are only eligible to apply to the IEP Certificate Programs – they are not eligible for the Foundation Program due to program funding criteria.
For more information on how to obtain your CLB score visit the Achēv website. More information about the CLB test can be found on the Centre for Canadian Language Benchmarks website or by reviewing the CLB benchmark guide.
Quick Links
Applications are open now. Apply as soon as possible, there are limited spaces available. For more information email IEP@yorku.ca. A detailed application information package is available for download below.
Frequently Asked Questions
How to Apply
The Bridge to Employment IEP Foundations program (a Canadian Workplace Foundations Program for newcomers) will resume in August 2021. To be considered for the program you must submit two separate applications and your transcripts -please review the Application Package above for step-by-step instructions.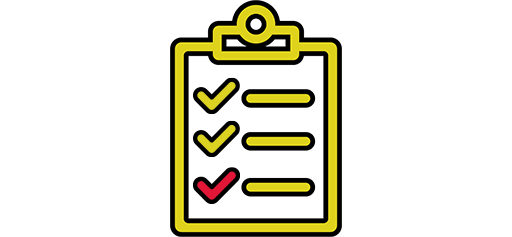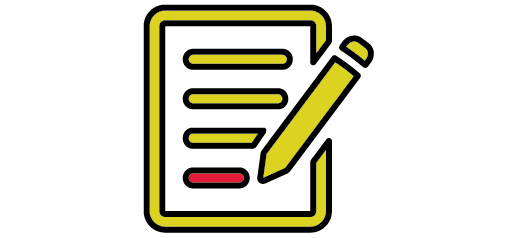 Step Two
Apply using the York University undergraduate application form as an IEP visiting student in the Faculty of Liberal Arts & Professional Studies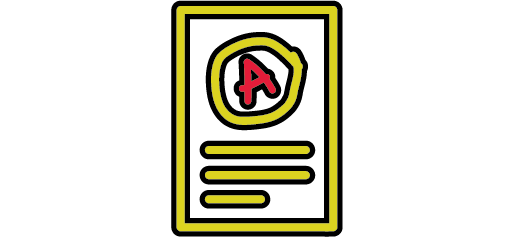 Step Three
Submit transcripts and proof of degrees to the Office of Admissions. Initially, we accept unofficial copies. However, after acceptance to the program, we require an official copy of your bachelor's degree (you are not required to submit degrees or transcripts for graduate studies). Find out whether or not you've been accepted through MyFile.
Due to the limited number of places available in the program, submitting your application does not guarantee admission to the program. Missing documents will cause delays in your file being assessed.
Funded by: