Trinity Dubé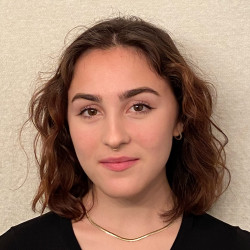 Trinity Dubé is a second year English major at Founders college. It was at her arts high school that she
first found her passion for the dramatic arts. While specializing in drama, she participated in many school
plays, and acted in two of the Ontario Drama Festival productions her high school participated in, starring
in her final one. She has never worked with Vanier College Productions before, but she is looking forward
to performing with her fellow cast mates come March.
Featured Shows