Join us in creating sustainable change
Throughout the month of April we are highlighting how our diverse community of changemakers are working together to create a better future by addressing complex challenges which matter most, such as sustainability — one of our core values.
Join us to celebrate Earth Week (April 16 - April 22) and Earth Day (April 22).
We also invite you to join the York conversation by using the hashtag #YUEarthMonth.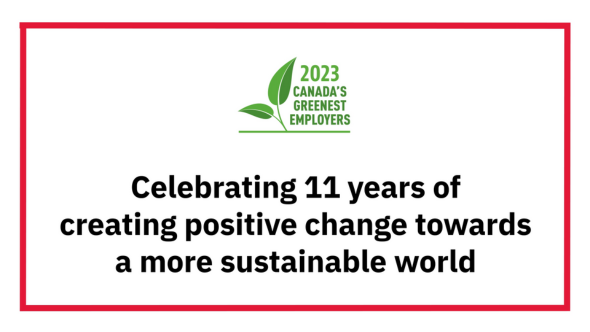 Canada's Top 100 Greenest Employers
York University's outstanding progress in sustainability earns it the distinction of being one of Canada's Greenest Employers for the 11th consecutive year.
Why is sustainability important?
During the Earth Month 2023 tree planting event at the Keele Campus, we asked volunteers, from students to staff, about the importance of sustainability within our everyday lives.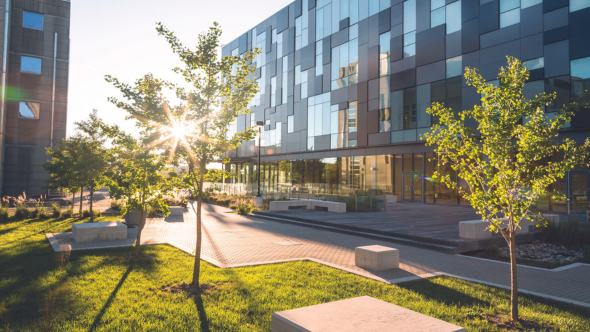 York University has been ranked highly by the Times Higher Education (THE) Global Impact Ranking, including top 10 for SDG 11: Sustainable Cities and Communities and SDG 16: Peace, Justice and Strong Institutions.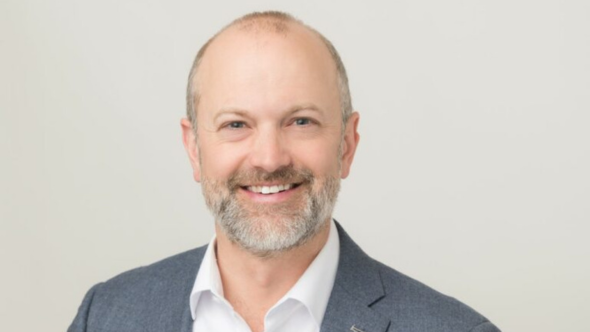 York welcomes Mike Layton as Chief Sustainability Office
As part of its commitment to become one of the most sustainable universities in Canada, York will welcome Mike Layton as its first chief sustainability officer to lead the institution and strengthen its impact in creating a more sustainable future.
YU Eats are York University is a dynamic and inclusive dining program that engages the entire community, while prioritizing quality, wellness, sustainability, authenticity, and affordability.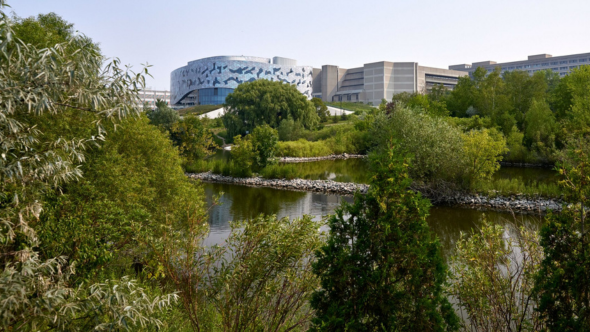 York University has long been recognized as an international leader in sustainability-relevant research, teaching, partnerships, and campus practices. By challenging ourselves to deepen this work, and to track and report on our contributions, we reaffirm our longstanding York values of social justice, equity, sustainability, and excellence in all that we do.
York University's growing area of strength in water research, strong local and global relationships, and commitment to positive change has resulted in the University being named academic lead in the United Nation's (UN) new Water Academy.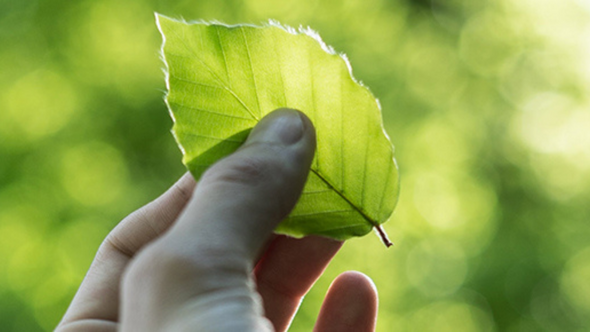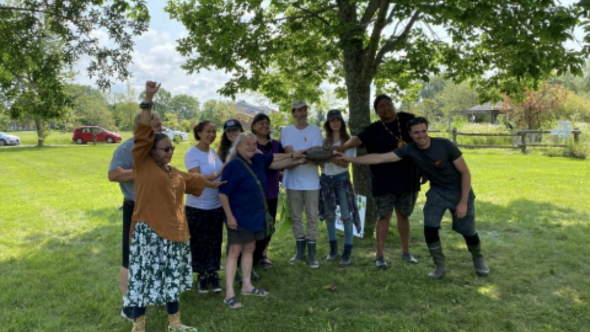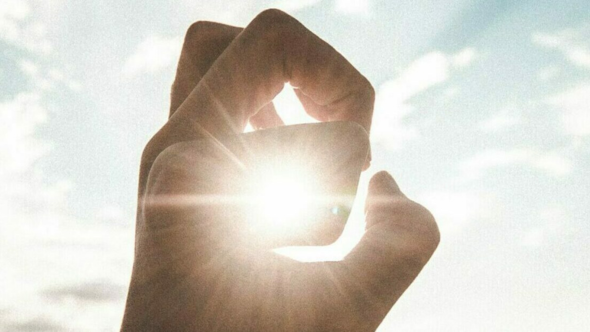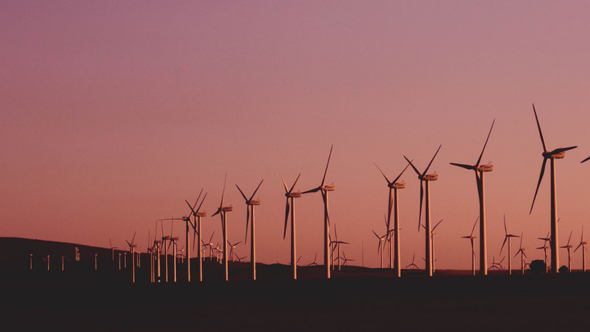 Professor receives fellowship at Chemical Institute of Canada
As part of its commitment to become York University Professor and Canada Research Chair (Tier 1) in Sustainable Organomain Group Materials, Thomas Baumgartner, has been selected as a 2023 Fellow of the Chemical Institute of Canada (CIC), an honour that recognizes the merits of members who have made outstanding contributions in chemistry.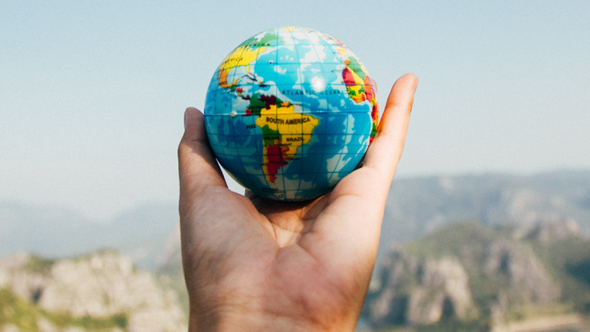 Earth Month Events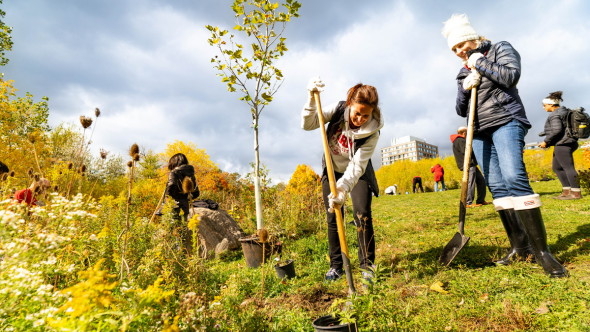 York Community Tree Planting
The York community is invited to participate in tree planting events at the Keele Campus (April 13) and Glendon Campus (April 12) to help create a greener campus, restoring ecosystems to help mitigate climate change. The event has physical and mental well-being benefits and is a perfect way to de-stress.

See highlights from this year's events.
Microlecture Series in Sustainable Living Challenge
During the month of April, we challenge you to complete the Microlecture Series in Sustainable Living! The series is an innovative and interdisciplinary open access program that gives participants the opportunity to learn from six of York's world-renowned academic experts on a diverse range of topics related to sustainability.
Complete the digital badge here.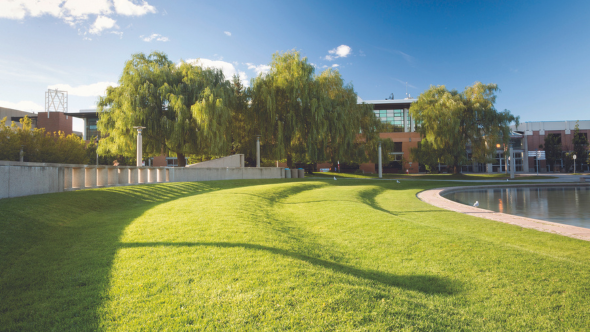 Campus 20-Minute Cleanup
Join York University's Sustainability team for 20-minute campus clean-ups to reduce land and water pollution, protect biodiversity and beautify our campuses. The event will take place on the Keele Campus (April 19) and Glendon Campus (April 18).
Register here.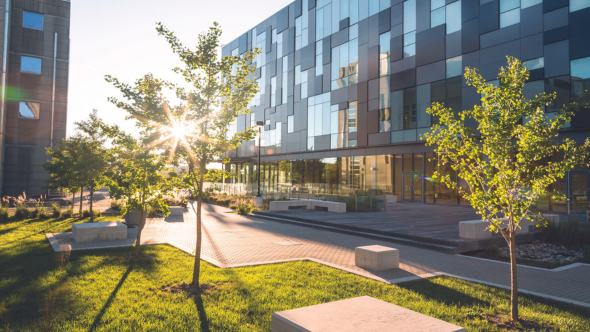 Testimonials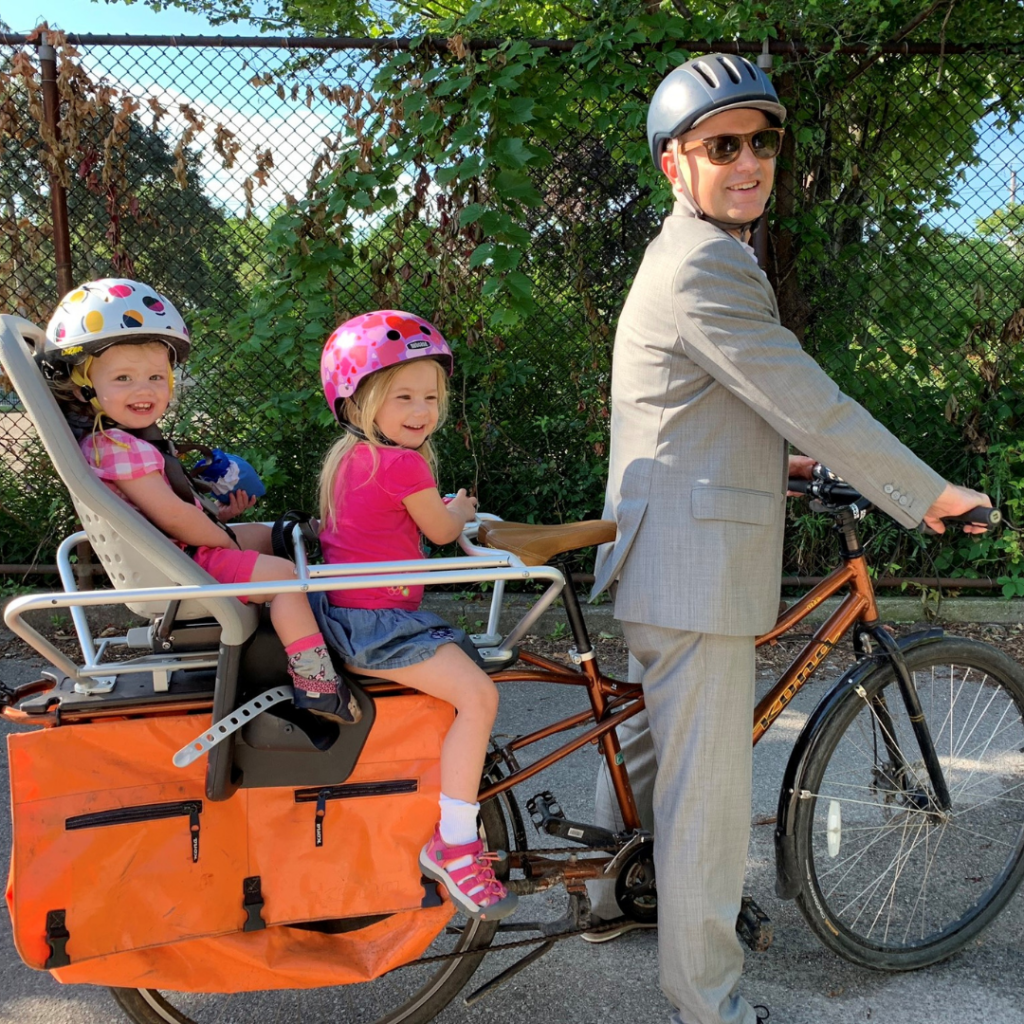 The best time to take climate action was decades ago, the second best time is today.
— Mike Layton, Chief Sustainability Officer, York University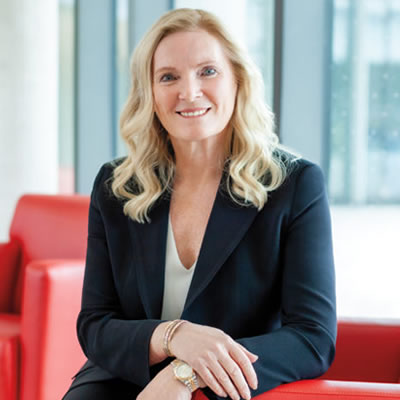 There is no more pressing global priority than the need to embrace a more sustainable way of living.
— Rhonda Lenton, President and Vice-Chancellor, York University
It's a good idea to start planting now.
— Graeme Hill, Horticulturist, York University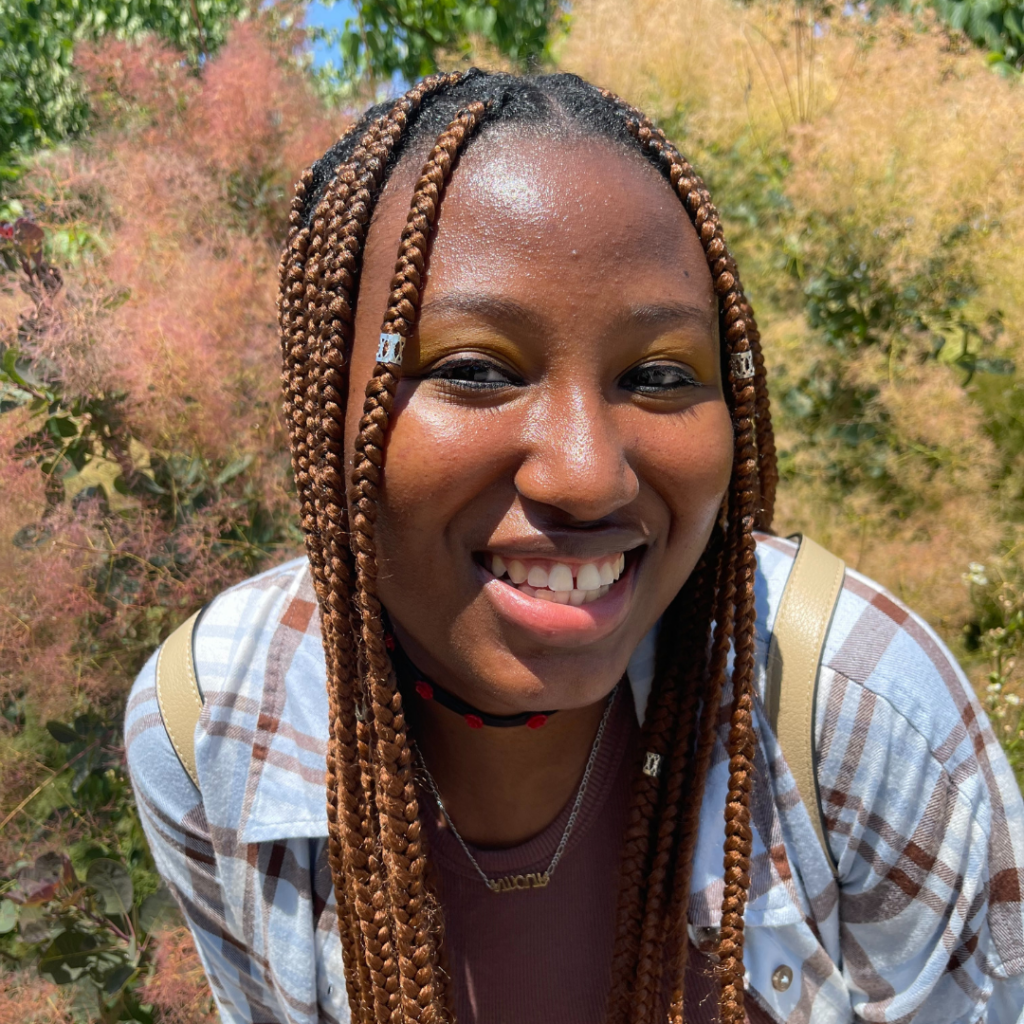 Climate action does not always mean getting your hands into the dirt, but it always involves getting your mind on a clean slate.
— Tomisona Oludairo, Student at the Faculty of Environmental and Urban Change, York University
#YUEarthMonth Social Feed