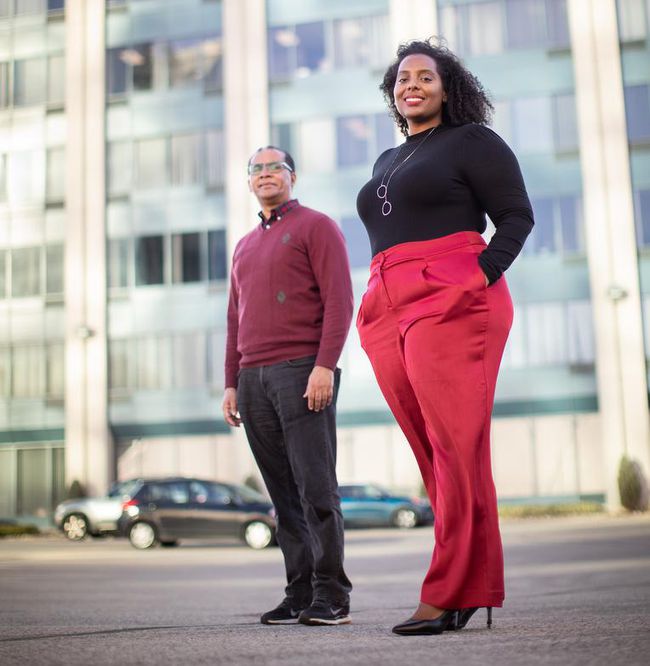 The message was stark. United Way's 2004 report, "Poverty by Postal Code," revealed what had been long suspected: Over the span of 20 years, the number of families living in poverty had doubled in specific neighbourhoods across the GTA.
Toronto Public Health started collecting data on ethno-racial identity and income related to the pandemic on May 20. At press time, the latest data showed that Black people make up 24 per cent of COVID-19 cases in Toronto, despite comprising only nine per cent of the city's population.
The urgency of this situation led to the creation of the Black Resilience table, part of the Community Coordination Plan the City of Toronto started with United Way to address the pandemic. The plan includes 13 "cluster tables," of which the Black Resilience table is one (there are also 10 neighbourhood-based tables, one city-wide table and one bringing together Indigenous-serving agencies).
The Black Resilience table brings together some 45 local agencies to identify new and emerging issues affecting the Black community, such as food insecurity and precarious employment. Its creation was facilitated by the Network for the Advancement of Black Communities (NABC). "The focus of the cluster was to put in place needed services and strategic, system-level co-ordination," says Amanuel Melles, NABC's executive director.
"The pandemic has laid bare the vulnerabilities of Black communities," says Melles. "We challenge Black organizations to work collaboratively and to move with bold transformative initiatives that will help the community medium to long-term."
---