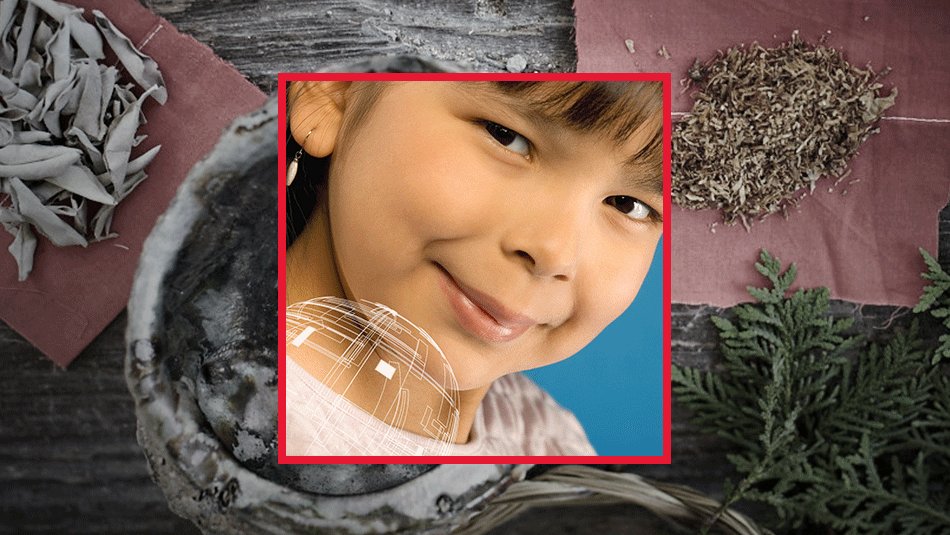 The Faculty's Wüléelham courses, cohorts and programs are featured in York's new Right the Future campaign that shows how different societal challenges look today and imagines how they could look in the future, thanks to the work of students and researchers working in its different departments.
The Wüléelham options are offered through the Faculty of Education and are developed to highlight the strengths that Indigenous knowledge brings to our communities. Indigenous studies provide a vital space for scholars to understand our history and past traditions in order to build tolerance, acceptance, and unity. The options address Indigenous needs in urban contexts and provide an in-depth understanding of colonialism in Canada and its impact on education. Through ground-breaking and transformative work, the cohorts of these programs and courses will go on to develop learning environments that empower the growth of Indigenous scholarship.
To celebrate the rich history and culture of Indigenous communities, participants will learn from Indigenous stories and schools of thought. Through this, we will prepare the future generation of teachers to address the needs of First Nations, Métis, and Inuit students, families, and communities.
---