With more than 60% of Canadians reporting they are evaluating their current careers — and almost one-in three yearning to do something more meaningful and fulfilling post-pandemic — the Faculty of Education anticipates interest in its Masters of Leadership and Community Engagement degree program (MLCE) will be at an all-time high this year.
The University is accepting applications now until mid-March for its MLCE degree program that was custom designed for those who want to help make a difference by leading and fostering social change.
The part-time degree is only offered every other year in a flexible format of blended and online courses – and features COVID-19-appropriate community placements and assignments. (The next application period won't be until 2023.) First of its kind in Ontario, this unique degree is designed for public sector employees who are interested in developing their professional skills to leverage community-based research and practice for social change.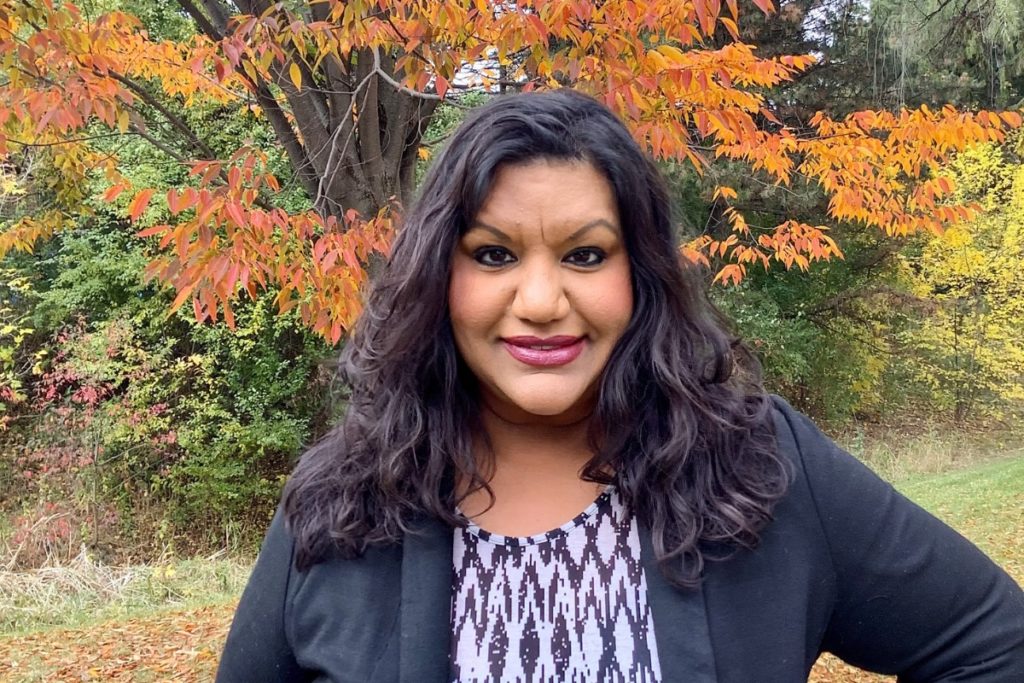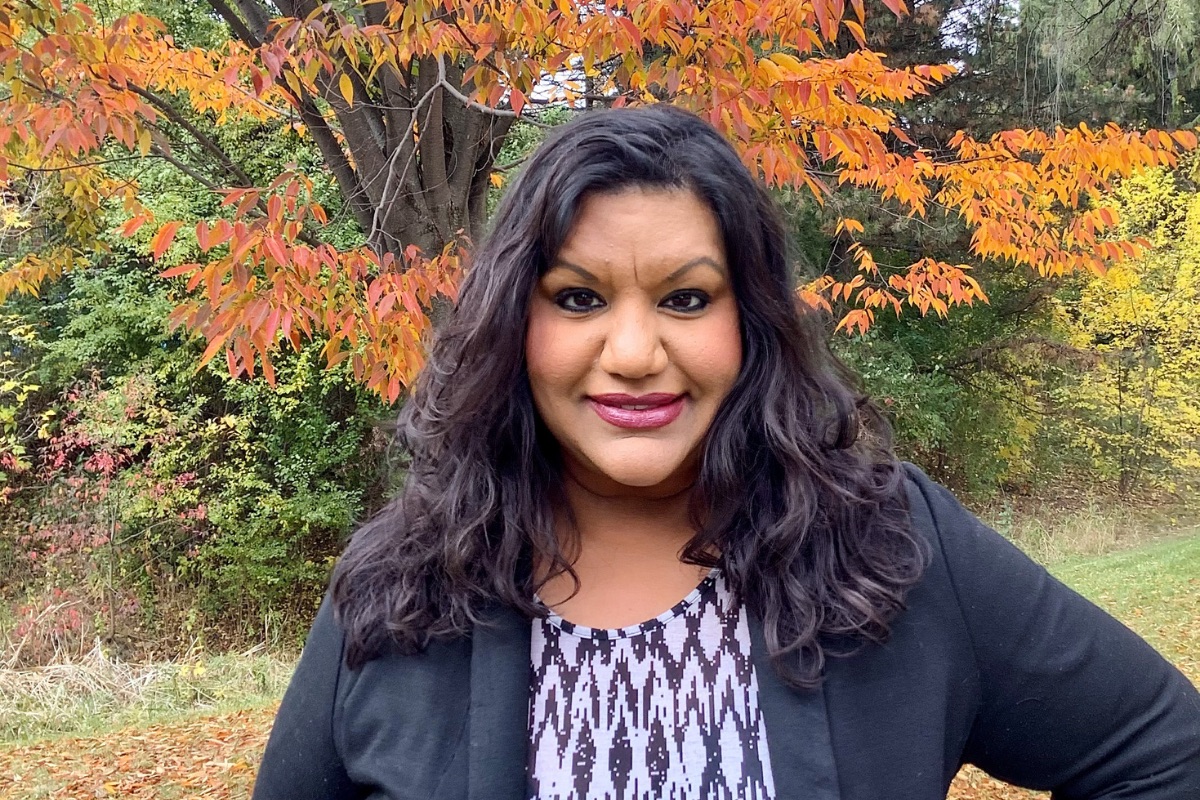 Faculty of Education Assistant Professor Vidya Shah recently did a radio interview on Newstalk 1010 to discuss:
How to know if it's time to put your career soul searching into action
How to apply for the Masters of Leadership and Community Engagement
What kind of candidates are most successful
How the program focuses on social justice for social change and how students can achieve this
The Experiential Learning component of the program allows students to see the value of community knowledge and research vs just classroom theory
What kind of jobs will be available for Masters of Leadership and Community Engagement graduates in a post-COVID-19 world
Listen to the full interview here.
---