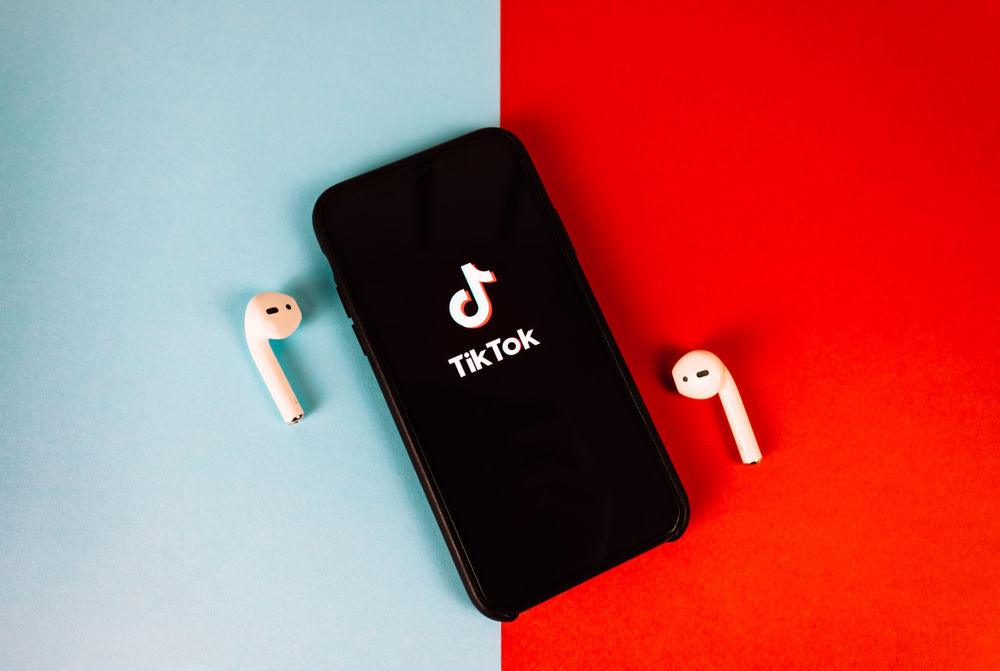 A few months ago TikTok hired Praesidio Safeguarding — a consulting agency that researches online environments — to speak to teens, parents and teachers from 10 countries about dangerous challenges and hoaxes.
Why? In an email, TikTok said, "We take our responsibility to support and protect teens seriously — giving them tools to stay in control, mitigating risks they might face, and building age-appropriate experiences — so they can safely make the most of what TikTok has to offer them."
The independent consulting agency surveyed 10,900 people across the globe to help it understand why those types of posts get the attention they do.
TikTok also had a panel of 12 youth-safety experts review the report once it was finished.
One finding showed that nearly half of the teens interviewed wanted more information to help understand the risks involved with online challenges and hoaxes.
The report also suggested that the majority of teens did not see sharing hoaxes as a problem, and they didn't necessarily see it as fake.
Kate Tilleczek, an expert in youth and the digital age at Toronto's York University, said it's important to think about how much money TikTok makes when somebody clicks on these videos. "You leave [regulation] in the hands of folks who are making billions of dollars to do the right thing by kids, and I'm always thinking: 'They're not going to do that,'" she said.
Read the full article on the CBC Kids News website.
---