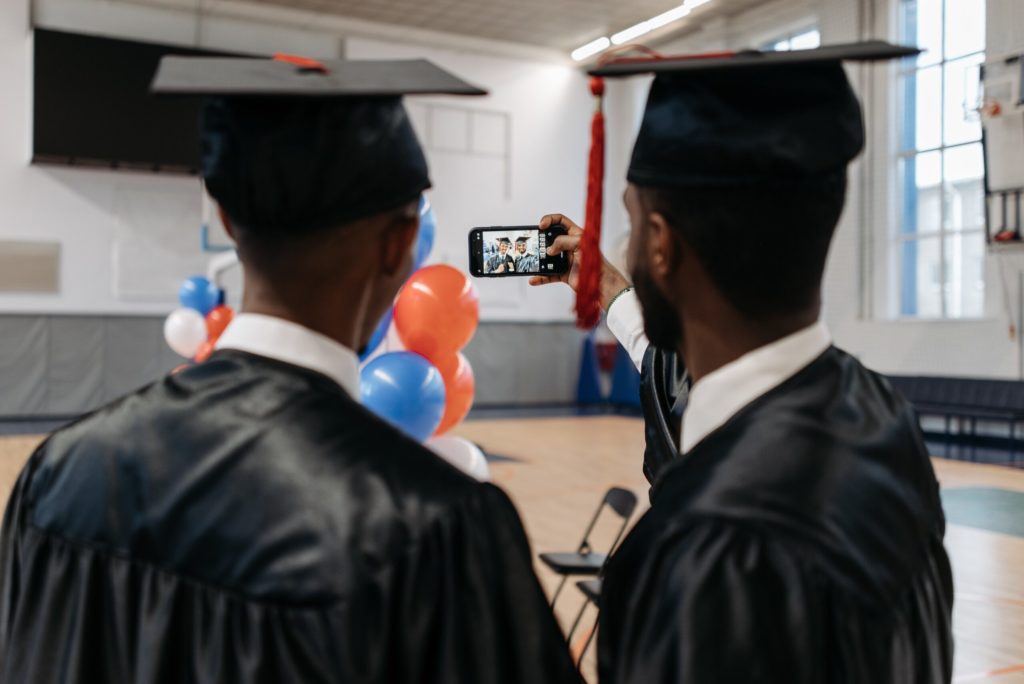 Research by professor and Jean Augustine Chair in Education, Community and Diaspora, Carl James, is referenced in a discussion on a database that tracks the experiences and challenges of Black youth in university
A first-of-its-kind national database tracking the lived experiences and unique challenges of Black youth as they navigate the university world will be unveiled later this year, with far-reaching implications for researchers and students alike.
The database will be built upon preliminary findings of groundbreaking research that began last October at the University of British Columbia. Its preliminary findings show that structural barriers and lack of culturally-adequate support programs are major factors alienating Black youth from the academic world.
That alienation, says lead researcher UBC Prof. Annette Henry, begins in high school.
In 2017, citing a report led by York University professor Carl James, the CBC reported that only 53% of Black students were in academic programs compared to 81% of white and 80% of other racialized students. For applied programs, 39% of enrollments were from Black students, but only 18% from other racialized groups and 16% from white students.
That same year, another report stated 48% of the 300 expelled students in the Toronto District School Board (TDSB) were male and Black, compared to 10% who were white.
Interestingly, a 2018 study published in the Canadian Journal of Higher Education found that Black students are actually more likely to get into university than white students.
Read the full story in the Toronto Star.
---