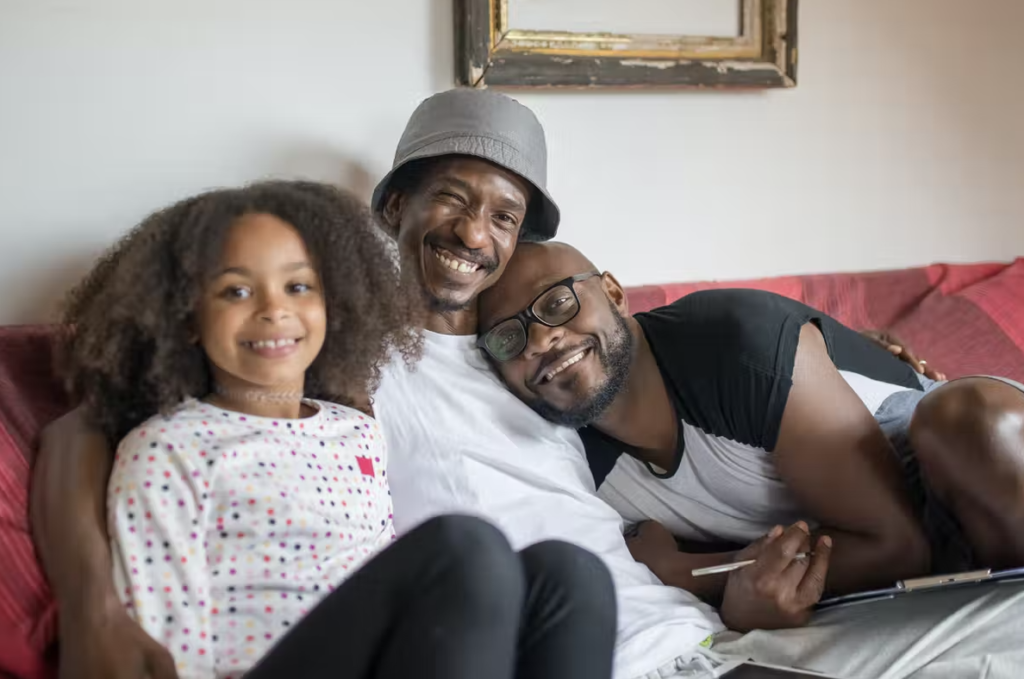 The political right's current strategy for fighting against LGBTQ+ equality is to frame discussions about sexuality and gender in school as an infringement on parents' rights.
In 2020, far-right Australian MP Mark Latham introduced a "Parental Rights" bill. The bill prohibited teachers from addressing any topic that veered close to "core values" without parental consent — including LGBTQ+ gender and sexuality.
While psychology experts concerned with well-being and the New South Wales Government have rejected the bill, the focus on parental rights isn't limited to Australia.
Parents, as a group, represent diverse concerns. The group includes LGBTQ+ parents, parents of queer and trans children and young people, pregnant and parenting teens and politically progressive activist parents — and all of the above have diverse educational, religious, economic, racialized and political experiences. However, the conservative description of parents often neglects this reality.
Read the full article written by Professor Jen Gilbert in The Conversation.
---