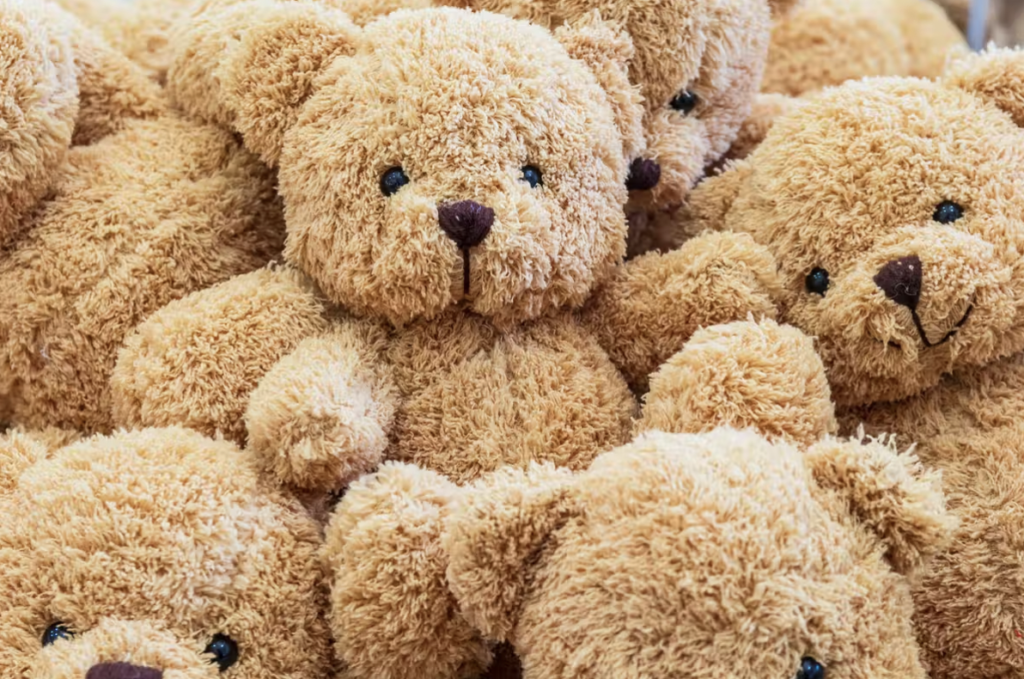 Nostalgia made a comeback under COVID-19. In the context of enforced lockdowns, there was an increase in nostalgic activities such as watching classic films, baking and reminiscing with family and friends.
Nostalgia can be defined as a feeling of longing for a better time in the past that no longer exists and may never have.
When it isn't excessive, nostalgia can be a productive feeling that provides a sense of continuity, purpose and optimism in difficult times.
As writer Danielle Campoamor explains, "nostalgia serves as a kind of emotional pacifier, helping us to become accustomed to a new reality that is jarring, stressful and traumatic."
But nostalgia can create an overly simplistic picture of the past that hinders attention to the present and limits the imagination of a different future.
Read the full article co-authored by Associate Professor Lisa Farley (Faculty of Education, York University) in The Conversation.
---