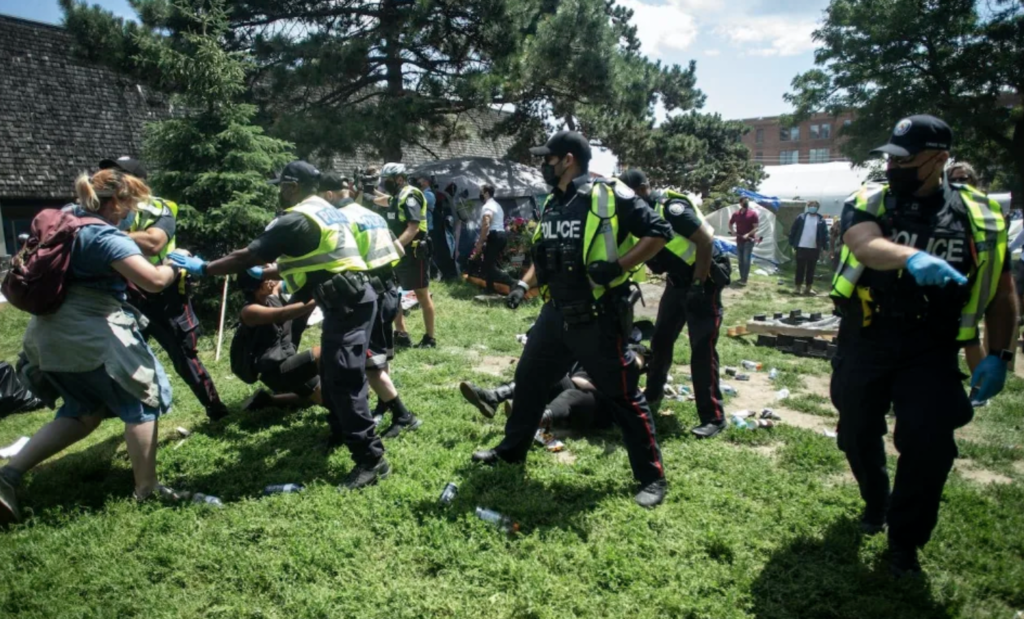 Housing affordability and homelessness are hot topics in municipal politics these days. But ironically, unhoused citizens are left out of the civic debate that most impacts their lives.
As Ontario approaches municipal elections in October, our concept of "the public" is needed to remind us of our commitment not only to the ballot box but to one another.
Toronto City Council has engaged in several heated debates this year concerning shelters, homelessness and encampments in the city. The same is true in many Canadian cities.
What comes up, again and again, are comments about "citizens" or "residents" of our cities. Much of the time, councillors, media pundits and journalists use these words to refer to people with adequate housing. Emergency shelter-hotels were unfair to "local residents." Encampments disrupt the lives of "regular citizens."
In a speech given during one of these debates in April 2022, Toronto Coun. Shelley Carroll asked the question: "Who is the public?"
Read the full article authored by York University Graduate Program in Education Ph.D. candidate Timothy Martin in The Conversation.
---