Tuesday, February 15, 2022
---
---
Top Stories
Associate Professor Roopa Desai Trilokekar will be presenting a webinar titled "The Geopolitics of International Education and Public Diplomacy" for the USC Center on Public (CPD) Diplomacy on Wednesday, February 23, 1:00 – 2:00 p.m. Desai Trilokekar will discuss her current research, which examines the nature of the relationship between public diplomacy and national security when it comes to international education and how this is shifting in the context of new geopolitics. Moderating this conversation is Joëlle Uzarski, the U.S. Department of State Public Diplomat in Residence (2020–2022) at CPD. Learn more and register

Associate Professor Pam Millett wrote an article titled "Masks and other pandemic measures are necessary at school but, can make it harder to hear in classrooms" for the Conversation Canada. Read article
Professor Connie Mayer will be part of an international panel of experts for the Chochlear Implant International Community of Action's (CIICA) Live event on February 24th on the topic "The Global Impact of the Pandemic on CI users, Families and Services" Learn more and register
---
Program Office Updates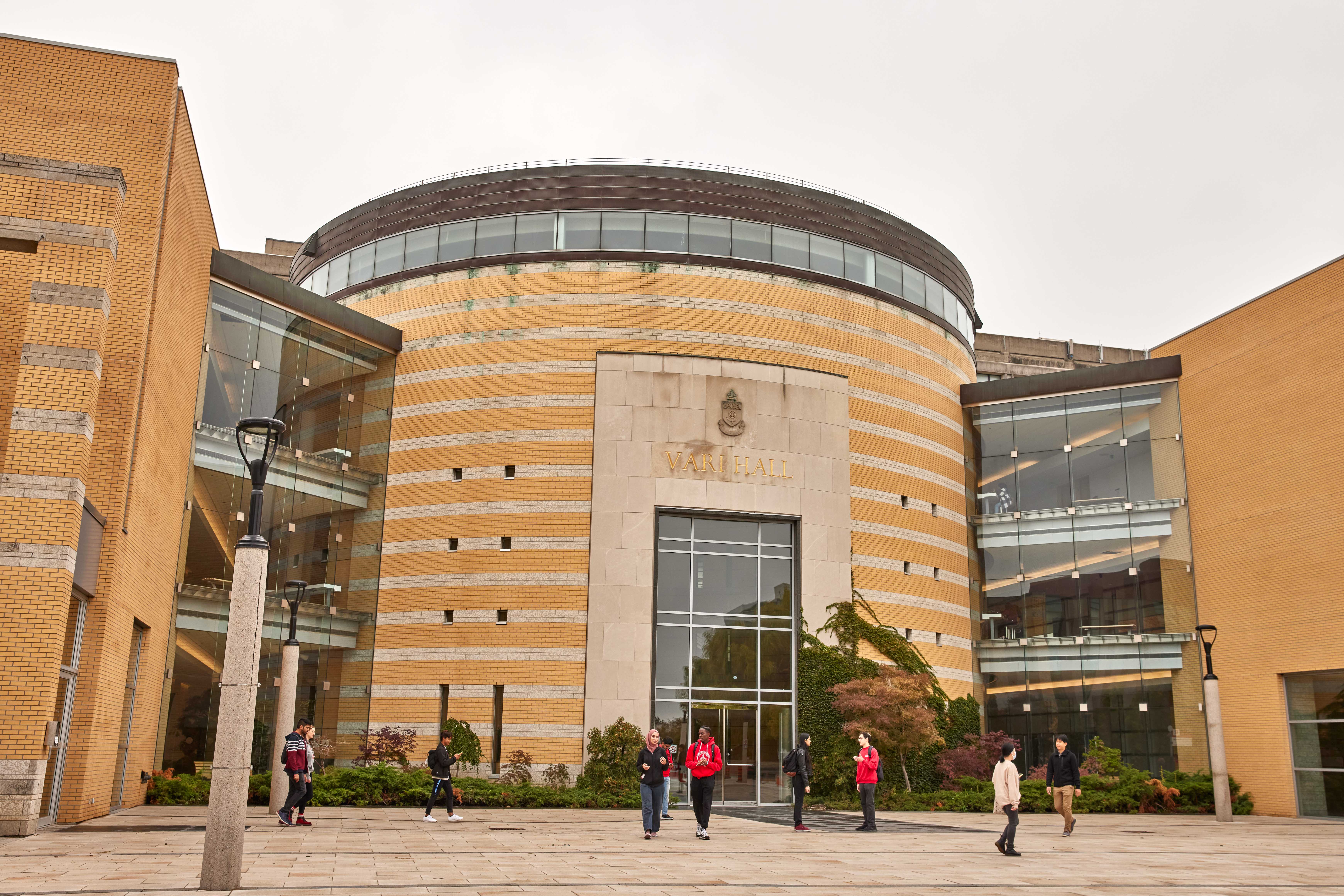 Dean's Office
Return to Campus - Winters College is currently under renovation. The second floor of Winters College will not be accessible during the renovation. Please be advised of the following temporary changes/updates to some of our Program Office locations and services

Faculty and Staff YU-Card - The YU-card is your ticket to academic resources and scholastic savings across campus, as well as resources at other institutions. Just a reminder to get your YU-card here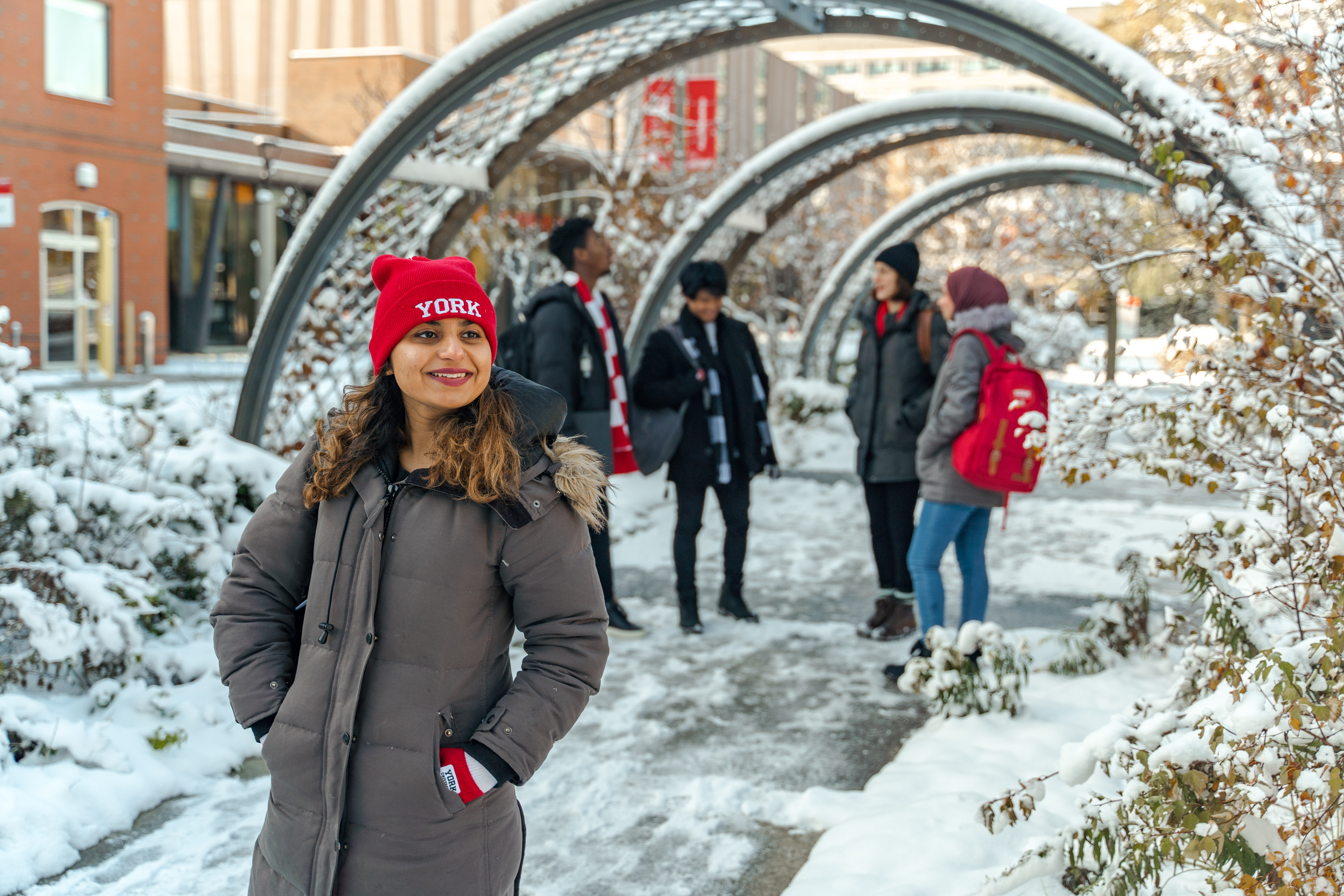 Office of Student Services
The Office of Student Services is hosting an information session BE YU: Reinventing Education for a Changing World for prospective students on February 17th.

BE YU: Reinventing Education for a Changing World
Thursday, February 17, 2022
3:30 p.m. - 4:00 p.m. EST

Join the Faculty of Education session on Experiential Education to learn about the opportunities for learning placements within the community, related organizations or In-School classroom placements as part of the Bachelor of Arts (BA) Educational Studies and the Bachelor of Education (BEd) teaching certification programs. As a student in either program, you'll develop workplace-specific skills and enhance your professional networks – all while completing your degree. Hear from professors and students in the Faculty of Education

Presenter: Marc Powell, Student & Academic Services Coordinator and Vidya Shah, Assistant Professor, Leadership and Education

Register here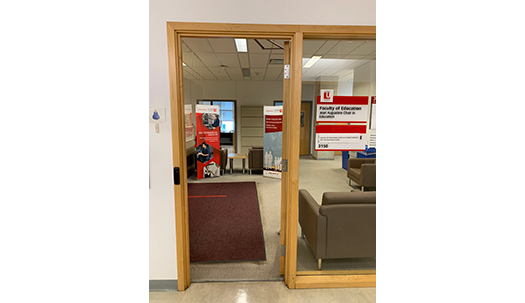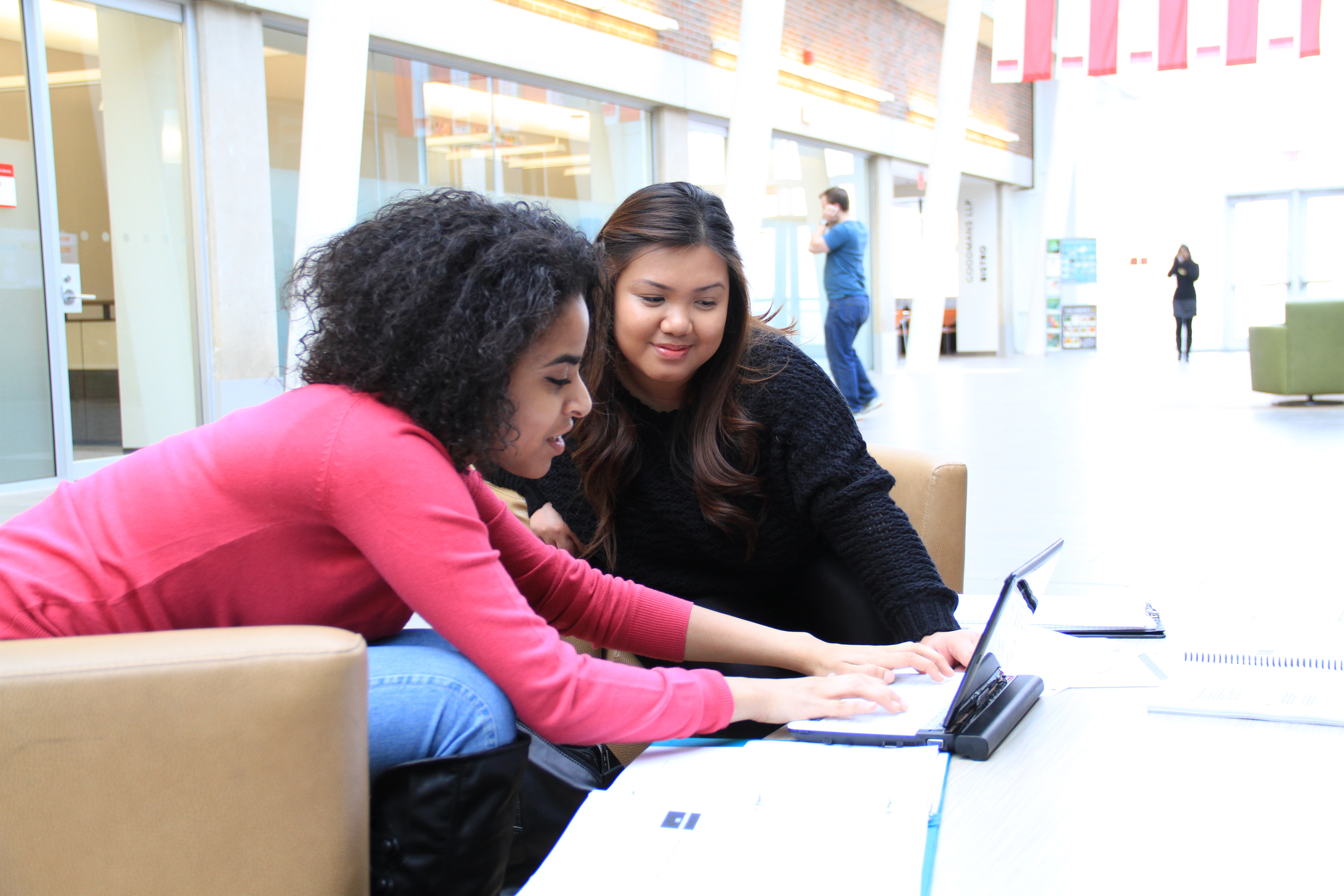 Research Office
SAVE THE DATE and join us for an upcoming panel, Critical Approaches Toward a Cosmopolitan Education: The York Collegium, to be held on Wednesday March 9, 2022 from 3:00-5:00 p.m. via Zoom. Contributions are based on an important new book co-edited by Professors Sandra Schecter and Carl James that features the work of Faculty of Education colleagues, alumni, and postdoctoral fellows. Register for event

Please consider nominating yourself or a colleague for the Faculty of Education Dean's Research Impact Awards! This year, there are two streams – Emerging and Established – intended to acknowledge programs of research displaying significant impact, broadly defined and relative to career stage. The deadline for nominations is March 22, 2022. For more information, please contact research@edu.yorku.ca

Please also consider nominating yourself or a colleague for the Faculty of Education Undergraduate Teaching Award. Preliminary nominations are due by February 28, 2022 and full nominations by March 30, 2022. For more information, please contact research@edu.yorku.ca

Watch your email for an electronic, revised version of the Minor Research Grant (MRG), due March 15, 2022

Need funding? Please remember that we are here to support you in identifying and securing new sources of research funding. Let us turn over the stones for you! Reach out to us at research@edu.yorku.ca for a chat and/or more information

Creation of personal research websites – Any faculty members who require support in the creation of personal websites for their research and projects can contact Adam Riley (Web Designer & Developer, Faculty of Education) at ariley@edu.yorku.ca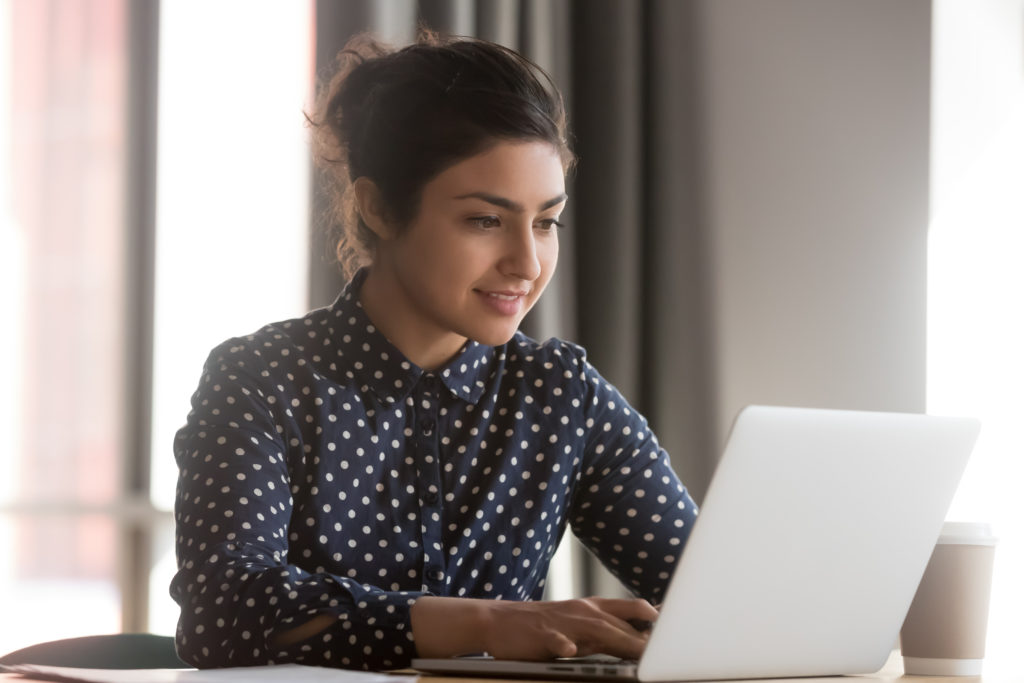 Office of Professional Learning
Registration for "New Grad AQs" is now open! - Our New Grad AQs are open to teacher candidates who are completing their BEd program requirements and are scheduled to graduate in June 2022. Fully online classes run May 17 to June 30. York graduates receive a $50 discount off each course and off all future York AQ courses. The deadline to register is May 10, 2022. Visit https://www.yorku.ca/edu/new-grad-focus/ for more information. Please spread the word to your graduating BEd students!
---
In Case You Missed It
A number of faculty colleagues participated in McLaughlin College's Education Week Lunch Talk Series this past January. Click on the links below to watch the talks
Reflecting on Black Youth Homelessness – In this blog, Nathan Okonta (Research Associate on Black Homelessness, Canadian Observatory on Homelessness), shares how his research aims to deepen our knowledge of Black youth homelessness in Canada. Read blog


Making the Shift to provide grants for research on youth homelessness - Making the Shift (MtS), a youth homelessness social innovation lab co-led by the Canadian Observatory on Homelessness at York University, is seeking proposals from researchers and community organizations (that can hold Tri-Council funding) for one-time grants. Learn more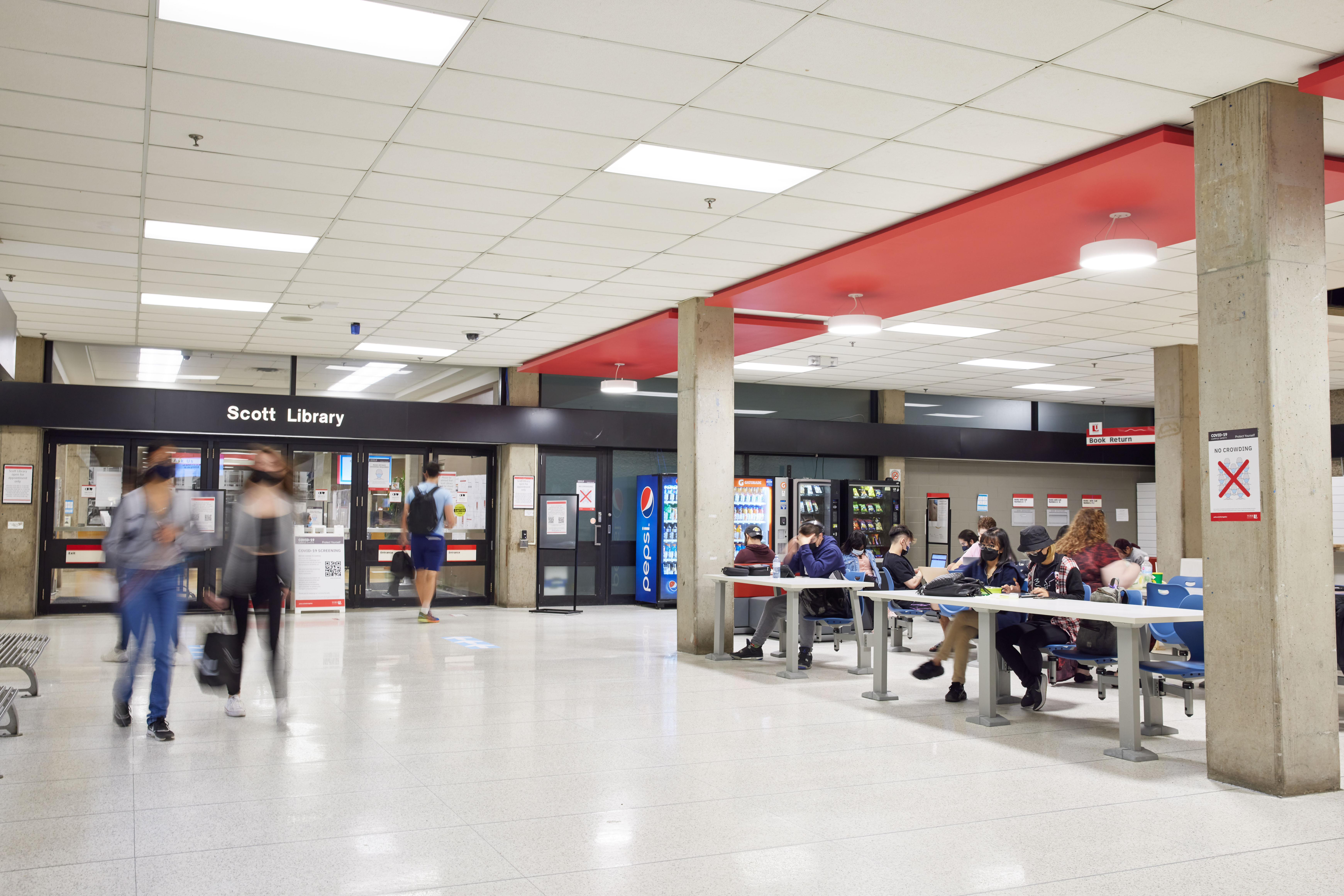 ---
In The Media
Black scientists won't stay in Canada without equitable research funding, experts say - Professor and Jean Augustine Chair in Education, Community & Diaspora Carl James was quoted in an article on the CBC News website on Feb. 13 Read the full article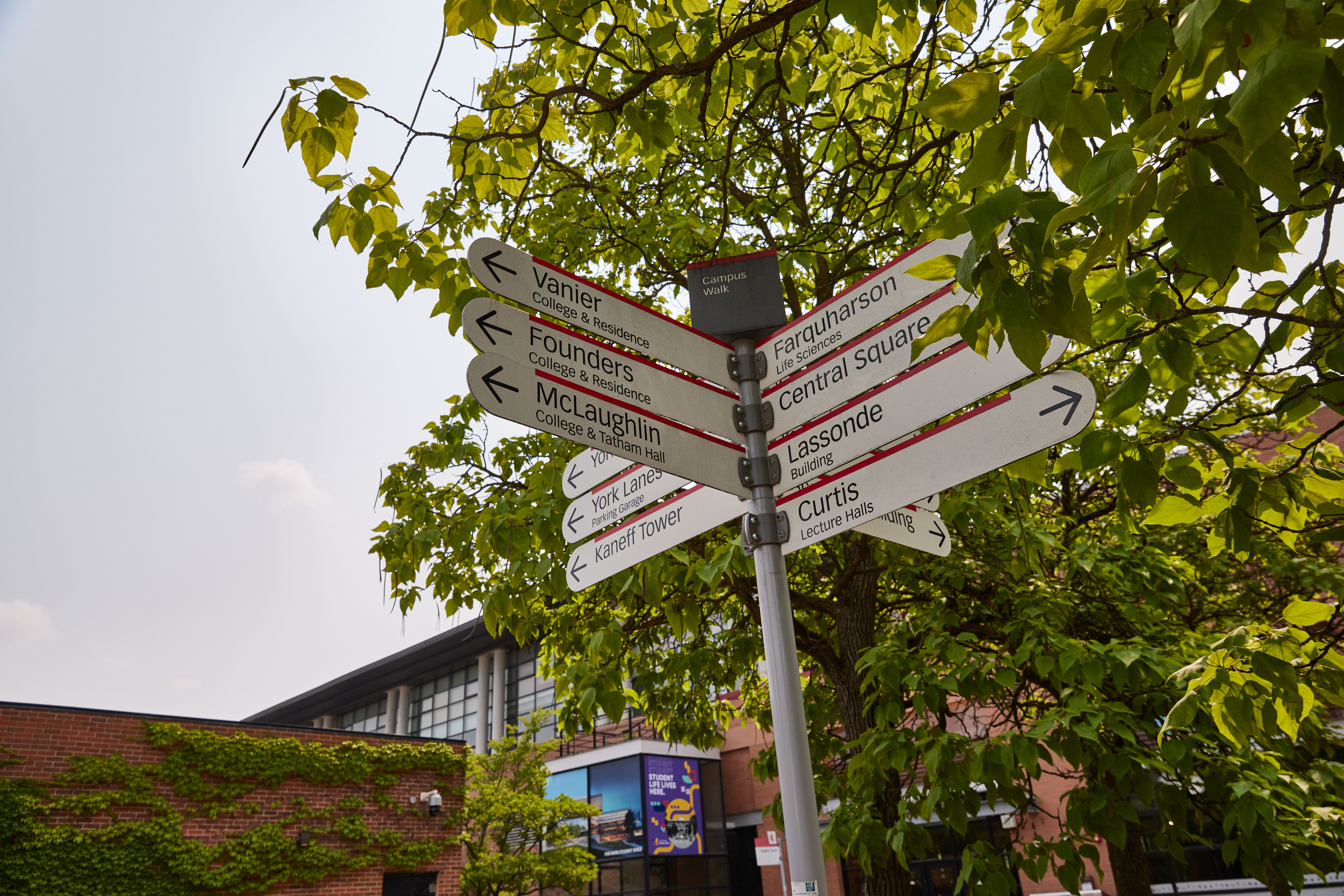 ---
News from the York Community
Black History Month at York – Join the celebration of #BlackHistoryMonth at York. See inspiring stories from Black faculty, students and alumni from across the York community who are creating positive change locally and around the world. Learn more


Provost's Postdoctoral Fellowships for Black and Indigenous Scholars at York University – The university has announced the 2nd cycle of Provost's Postdoc Fellowships for Black & Indigenous Scholars. It offers emerging scholars access to funding, mentorship & career development opps needed to build the foundation for a successful future. Learn more


Experiential Education (EE) Celebration Event for faculty, Feb. 24 – The 2022 EE Faculty Celebration will highlight diverse examples of classroom-focused, community-focused and work-focused experiential education and how faculty members have engaged employer and community partners. Register by Feb. 22. Learn more


---
Events
Together for Peace in Somalia Film Screening and Rebuilding Somalia Panel
Wednesday, February 16, 2022
9:00 a.m. – noon
online via Zoom
Mainstream media narratives outside of Somalia frame the country in terms of conflict, crisis, and chaos, with its citizens either perpetrators of violence or victims of it. In this panel, we will move beyond these myopic representations to explore the varied stories of teachers, activists, and others working to rebuild Somalia and enact a peaceful future in the Horn of Africa. After a screening of the short film "Together for Peace" by Diirad Films' Moulid Hujale and Said Fadhaye, panelists will reflect on the documentary and discuss their work in and outside of the education sector. With a focus on the opportunities and challenges of creating a new Somalia, this panel offers a new, hopeful, and more nuanced representation of it.
---
The Jean Augustine Chair in Education, Community & Diaspora presents
WORD SOUND POWER
An annual celebration of Black Artistic Expression
Wednesday, February 23, 2022
7:00 – 9:00 p.m.

Hosted online via Zoom and streamed on YouTube Live from the Tribute Communities Recital Hall, York University
Join us for an evening of breathtaking and thought-provoking performances showcasing Black artistic expression. Featuring musical performances including The York R&B Ensemble and Oscar Peterson Scholarship Ensemble under the direction of Mike Cado, the York University Gospel Choir under the direction of Karen Burke as well as, Spoken Word artists from Griots to Emcees. The evening also features a presentation by Matthew Morris.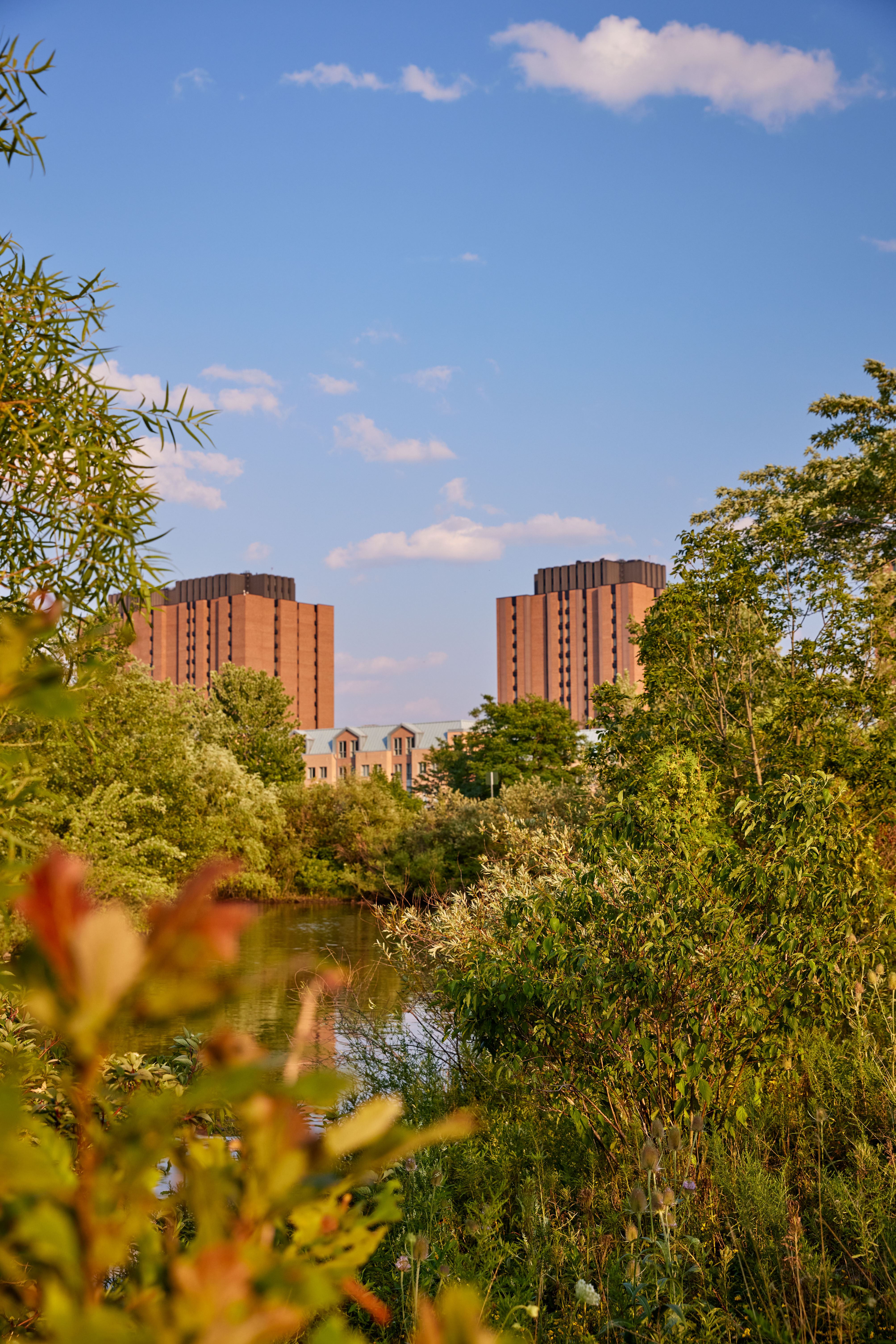 ---
Tell us what you think of the new ED News Bulletin. We would love to hear from you!
Follow us on our social media channels

@yorkueducation