Tuesday, March 01, 2022
---
---
Top Stories
Associate Professor Sue Winton wrote an article titled 'Vertical school' in a Toronto condo raises questions about public-private education partnerships that was published in The Conversation Canada. Read article


Making the Shift's Demonstration Projects 2021 Research Highlights - Making the Shift's demonstration projects have been working to identify, develop, test, evaluate, and mobilize innovations in policy and practice that support the prevention and facilitation of sustainable exits from homelessness. This blog explores their research highlights from the past year. Read blog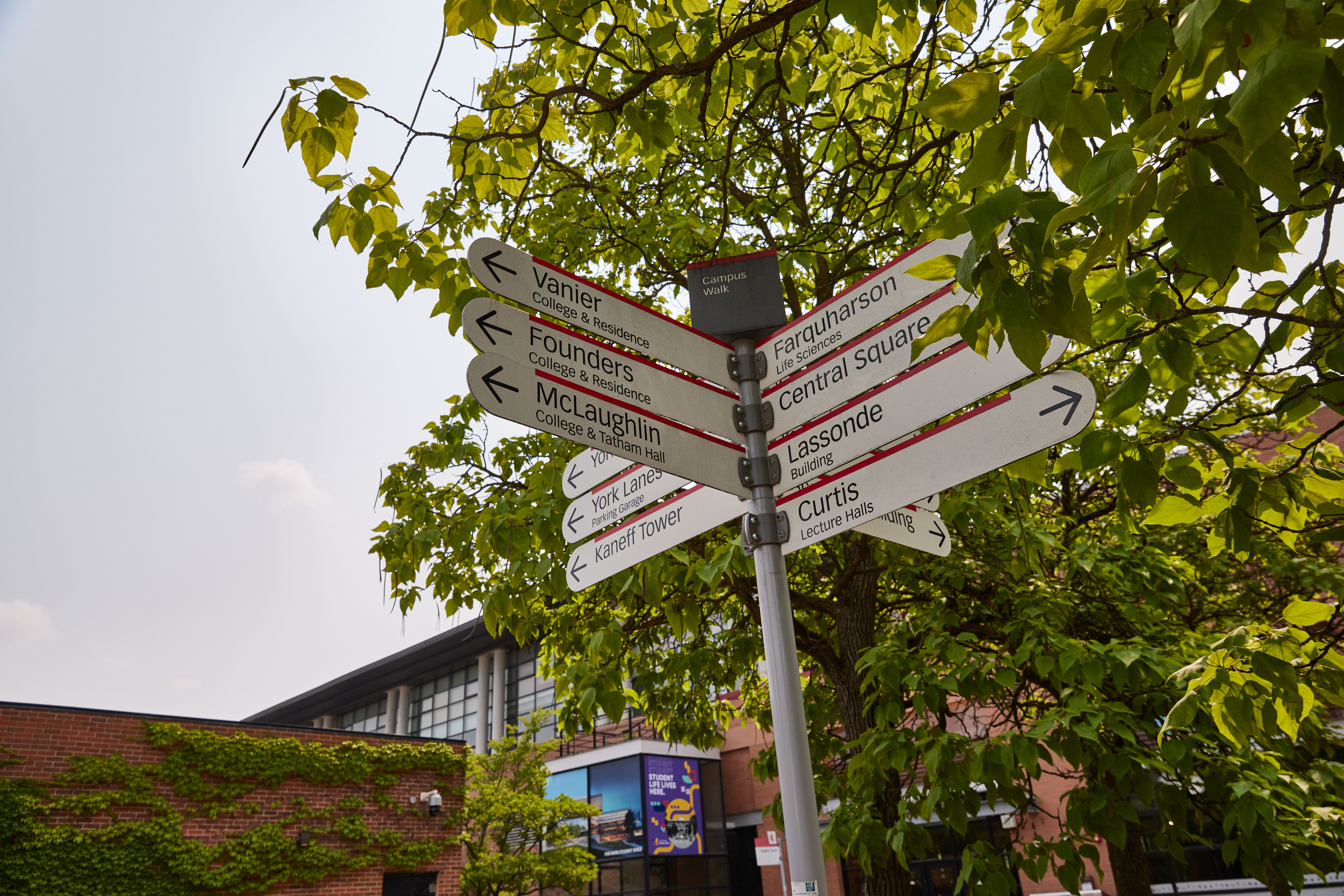 ---
Program Office Updates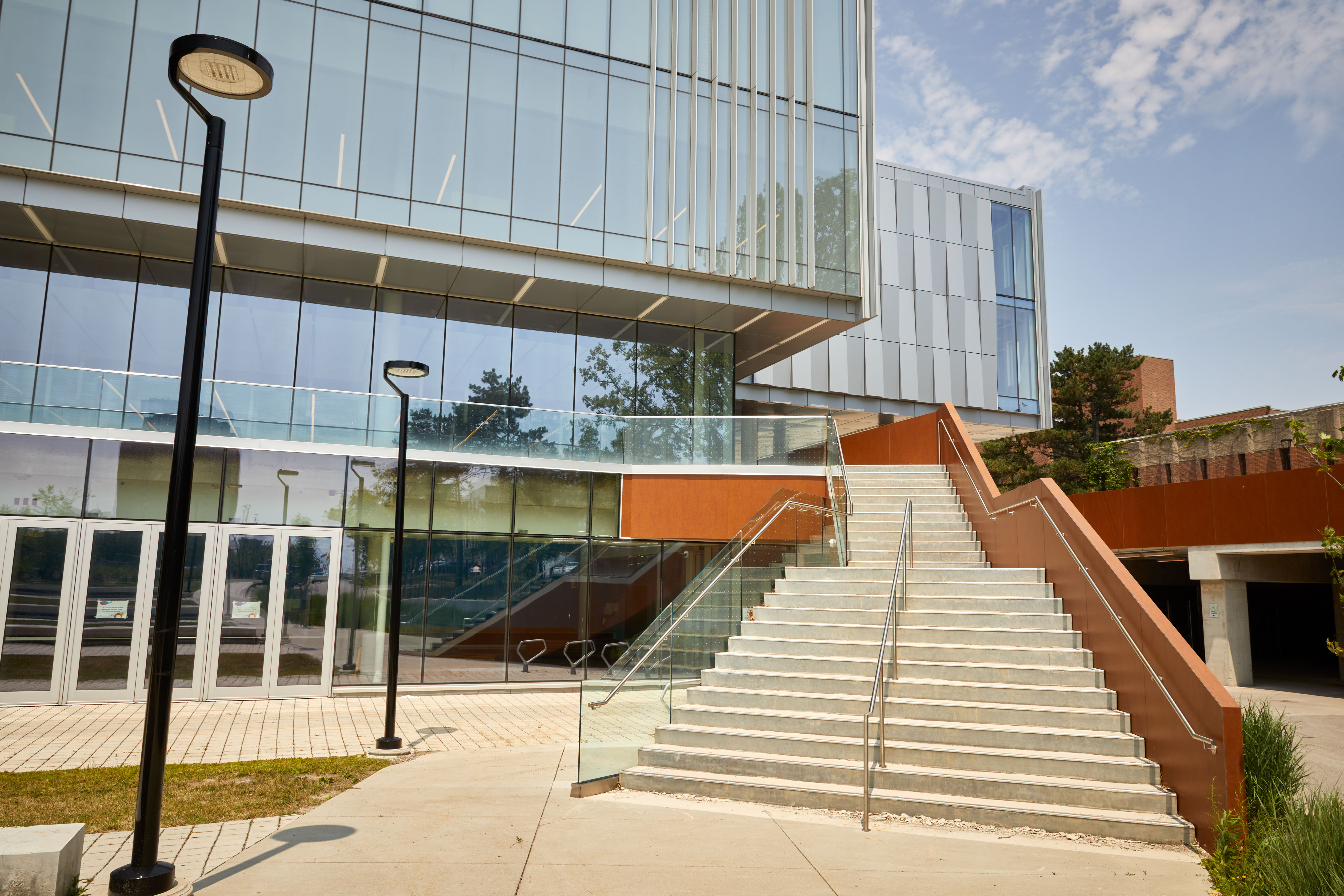 Dean's Office
Return to Campus - Winters College is currently under renovation. The second floor of Winters College will not be accessible during the renovation. Please be advised of the following temporary changes/updates to some of our Program Office locations and services


Faculty/researcher profiles – The faculty/researcher profiles on our website https://edu.yorku.ca/edu-profiles/ provide information on your past and present research and academic expertise, as well as contact information. Click here for a step-by-step guide on how to update your faculty profile


Faculty and Staff YU-Card - The YU-card is your ticket to academic resources and scholastic savings across campus, as well as resources at other institutions. Get your YU-card here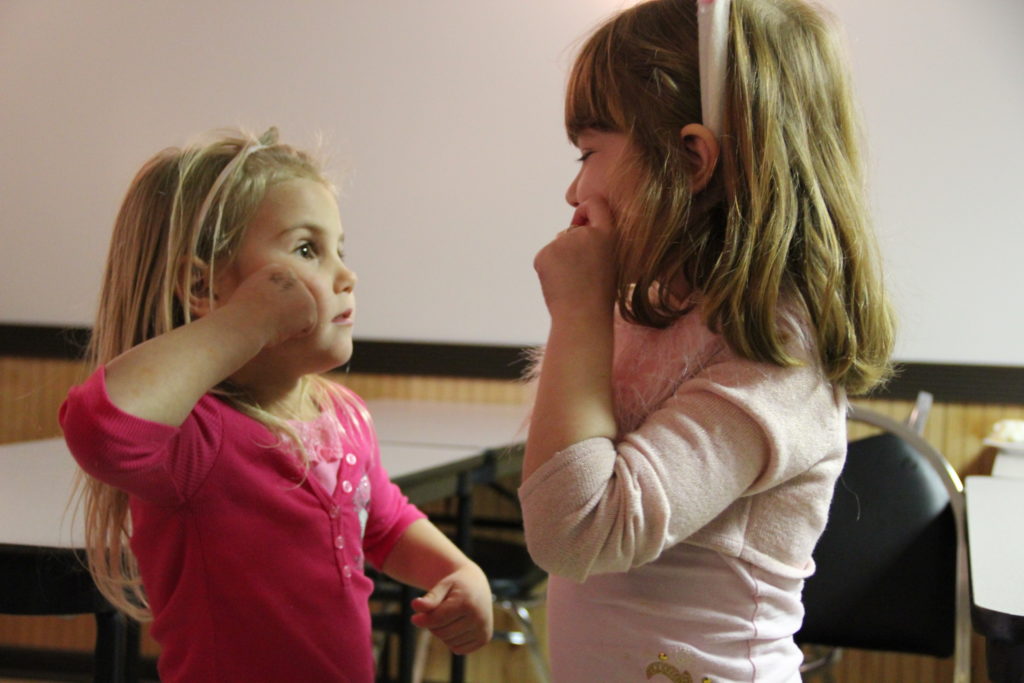 Deaf and Hard of Hearing Office
The Application Package for the Deaf and Hard of Hearing Teacher Education Program is now available on the program website. Applications are due March 22, 2022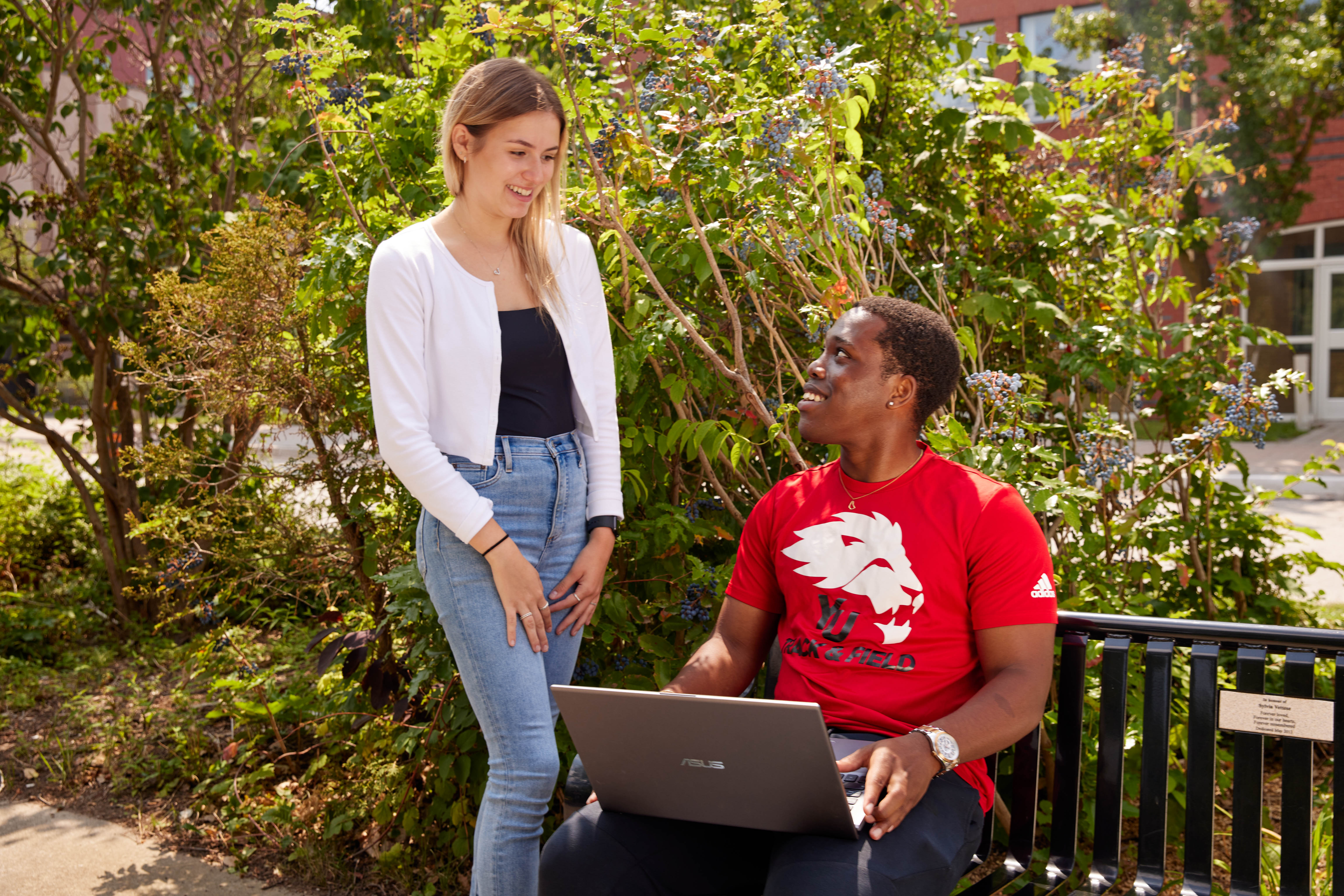 Research Office
Join us for an upcoming panel, Critical Approaches Toward a Cosmopolitan Education: The York Collegium, to be held on Wednesday March 9, 2022 from 3:00-5:00 p.m. via Zoom. Contributions are based on an important new book co-edited by Professors Sandra Schecter and Carl James that features the work of Faculty of Education colleagues, alumni, and postdoctoral fellows. View event details and register
Please consider nominating yourself or a colleague for the Faculty of Education Dean's Research Impact Awards! This year, there are two streams – Emerging and Established – intended to acknowledge programs of research displaying significant impact, broadly defined and relative to career stage. The deadline for nominations is March 22, 2022. For more information, please contact research@edu.yorku.ca
Please also consider nominating yourself or a colleague for the Faculty of Education Undergraduate Teaching Award. Full nominations are due by March 30, 2022. For more information, please contact research@edu.yorku.ca
Watch your email for an electronic, revised version of the Minor Research Grant (MRG), due March 15, 2022
Need funding? Please remember that we are here to support you in identifying and securing new sources of research funding. Let us turn over the stones for you! Reach out to us at research@edu.yorku.ca for a chat and/or more information.
Creation of personal research websites – Any faculty members who require support in the creation of personal websites for their research and projects can contact Adam Riley at ariley@edu.yorku.ca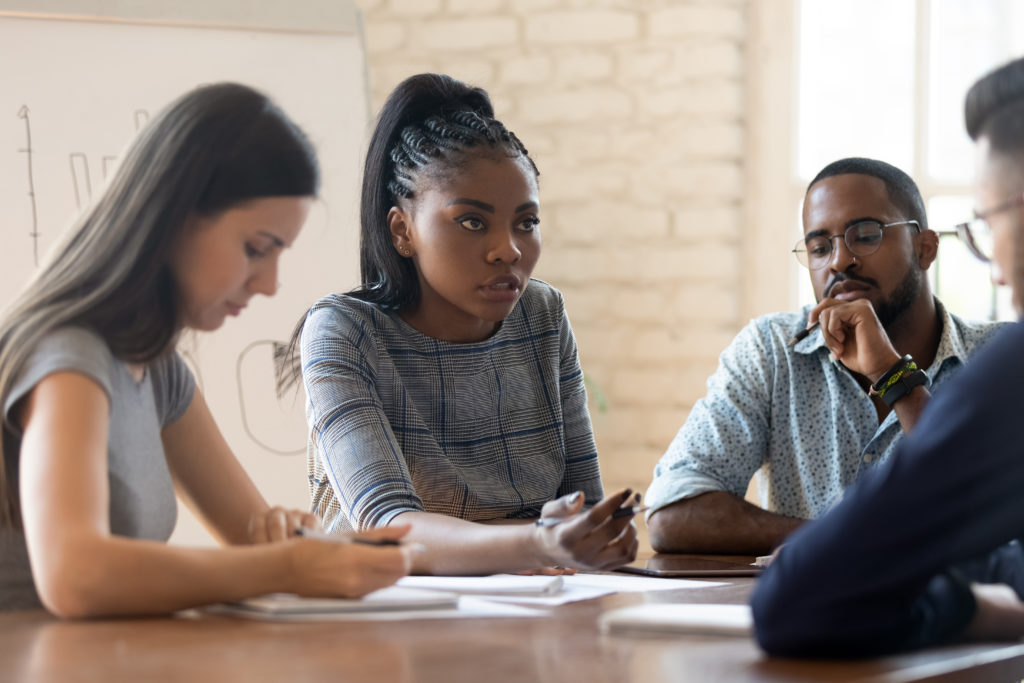 Office of Professional Learning
Registration for "New Grad AQs" is now open! - Our New Grad AQs are open to teacher candidates who are completing their BEd program requirements and are scheduled to graduate in June 2022. Fully online classes run May 17 to June 30. York graduates receive a $50 discount off each course and off all future York AQ courses. The deadline to register is May 10th. Visit https://www.yorku.ca/edu/new-grad-focus/ for more information. Please spread the word to your graduating BEd students!
---
---
New Publications
Dean Robert Savage and co-authors Janet I. Vousden, Anna J. Cunningham, Helen Johnson, Sam Waldron, Sabrina Ammi, Claire Pillinger and Clare Wood have published a paper titled "Decoding and comprehension skills mediate the link between a small-group reading programme and English national literacy assessments" in the British Journal of Educational Psychology. Read the paper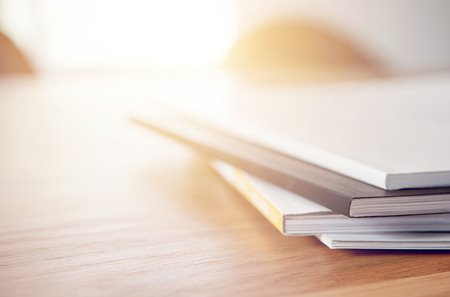 ---
News from the York Community
Call for nominations: Robert J. Tiffin Student Leadership Award - Do you know an outstanding undergraduate or graduate student who has made significant contributions to the York community? Why not nominate that student for a Robert J. Tiffin Student Leadership Award? The nomination package deadline is Sunday, March 13. Learn more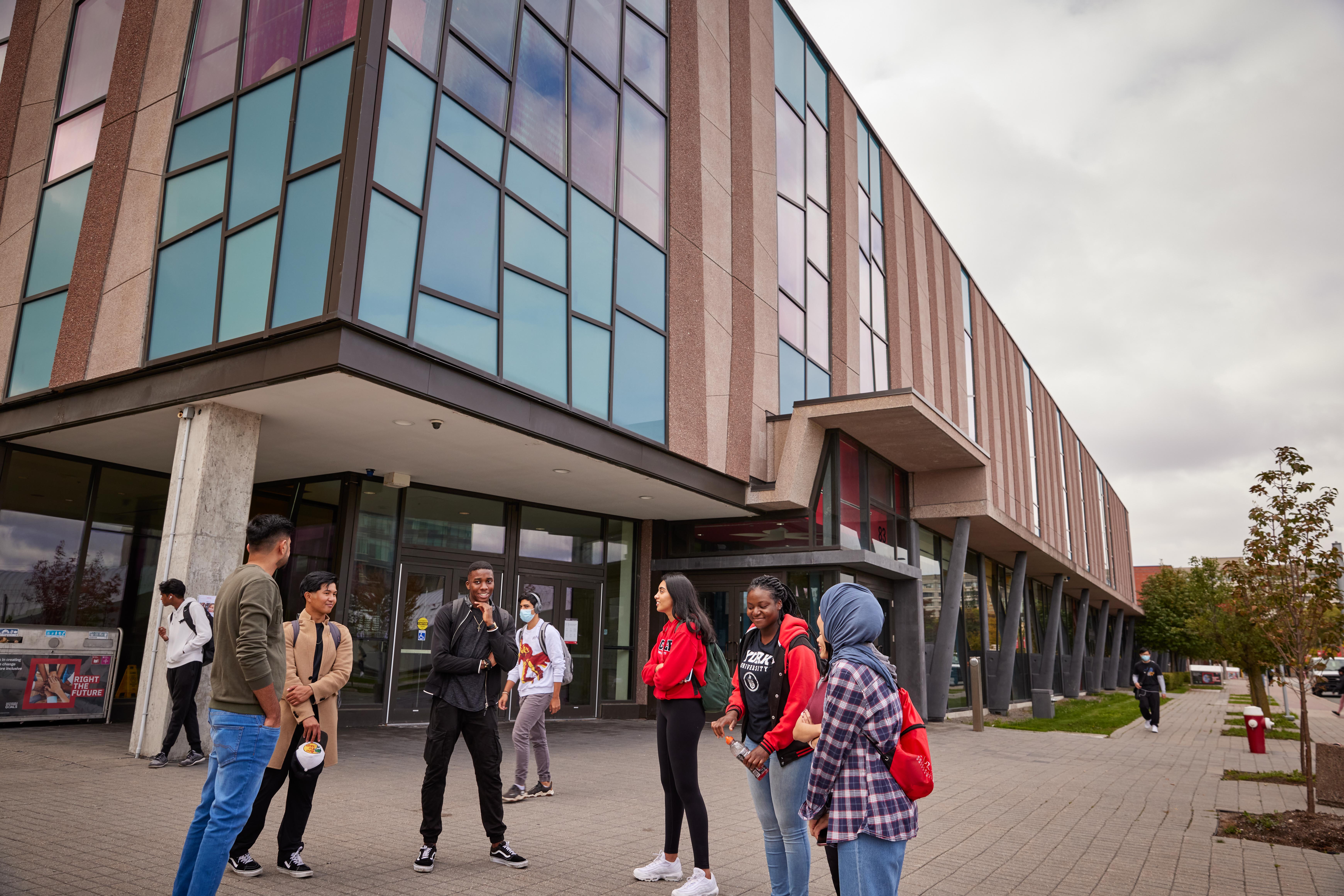 ---
Events
Faculty Events
Critical Approaches Toward a Cosmopolitan Education: The York Collegium
Wednesday, March 9, 2022
3:00 – 5:00 p.m.
online via Zoom
Faculty and alumni from York University's Faculty of Education will come together on March 9 for a virtual symposium to discuss a new edited collection "Critical Approaches Toward a Cosmopolitan Education" (Routledge, 2021) that aims to reconceptualize teaching and learning in spaces with diverse, multi-racial populations of young people.
View event details and register
---
Higher Education in Comparative Perspective: Opportunities and Challenges
Wednesday, March 16, 2022
9:00 – 11:00 a.m.
online via Zoom
Global access to postsecondary education has expanded significantly over the past two decades, growing from 100 million tertiary education students in 2000 to 250 million in 2020 (World Bank, 2021). International higher education has also become an increasingly connected, and competitive, sector. In other words, public and private universities have become spaces for transnational engagement, as well as hubs through which people, knowledge, technologies, and money flow. Despite the global growth in post-secondary enrolment, there remains significant disparities in who can access higher education within and across national borders. This BHER Speaker Series event will feature a panel of academic administrators and higher education experts involved in a range of internationalization efforts. They will discuss the opportunities and challenges to expanding higher educational access across borders, and consider the possibilities for, and constraints to, transnational higher education partnership.
---
York University Events
Laying the Foundation for a Complexity-Informed Synthesis of Evaluations of Sugar-Sweetened Beverage Taxes: Unintended Consequences and System Adaptations
2 March 2022 - 1:00 pm - 2:00 pm

The Dahdaleh Institute for Global Health Research invites you to a special seminar titled Laying the Foundation for a Complexity-Informed Synthesis of Evaluations of Sugar-Sweetened Beverage Taxes: Unintended Consequences and System Adaptations, with Miriam Alvarado.

In this seminar, Miriam Alvarado will discuss the challenges in evaluating large-scale population health interventions and how a combination of methods, including process tracing, qualitative comparative analysis, and systems thinking, may be used together to address these challenges. In particular, Miriam will focus on how these methods can be applied to consider the case of sugar-sweetened beverage taxation, a policy with growing international interest and part of broader prevention strategies for non-communicable diseases.

Miriam Alvarado is the Wellcome Trust Sir Henry David Postdoctoral Research Fellow at the University of Cambridge. She holds a PhD from the University of Cambridge. Her work focuses on the prevention of non-communicable disease through population-level policies such as sugar-sweetened beverage taxation. She is interested in the integration of multiple types of evidence in policy evaluations, taking a systems thinking approach and developing complexity-informed methods to synthesize policy evidence from diverse settings.

Register here to attend the event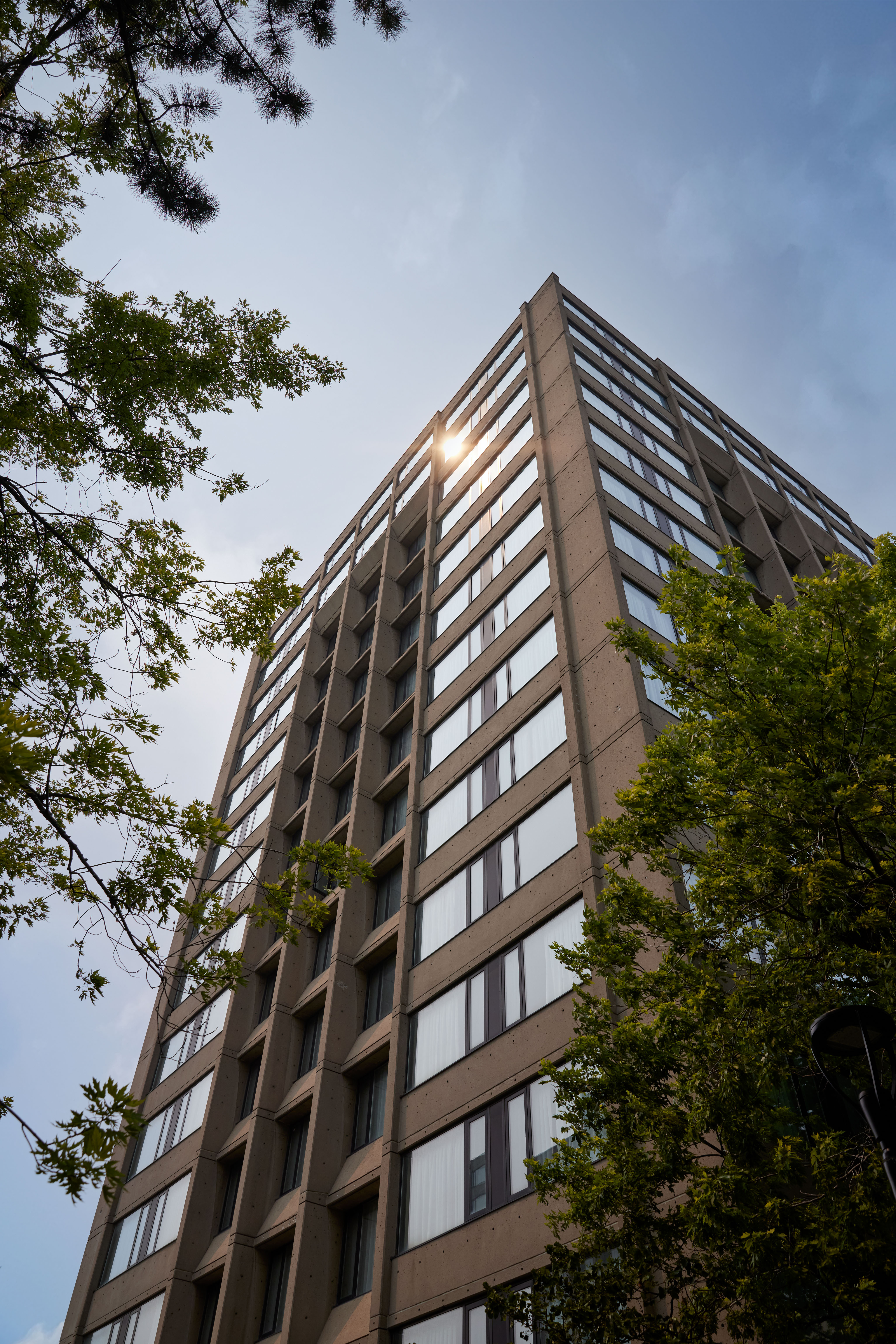 ---
Tell us what you think of the new ED News Bulletin. We would love to hear from you!
Follow us on our social media channels

@yorkueducation