Three York University graduates received this year's Governor General's Gold Medals, which recognize the outstanding scholastic achievements of graduate students in Canada. The 2023 recipients are Lawrence Garcia, Kathleen Dogantzis and Aaron Tucker.

The Governor General's awards are considered the highest honour earned by exemplary Canadian scholars throughout every level of academia. This year's awardees offered words of gratitude to their peers and mentors, and expressed what the medals mean to them, ahead of their Spring Convocation ceremonies.
Lawrence Garcia
Garcia earned a master's degree in Cinema and Media Studies. Before enrolling at York, Garcia's academic trajectory was altogether different, having graduated in 2017 with a bachelor's degree in engineering physics from the University of British Columbia. While working as an electrical engineer afterwards, an interest in cinema as a freelance film critic eventually led him to pursue his master's degree in Cinema and Media Studies in order to explore movies further.

Garcia's academic pursuits at York focused on experimental or avant-garde cinema, culminating in a thesis—"Signs of Genesis: A Study of Ambiguity in Contemporary Experimental Cinema."

He credits York faculty for the support he received not just with coursework, directed study, and in-school activities, but also with external opportunities like academic conferences and grant applications.

"The medal is an incredible source of encouragement for me as I move forward with my studies," Garcia says, who will be entering the PhD program at the University of Toronto's Cinema Studies this fall, and will continue to explore experimental cinema.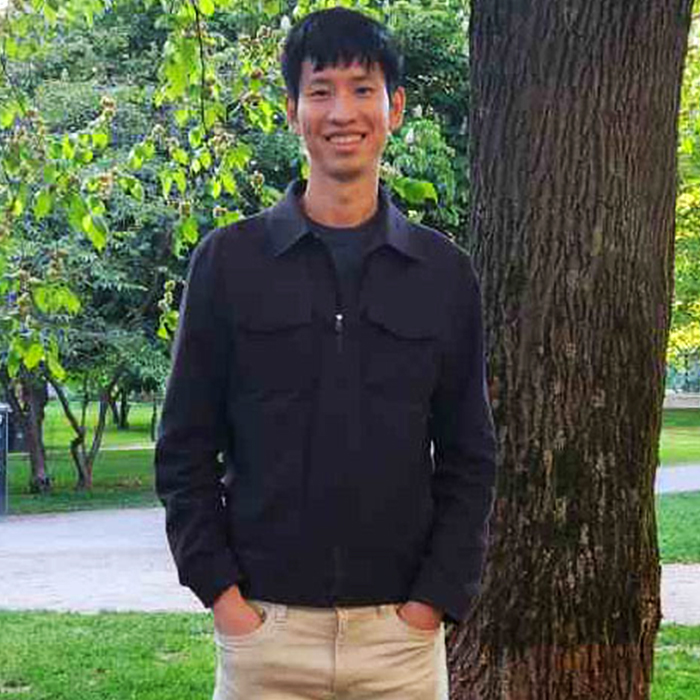 Lawrence Garcia
Kathleen Dogantzis
Dogantzis earned a PhD in biology, following the completion of a master of science at York University. Both degrees were done under the supervision of Professor Amro Zayed and saw Dogantzis' work focus on honey bees and their importance, as well as their complex history as pollinators. Her dissertation—"Understanding the evolutionary origin and ancestral composition of honey bee (Apis mellifera) populations"—sought to gain a deeper understanding of the genetic composition of honey bee populations in order to make more informed decisions about their health and sustainable beekeeping.

Furthermore, Dogantzis' research involved the development of molecular tools capable of genetically detecting Africanized bees, which are essential in biosecurity as they can help monitor the movement of populations and ensure the sustainability of apiculture practices in Canada and abroad.

"I am honoured to have been nominated and selected for this prestigious award. It means a great deal to me for my work to be recognized. My achievements would not have been possible without the support, mentorship, and contributions from my advisor and colleagues," Dogantzis says, who looks forward to applying the skills, experiences and values she gained at York to a future role focused on sustainability.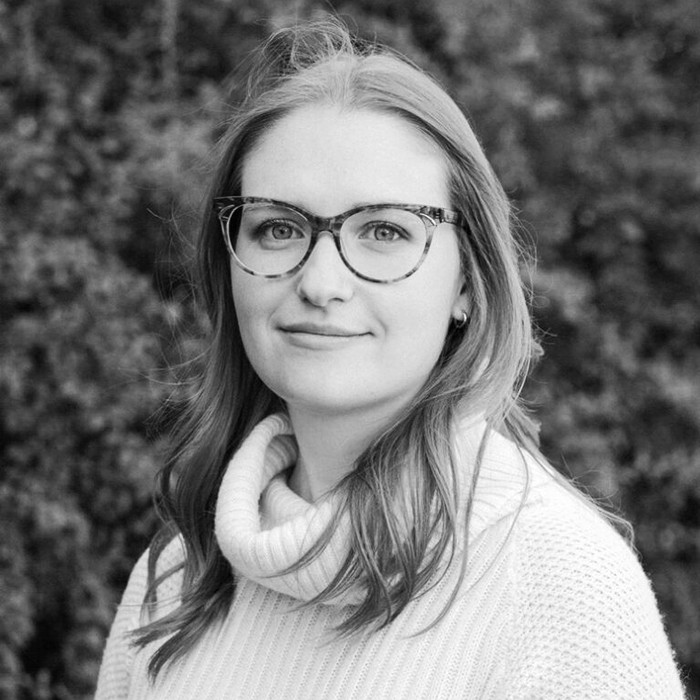 Kathleen Dogantzis
Aaron Tucker
Tucker earned his PhD in Cinema and Media Studies with research focused on facial recognition technology. His dissertation "The Flexible Face: Uniting the Protocols of Facial Recognition Technologies" looks at the triangulation of citizenship, the management of citizenship resources, and the production and maintenance of crises.

Tucker's work considers how over the past two centuries, facial recognition technologies have been consistently at the centre of that triangulation and their ubiquitous place in the contemporary moment – through advancing technologies – has made it urgent to produce effective regulation and auditing of such systems and the artificial intelligence underlying how they work. Tucker credits his interactions with a number of interdisciplinary spaces at York—including schools and makers both inside and outside the Department of Cinema and Media Arts—for the growth of his understanding of facial recognition, and his ability to communicate arguments to different publics.

His work with Vision: Science to Applications (ViSTA) lab proved pivotal too with providing a foundation in learning about computer vision, and the support of research trips to London U.K., Vancouver B.C., and Austin, Texas, U.S.A.

His work has been published in the journals IEEE Technology and Society and Afterimage, and lead to participation in the 2022 Stanford-Leuphana Summer Academy in Berlin.

"I am so proud to be part of the long history of this very prestigious award, and, at the same time very grateful, to the many people who supported me in the Cinema and Media Arts department and outside academia. It is an individual award but I hope the folks who helped me know that they are a core part of it as well," Tucker says.

In September 2023, Tucker will begin his SSHRC postdoctoral position at the University of Toronto where he will study the history of artificial intelligence in Canada as a techno-national project, similar to the other nation building activities such as the fur trade, the building of the national railroad, and/or the Canadarm.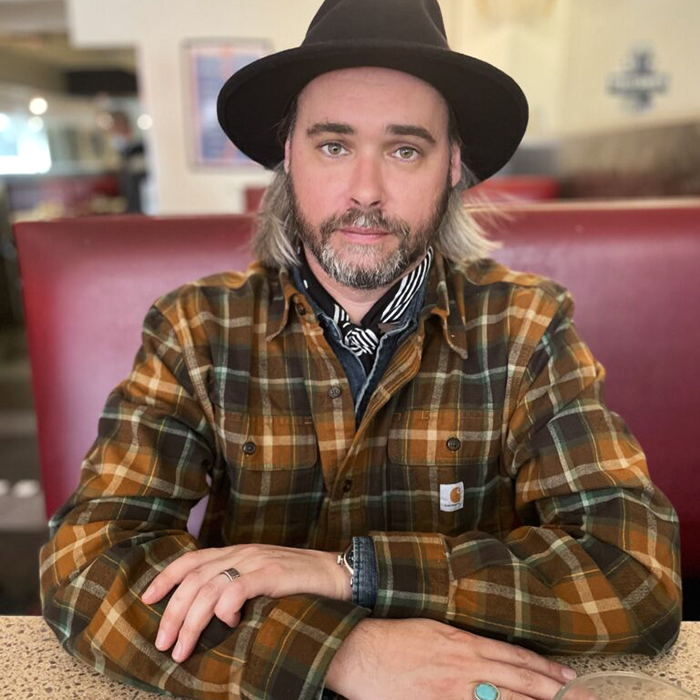 Aaron Tucker
About the awards
Pierre Trudeau, Tommy Douglas, Kim Campbell, Robert Bourassa, Robert Stanfield and Gabrielle Roy are just some of the more than 50,000 people who have received the Governor General's Academic Medal as the start of a life of accomplishment.

Today, the Governor General's Academic Medals are awarded at four distinct levels: Bronze at the secondary school level; Collegiate Bronze at the post-secondary, diploma level; Silver at the undergraduate level; and Gold at the graduate level. Medals are presented on behalf of the Governor General by participating educational institutions, along with personalized certificates signed by the Governor General. There is no monetary award associated with the medal.
Provided by YFile