The Faculty of Graduate Studies' IDP is a tool to assist postdoctoral researchers in identifying and developing their goals during their fellowship. It is designed to provide a framework for encouraging active participation among postdocs in professional skills training and career management over the course of their postdoctoral position.
The IDP includes a framework that will help to develop a plan for professional skills, but is intended to be supplemented by ongoing consultations with supervisors and/or relevant individuals across the university and beyond.
---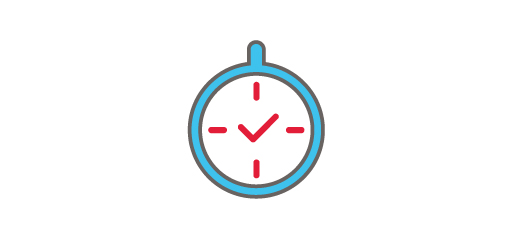 Self-Assessment/Reflection
Looking back while planning for the future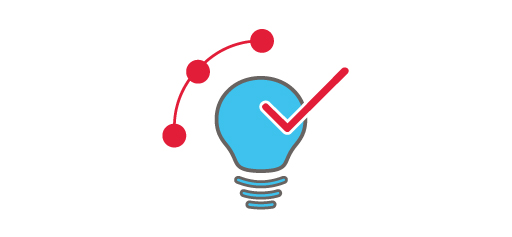 Setting Goals
Clarifying the knowledge and skills you need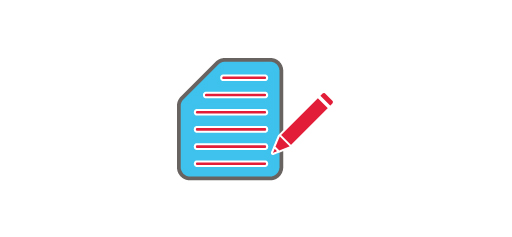 Exploring Opportunities
Developing a strategy for realizing your plan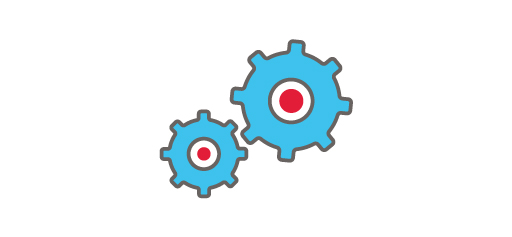 Engagement
Acting on your plan to achieve your goals
---
View Example of a Completed IDP
---
Resources and Contact Information
Who can I talk to about my IDP?