The York University School of Nursing graduates nurses with the potential to become leaders who are inspired to discover, and be engaged in life-long learning.
Our students are equipped with nursing knowledge, skills and values (e.g., integrity, respect, trust) to become practice and health system leaders, change agents, policy-makers, educators and nurse scientists and join others in advocating for health as a human right. Our programs foster rich experiential learning environments and utilize transformative teaching strategies to support the development of reflective and socially responsive future leaders in the profession of nursing. York University School of Nursing is committed to the pursuit of health for all through nursing excellence in nursing practice, research, education, and policy.
Programs of Study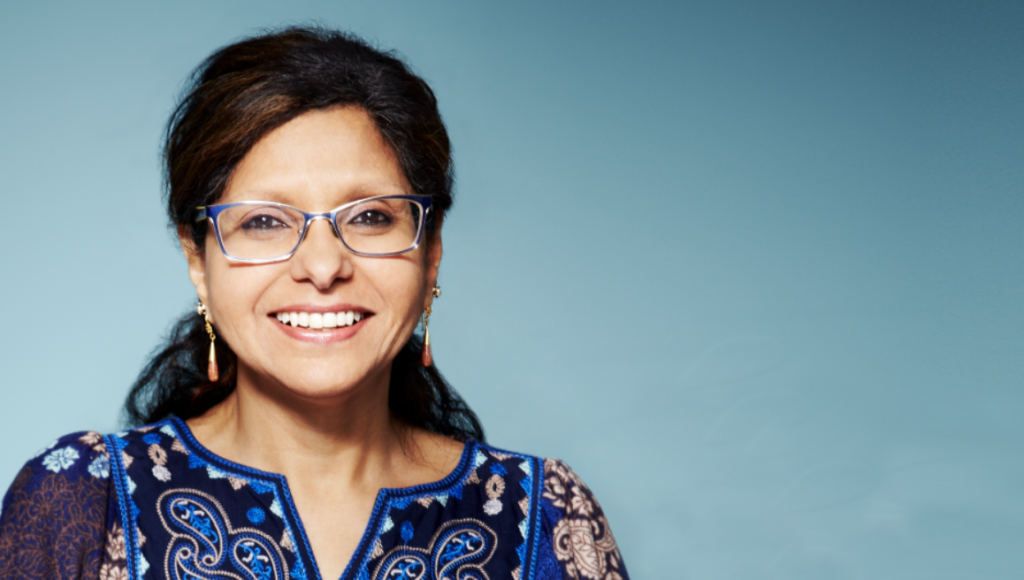 Welcome to the School of Nursing at York University! Our vision is to ensure health for all through nursing excellence. As nurses our mandate is to improve all conditions (e.g., social including racism, economic, environmental, gender, genetics, health services, etc.) that influence the health, well-being and quality of life of individuals, communities, and societies, especially those most vulnerable. Amid the COVID-19 pandemic, this call to action becomes even more important.
— Dr. Shahirose Sadrudin Premji, Director and Professor

How to Reach Us
For contact information, academic advising, and general inquiries, please visit the contact page.