If you're interested in human rights and equity, consider complementing your studies with our bespoke certificate programs. A certificate provides additional knowledge and training to elevate your current program to the next level. Our certificates prepare you for careers in public policy, advocacy and non-profit, academia and many other fields.
Learn to challenge systemic and institutional racism by discussing topics that deal with racial issues in the workplace, schools, health care, immigration, law enforcement, media and the expressive arts.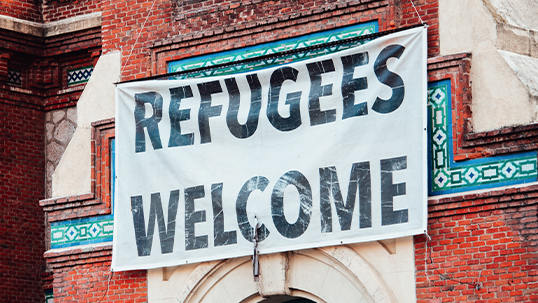 This interdisciplinary certificate addresses issues concerning ethnic communities, gender, racism, migration, policy, cultural identity and international relations.