Our undergraduate degree program is in Human Rights and Equity Studies (HREQ). We also offer General Education courses which prepare students to focus on the HREQ program. Additional offerings include a Cross-disciplinary Certificate in Anti-Racist Research & Practice (CARRP) and a General Certificate in Refugee and Migration Studies. A graduate degree is currently in development.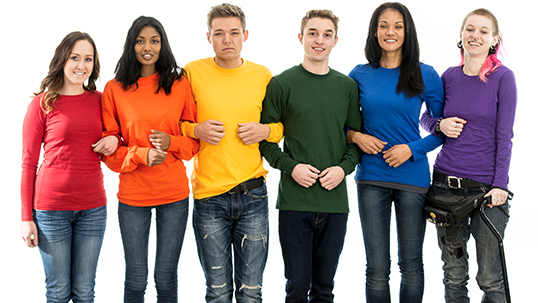 Explore the ethical principles of human rights, causes and impact of violations and efforts at redress. Examine problems of physical, social and economic security, cultural autonomy, and political rights and freedom of expression.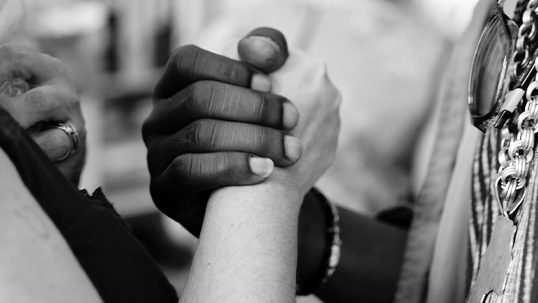 Our certificates are for students interested in social justice and human rights. These programs are ideal for HREQ and non-HREQ students looking to add an additional area of specialization to their current degree.