Quick Links
Want more information?
---
Discover the foundational concepts behind human rights, examine rights violations and discuss the complexities around solving social issues.
---
Unique programming
You will be studying in a unique program with students passionate about social justice and professors engaged in socially relevant research.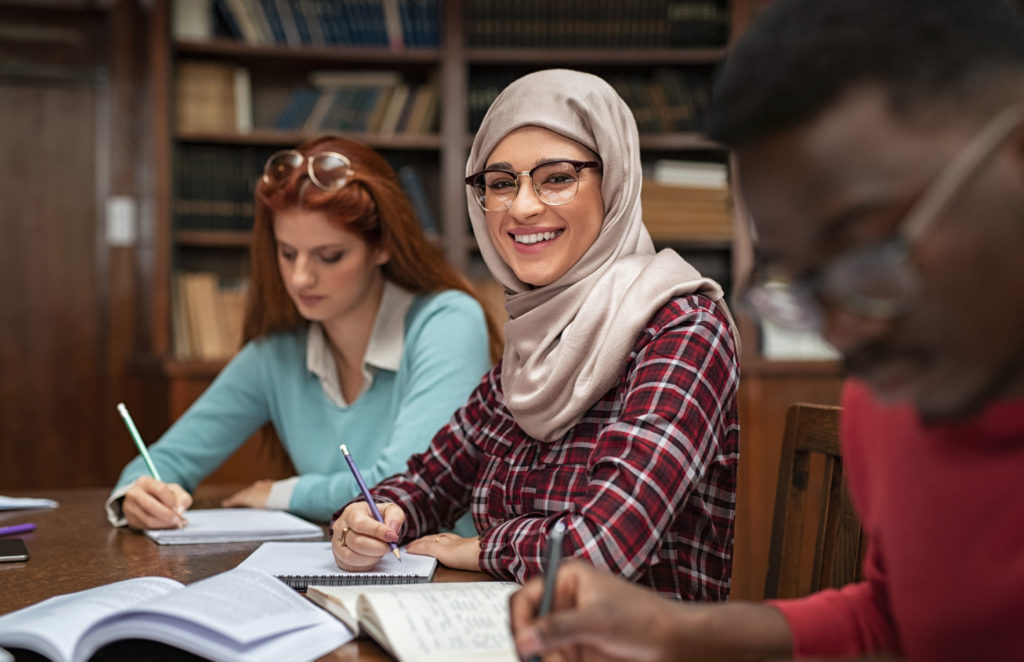 Specialize your interests
Focus on courses dealing with human rights and equity issues. You can choose your specialization based on your interests and future career aspirations.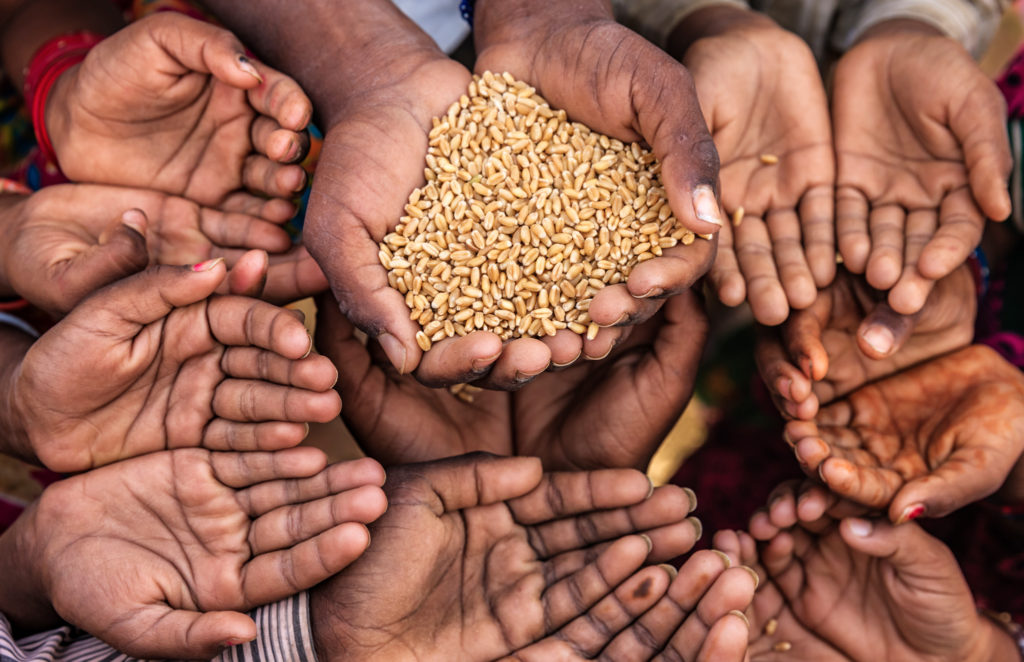 Determine the Roots of Human Rights Violations
Explore human rights violations as they occur across a broad range of social, economic and cultural areas.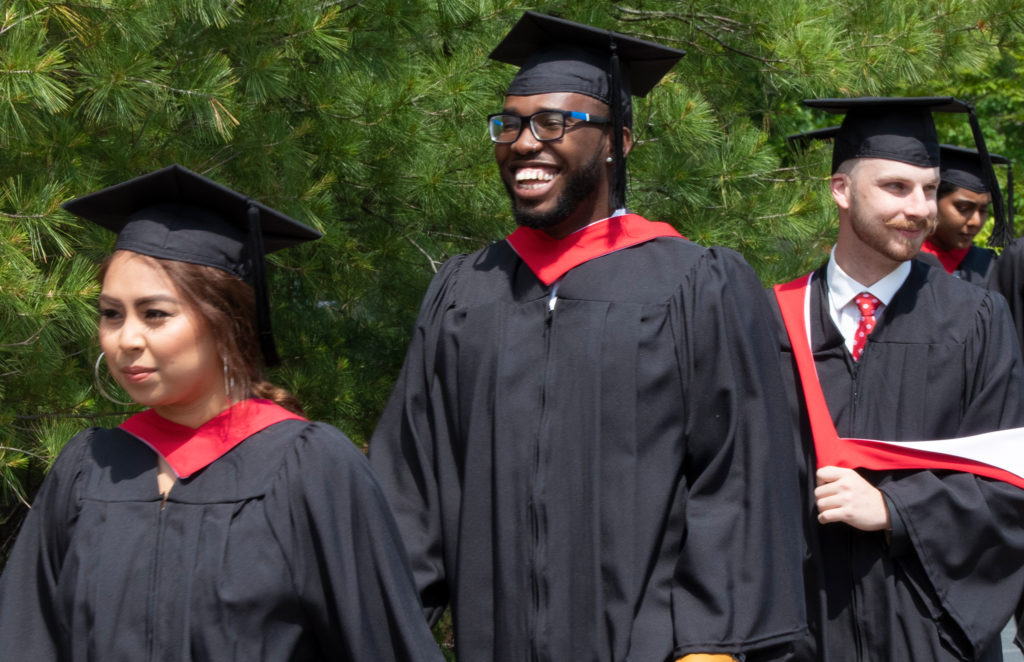 Successful Graduates
DES alumni are well positioned for careers in agencies, governments, industry and communities with equitable human rights policies.
When Human Rights & Equity Studies graduates are sitting in positions of power, they actually make deep and sustained change, as opposed to superficial efforts just to look good.
— Maggie Quirt
Professor, Human Rights and Equity Studies
Program Options
The Department of Equity Studies (DES) offers a safe learning environment. We help students understand diverse Canadian and global communities and the issues facing them. By thinking critically, we remain sensitive toward lived experiences. Students will also gain a critical grounding in theories and research methods. DES welcomes students interested in Human Rights, Refugee and Diaspora Studies, Race and Racism. DES also provides General Education courses in Social Sciences. Topics include Male-Female relations, Indigenous People in Global Contexts, Urban Communities, Health and Equity, Sexuality, Gender & Society, Globalization & the Human Condition and Justice for Children.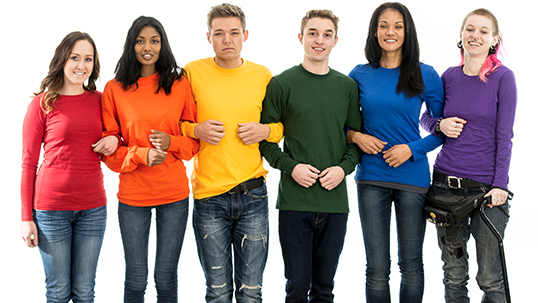 Discover the ethical principles of human rights, causes and impact of rights violations and redress.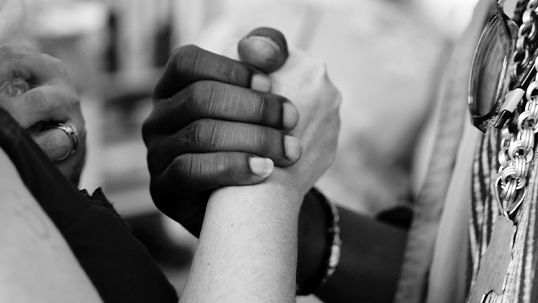 Learn to challenge systemic and institutional racism by discussing topics that deal with racial issues in the workplace, schools, health care, immigration, law enforcement, media and the expressive arts.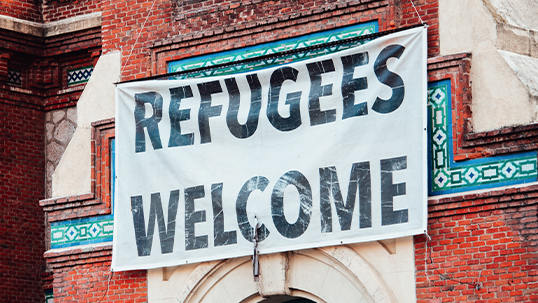 This interdisciplinary certificate addresses issues concerning ethnic communities, gender, racism, migration, policy, cultural identity and international relations.