Browse our resources to get the support you need to enhance your academic performance and social experience at York.
Revue YOUR Review is an annual, bilingual, refereed e-journal showcasing York student research.
The York University Criminological Review is a free, open access journal published annually. It is committed to facilitating critical discussion about crime and criminal justice, and their intersection with other disciplines in the natural and social sciences.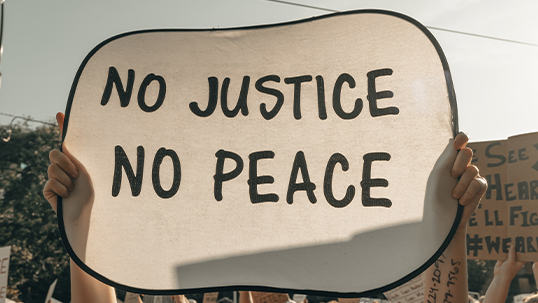 Published by the Centre, the Annual Review of Interdisciplinary Justice Research is a double blind peer reviewed journal dealing with thematic issues in law and justice, and related disciplines.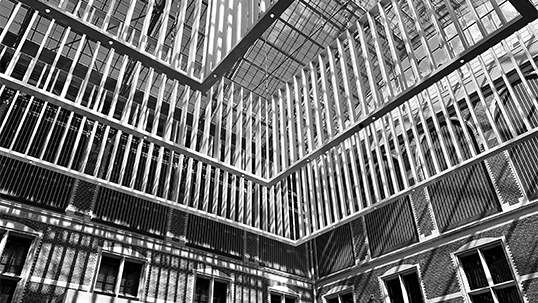 The Journal of Prisoners on Prisons is a prisoner-written, academically oriented and peer reviewed, non-profit journal. It brings the knowledge produced by prison writers together with academic arguments to enlighten public discourse about the current state of carceral institutions.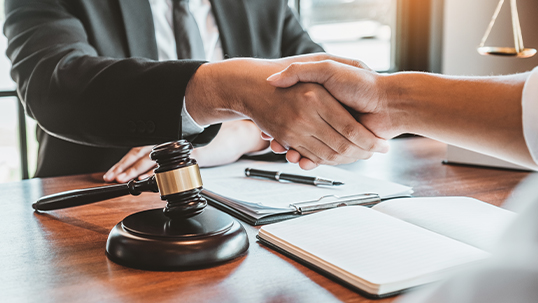 The Canadian Forum on Civil Justice is a national non-profit organization advancing civil justice reform through research and advocacy. It strives to make the civil justice system more accessible, effective and sustainable.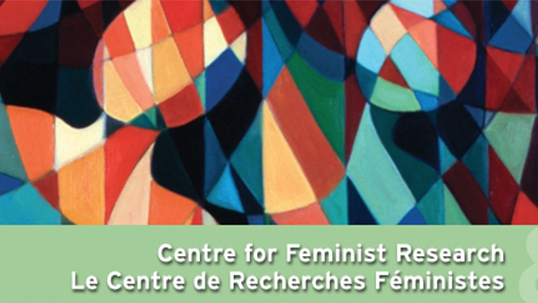 The Centre for Feminist Research promotes feminist activities and collaborative research at York. It works to establish research connections between York scholars, and local, national, international and transnational communities.