Broaden and deepen your studies with our law related programs. Find the optimal fit for your academic interests and career aspirations.
York's interdisciplinary program in Socio-Legal Studies builds on York's long tradition of law & society teaching and research. financial crime, and gender, race, sexuality and the law. The one-year MA program offers students courses in socio-legal theory and methods as well as a required Major Research Paper.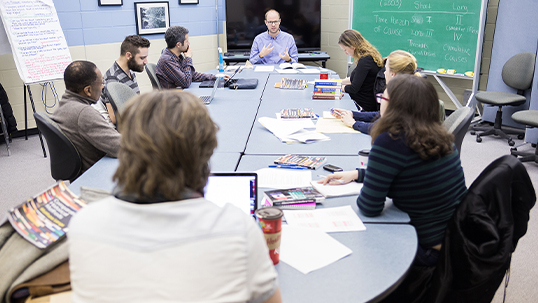 The Interdisciplinary Studies Master's program encourages studies of an interdisciplinary nature. It provides students with an opportunity to pursue independent, innovative research which does not fit into traditional disciplinary categories. Each student works closely with scholars in fields related to a chosen research topic.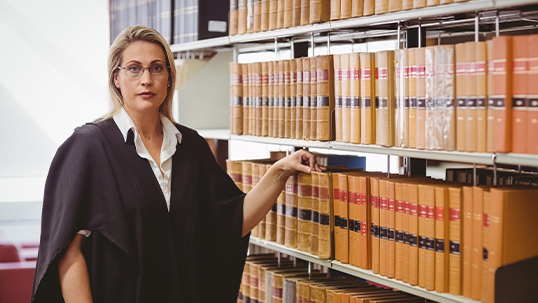 Students are exposed to an in-depth analysis of the literature on judicial administration in Canada, with relevant comparison to other related jurisdictions. In addition, students will be exposed to a related body of literature on law and public administration, and students without substantial managerial experience in the justice system will complete a 12-week work placement.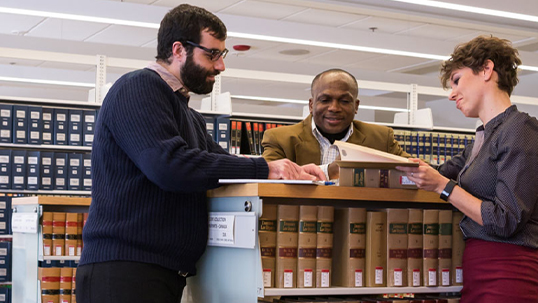 Osgoode Hall Law School provides students with a superior legal education. We do this through an innovative, experiential and relevant curriculum, globally renowned faculty who are thought leaders in their fields, and a welcoming and inclusive academic community.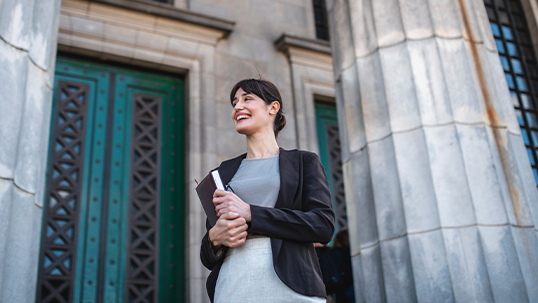 practical ethics provides the opportunity to apply ethical concepts and principles to contemporary social issues. You'll be prepared for careers in the growing fields of ethics consulting and research.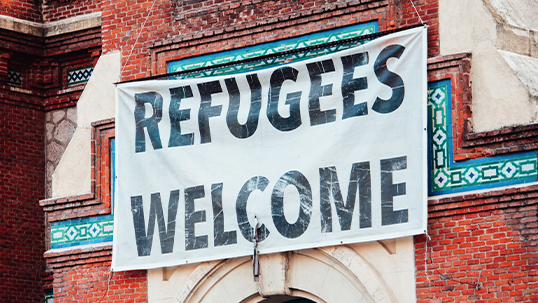 The Undergraduate Certificate in Refugee and Migration Studies is a unique opportunity for students to complement their regular undergraduate degrees, with a specialization in the growing field of forced migration studies.