2007-2008 Season
Season Staff:
Nancy Accinelli, Executive Producer
John Beers, Associate Producer
Rosalind Corner, Production Manager
Alan Shields, Technical Director
Christopher Rodriguez, Assistant Technical Director
Arielle Branitsky, Director of Promotions and Events<
Gregory Hutchison, Technical Producer
Anthony Barbisan, Business Manager
Mike "Nug" Nahrgang, Artistic Consultant 
---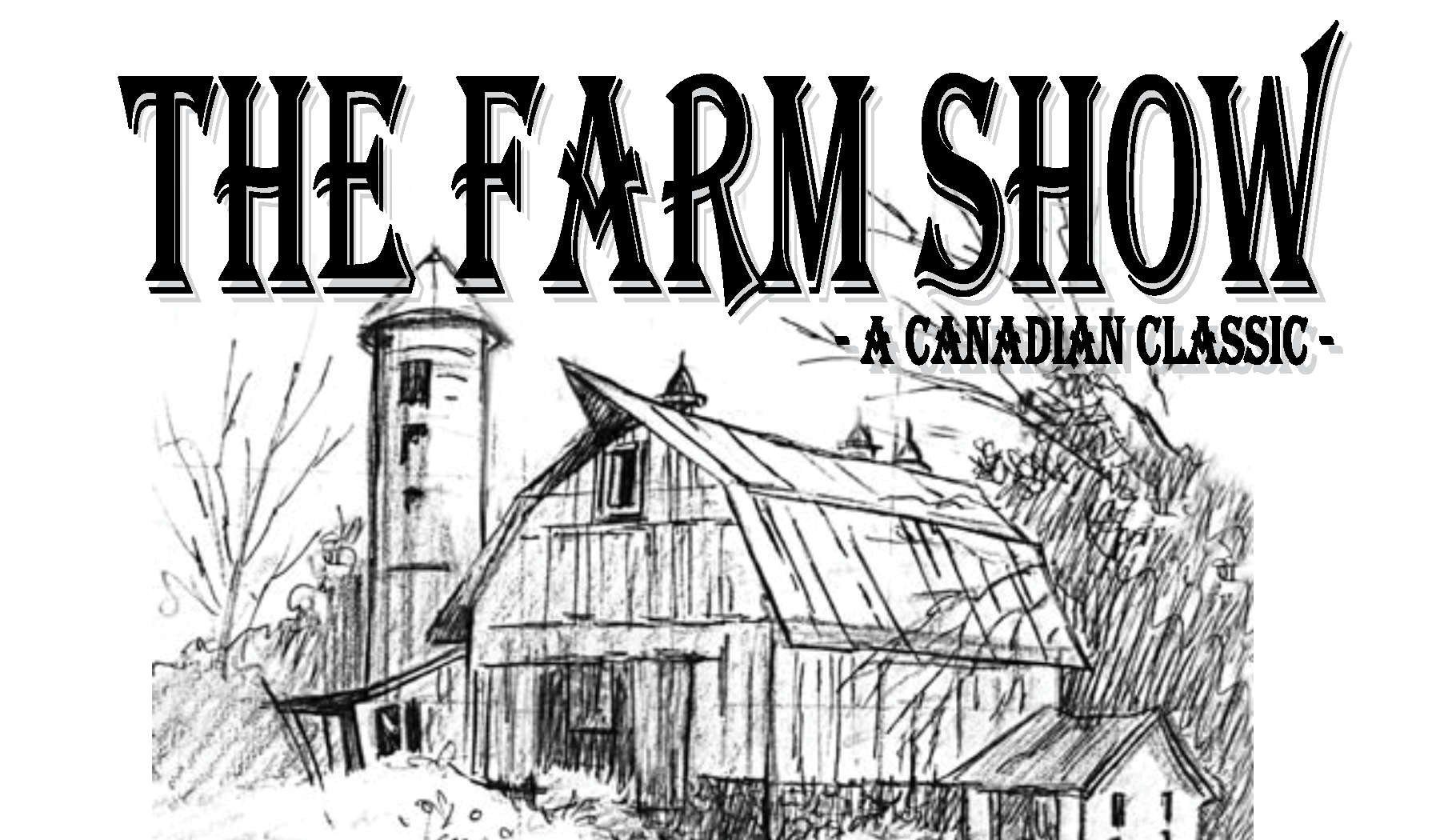 The Farm Show
Nov. 27 - Dec. 1, 2007
Fred Thury Studio Theatre, 258 Vanier College
The Farm Show was developed as a collective creation by Theatre Passe Muraille in the summer of 1972. As Paul Thompson, the director of this theatrical experiment, tells it: "The idea was to take a young group of actors out to a farming community and build a play of what we could see and learn. There is no 'story' or 'plot' as such. The form of the play is more like a Sunday school or Christmas concert, where one person does a recitation, another sings a song, a third acts out a skit, etc. Nonetheless, we hope that you can see many stories woven into the themes of this play and that out of it will emerge a picture of a complex and living community."
---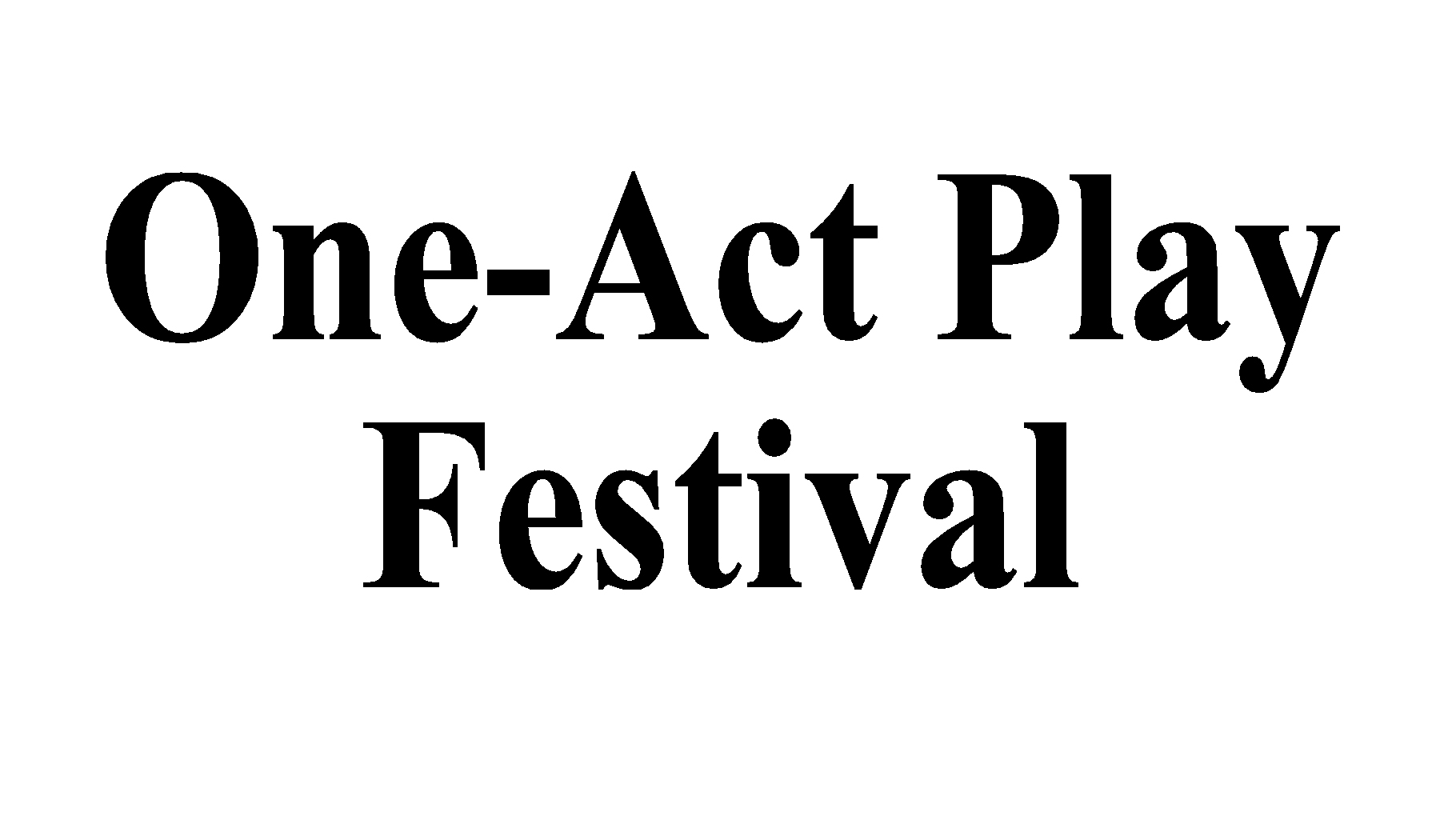 One Act Play Festival
Mar. 12 - 15, 2008

---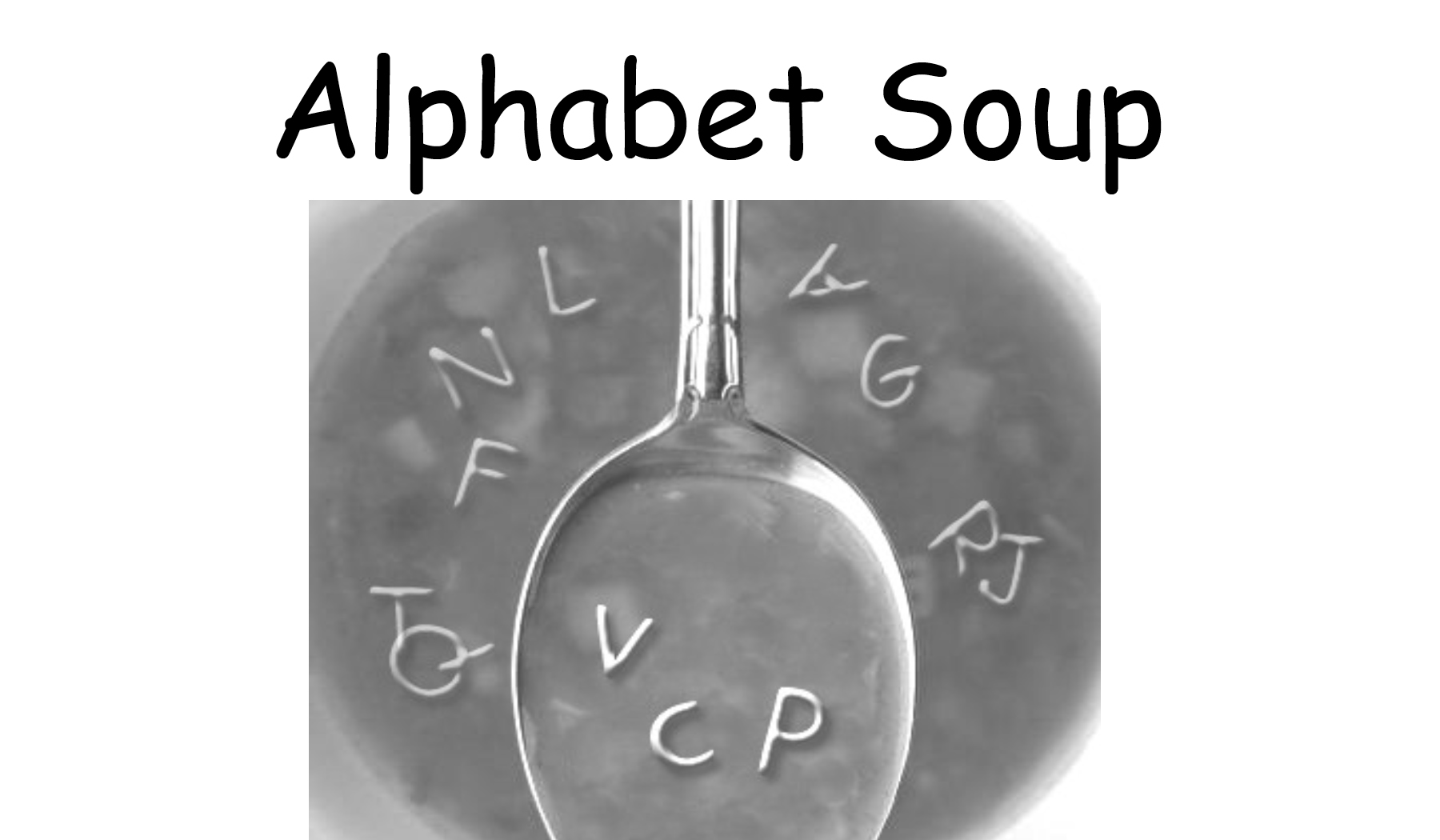 Alphabet Soup

Fred Thury Studio Theatre, 258 Vanier College
---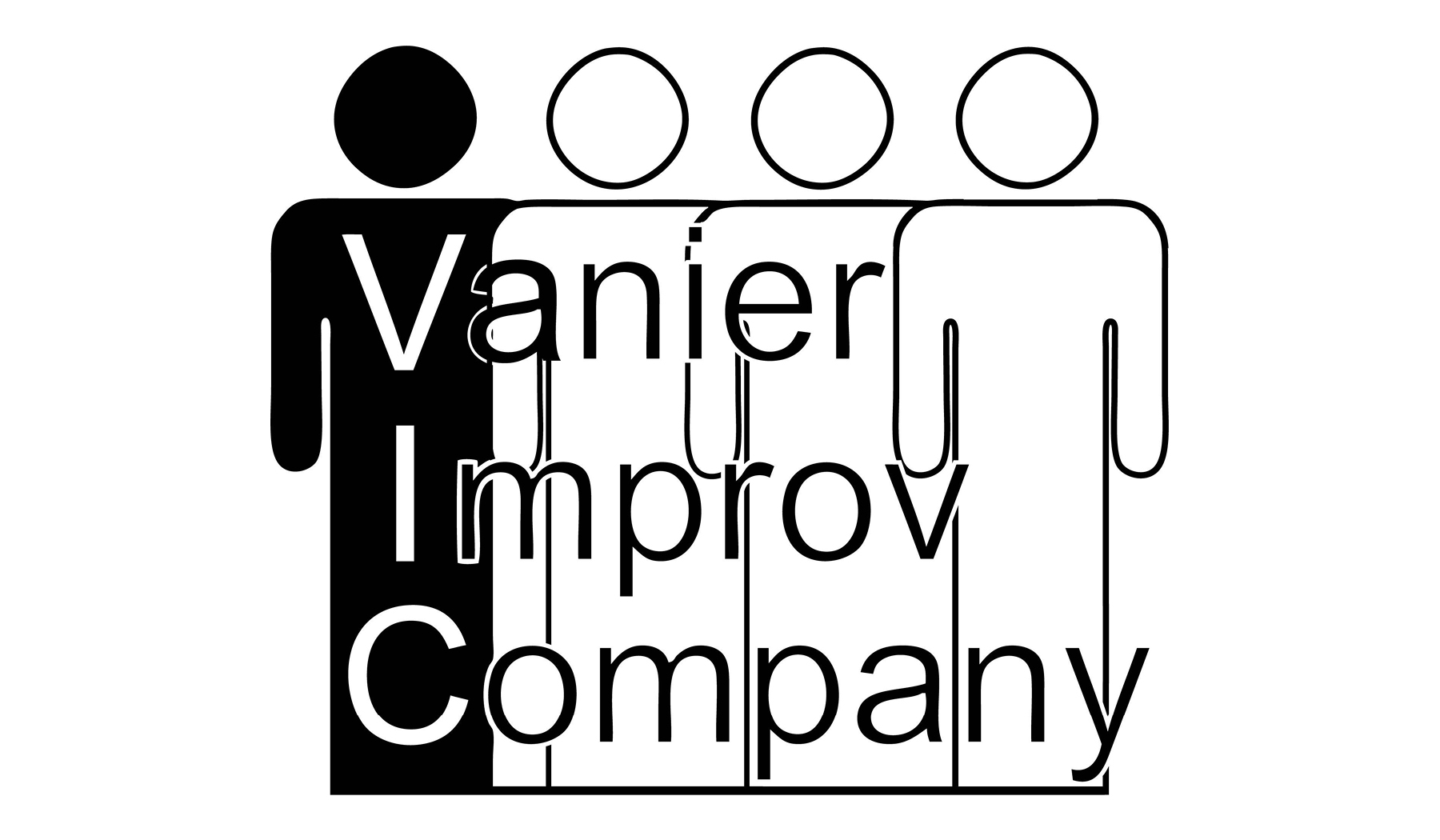 Vanier Improv Company (VIC)
Dec. 3, 2007