2008-2009 Season
Season Staff:
Nancy Accinelli, Executive Producer
Brian Goldenberg, Producer
John Beers, Associate Producer
Francesca Consiglio, Production Manager
Christopher Rodriguez, Technical Director
David Sheps, Assistant Technical Director
Phil Darlington, Workshop Foreman
Scott Garbe, Artistic Consultant
Carly Deboni, Marketing and Promotions
Lea Kaplan, Marketing and Promotions ​
Diana Sargla, Business Manager
---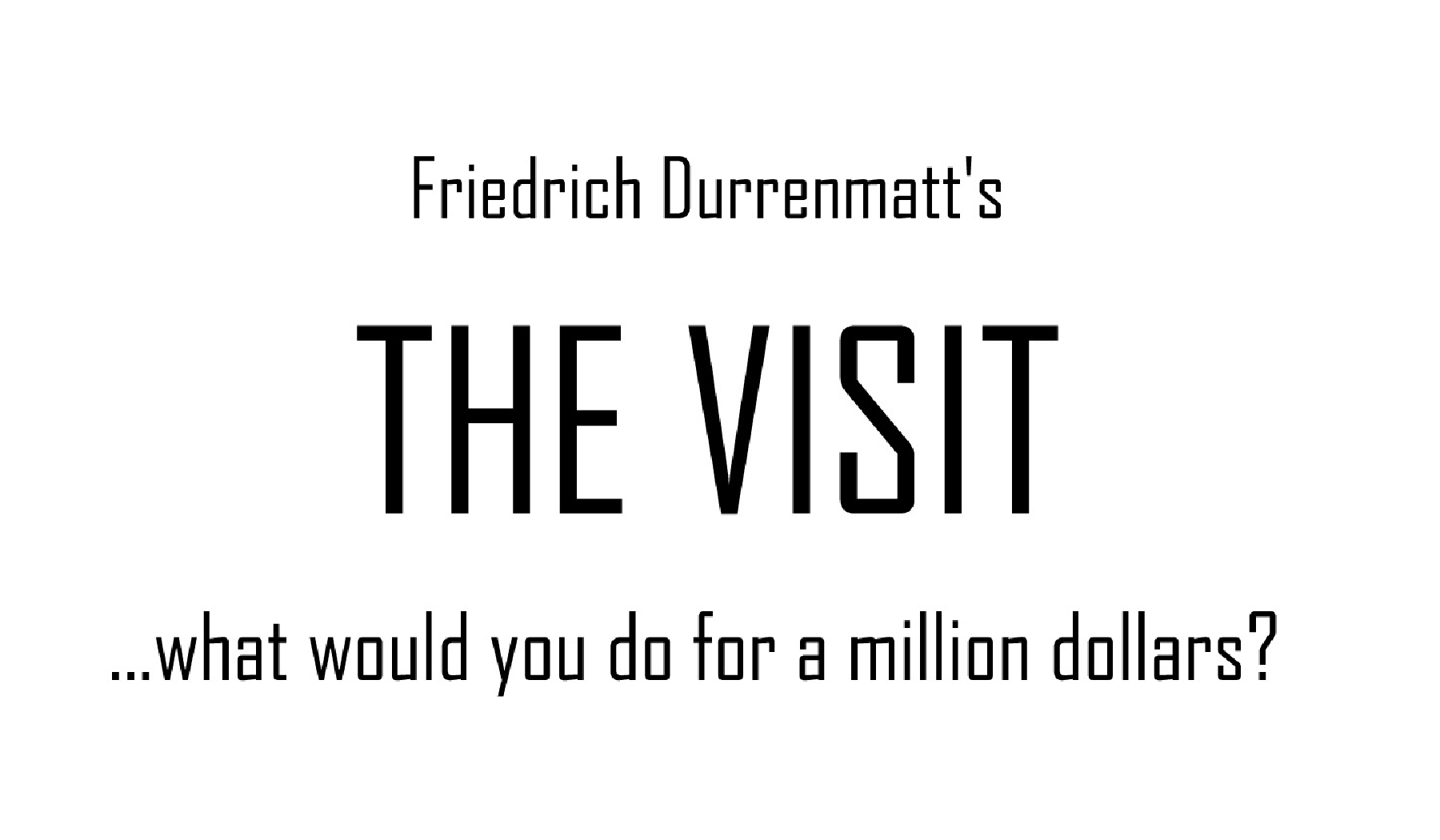 The Visit
Nov. 26 - 29, 2008
Fred Thury Studio Theatre, 258 Vanier College
An enormously wealthy older woman returns to her former hometown with a dreadful bargain: she wants the townspeople to kill the man who got her pregnant, then jilted her. In exchange, she will provide enough money to revitalize the decrepit town. 
---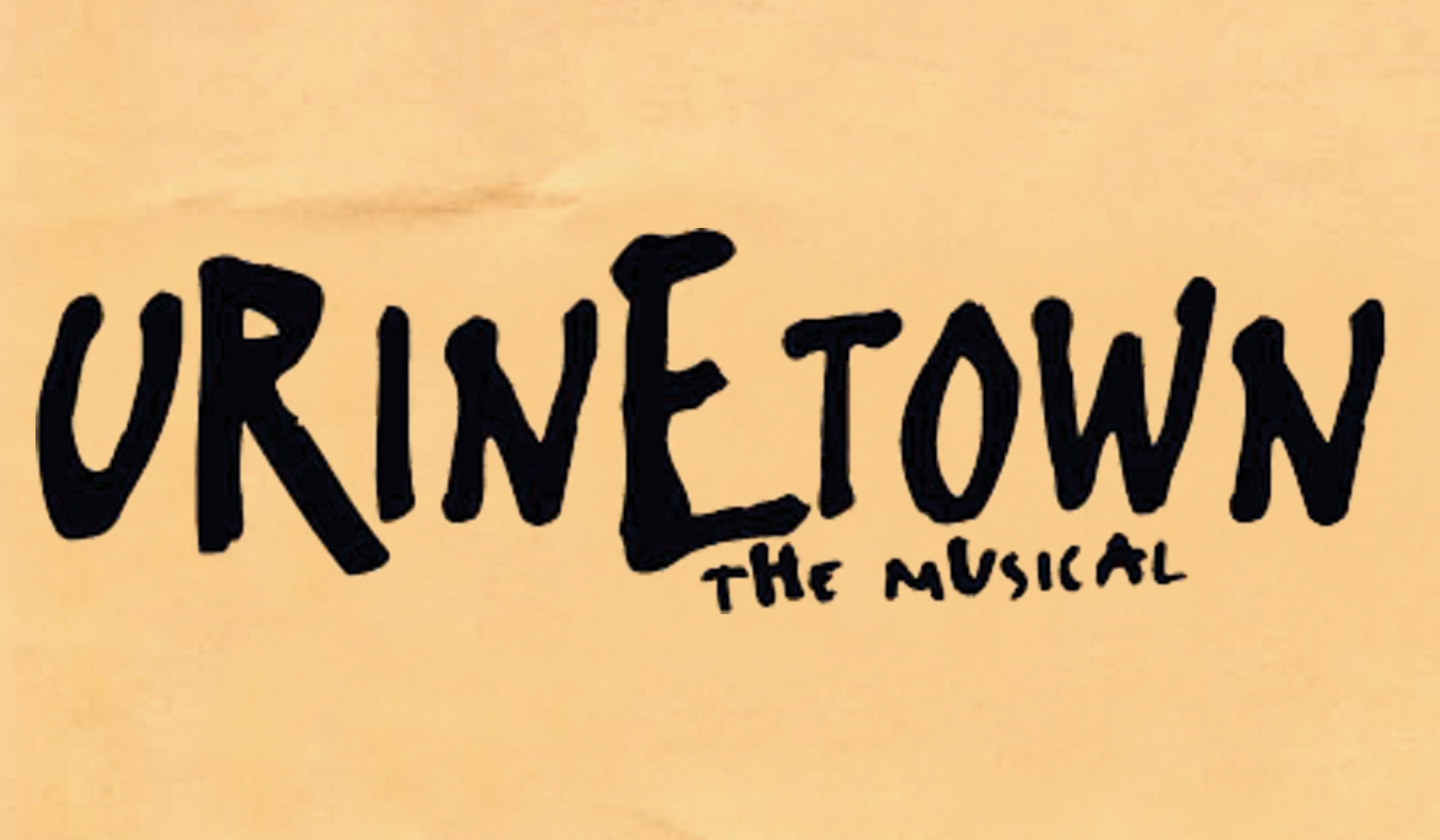 Urinetown: The Musical
Mar. 26 - Apr. 4, 2009
Fred Thury Studio Theatre, 258 Vanier College
In a Gotham-like city, a terrible water shortage, caused by a 20-year drought, has led to a government-enforced ban on private toilets. The citizens must use public amenities, regulated by a single malevolent company that profits by charging admission for one of humanity's most basic needs. Amid the people, a hero decides that he's had enough and plans a revolution to lead them all to freedom!
---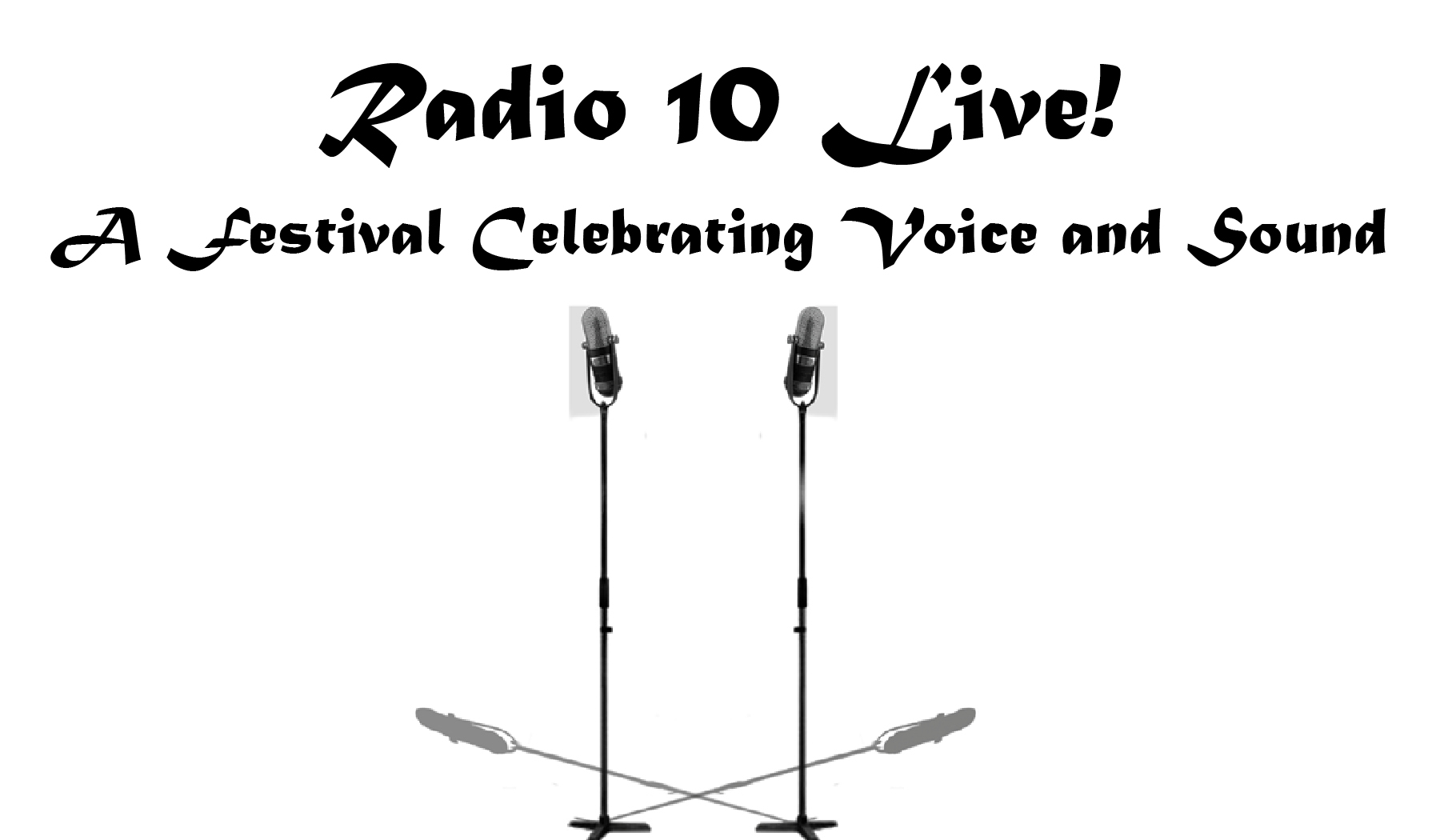 Radio 10 Live
April 29 - May 1, 2009
Fred Thury Studio Theatre, 258 Vanier College
Grim Business  written by Edward Fenner 

Jedi Knight  written by Konstantin J. Manyakin  

Jonathan Winter's Detective Agency  written by Jonathan Shaboo and Liam Oster 

Mercury Man  written by Joel Pettigrew 

Playing Dead  written by Ellen Ross Stuart 

---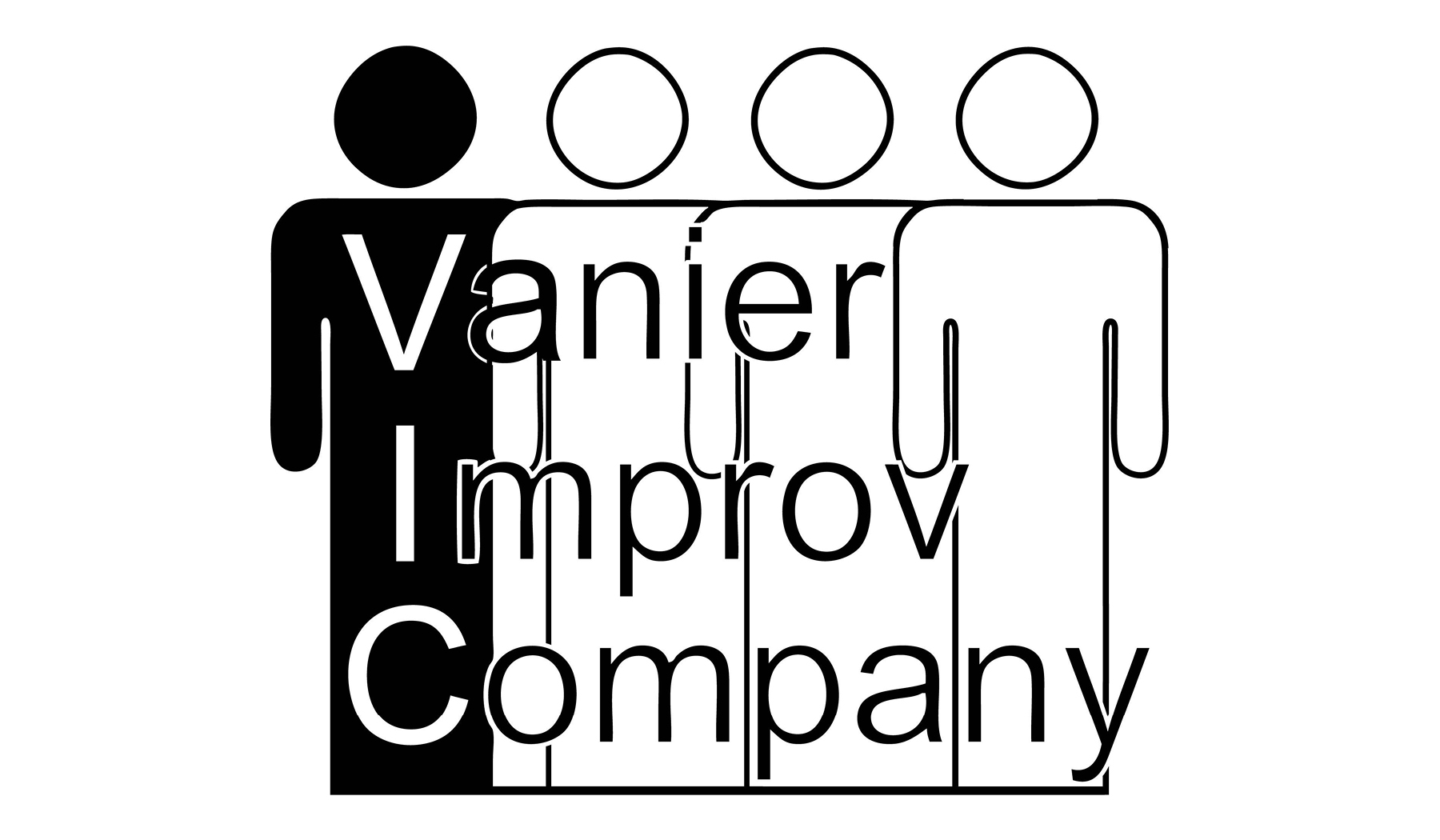 Vanier Improv Company (VIC)