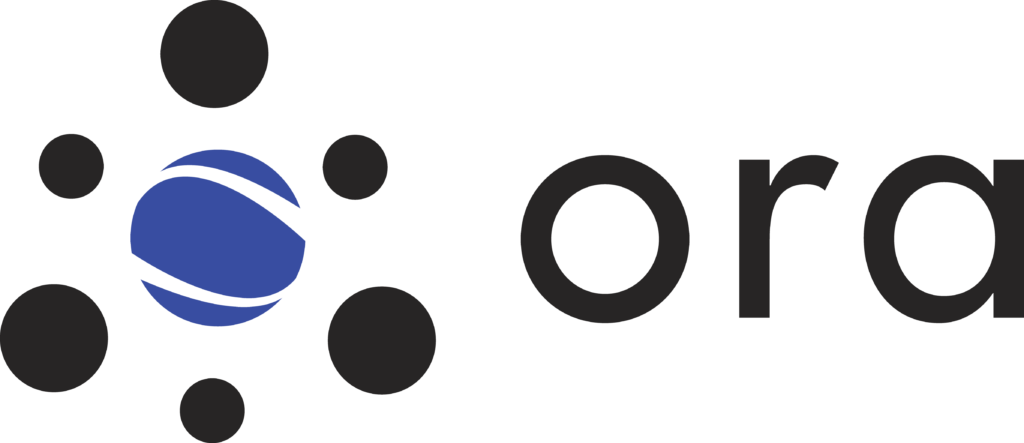 Canada, one of the largest countries in the world, shares the North American continent with the United States of America. Canada has a population of about 33 million. Over 90% of Canada's population lives within 150 km of the border with the United States. Canada is a multicultural country and is consistently ranked as one of the best places to live by the United Nations Human Development Index.
Ontario, Canada's most populous province, is located next to the Great Lakes, the largest source of fresh water in the world. Ontario, home to Canada's largest city (Toronto) and Canada's national capital (Ottawa), is a diverse province both in geography and culture. Both English and French cultures are represented in various regions of the province, while Toronto is one of the most multicultural cities in Canada.
You can experience the natural beauty of Ontario including Niagara Falls, one of the seven natural wonders of the world. You can visit many National and Provincial Parks to enjoy hiking, canoeing and other outdoor activities.
There is much to see, do and enjoy in Ontario during your exchange experience. For more information on Ontario you can visit the Links page and check out the various online resources.