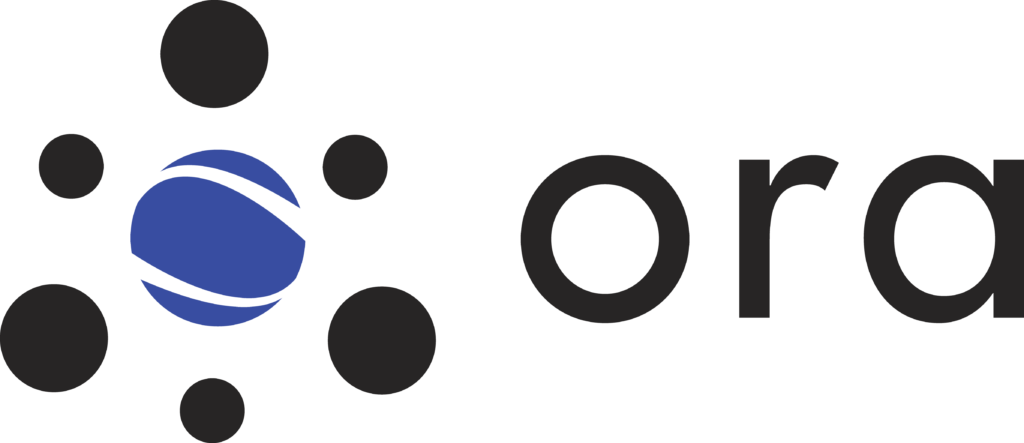 This page features a list of links and documents that we believe will be useful and interesting for students coming to Ontario from Rhône-Alpes. We encourage you to send us suggestions of other helpful links that you think belong here.
Please note: The ORA Program takes no responsibility whatsoever for the contents of the websites and/or the services accessed through the external links listed below!
Important Offices
Health Insurance for International Students
Public Media
National Newspapers
Travel, etc.
Maps
Transportation in Canada
Download
Also…