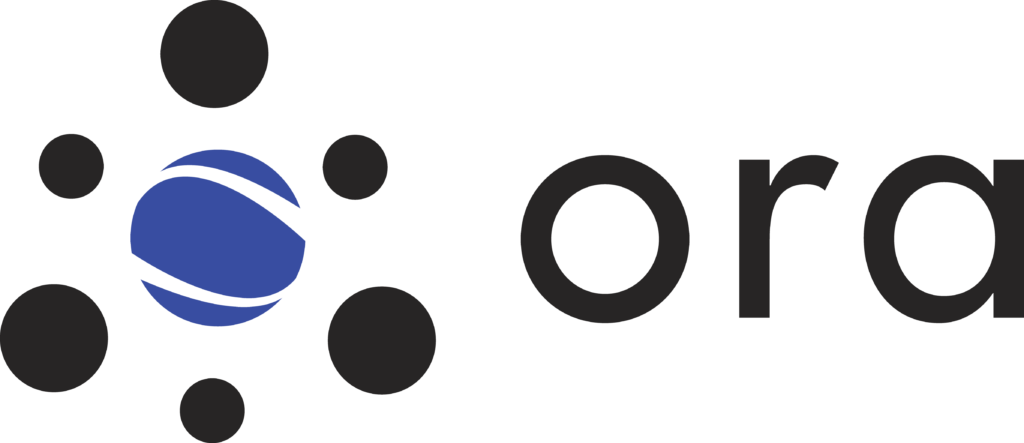 Rhône-Alpes Students must be nominated by their home university based on that institution's selection processes and criteria. Application forms must contain a list of three Ontario universities at which the applicant may wish to study. The ORA Program Office will place as many students as possible at their first-choice institution. It is program policy, however, that students be placed equitably throughout the system of participating Ontario universities. The prospective host university is responsible for deciding whether to admit students and at what level (graduate or undergraduate). Placement may also depend on arrangements to ensure the availability of required credits for each student.
Schedule and Deadlines
Applications should be submitted to your International Office. Please check the internal deadline established by your home university.
Successful students will be advised by the ORA office of their placements in the host Ontario University in April.
Exchanges will begin in September.
Application Documents
Application Form for students from Rhône-Alpes