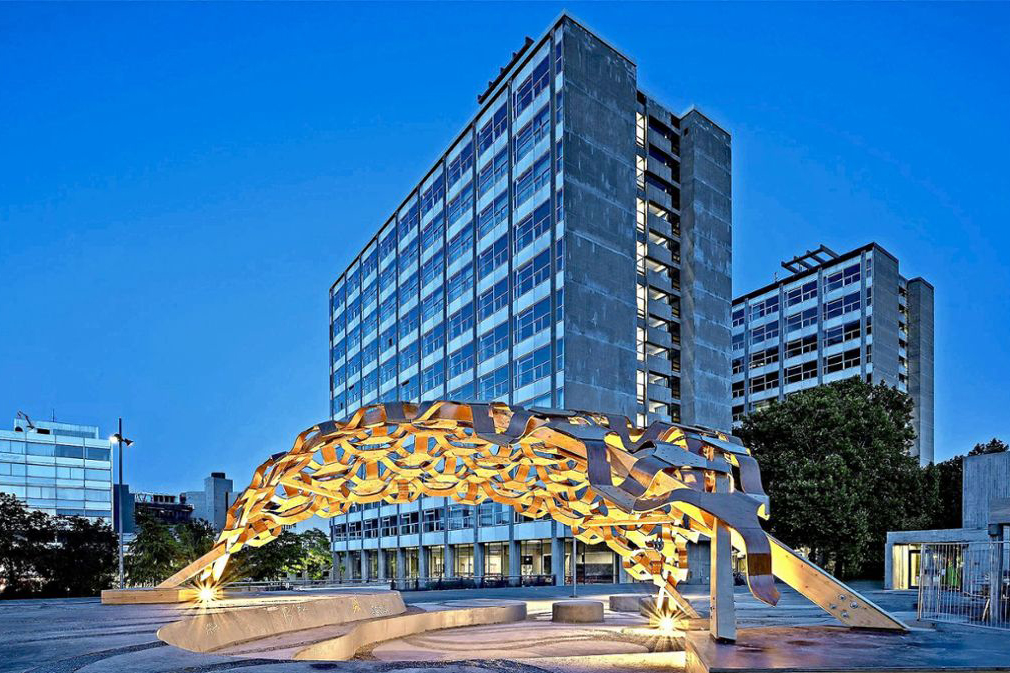 OBW Information Session
Study in Germany with the OBW Program and earn credits towards your Ontario degree!
Tuesday, Oct. 24 at 10 – 11 a.m.
Register today
Wednesday, Nov. 22 at 10 – 11 a.m.
Register today

After registering, you will receive a confirmation email containing information about joining the meeting.


"The past four months have been the highlight of my life. It has truly been an incredibly enriching experience where I have profited academically, socially, culturally and personally. I highly recommend the OBW exchange to every student!"

Catharina, University of Guelph

The Ontario/Baden-Württemberg (OBW) program offers a range of overseas exchange opportunities to undergraduate and graduate students in virtually all academic disciplines in the two partner regions. Since the program's founding in 1990, nearly 3,000 university students from the Province of Ontario (Canada) and the state of Baden-Württemberg (Germany) have enhanced their education through the experience of living and studying overseas. Many of the participants have spoken of their exchange as a life-changing experience, and each of them has made an important individual contribution to international understanding, cooperation, and friendship between two regions known for their cultural, economic, and scientific leadership.
The OBW Program, which has frequently been hailed in Canada and in Germany as a "flagship" of academic internationalization, has enjoyed the active support of all its partner universities and of the governments of both Ontario and Baden-Württemberg. The Program's successes are the result of close cooperation between the participating universities and the coordinating offices on both sides of the Atlantic, and we take great pride in the advising and general support that we are able to offer to the students who participate.
The OBW Program brings together a consortium of universities in Ontario and all 9 research universities in Baden-Württemberg and has offices in both jurisdictions:
In Baden-Württemberg
Director
Dr. Johannes Dingler, Universität Konstanz
Program Coordinator
Ms. Tina Bebensee, Universität Konstanz
Interested in Learning More?