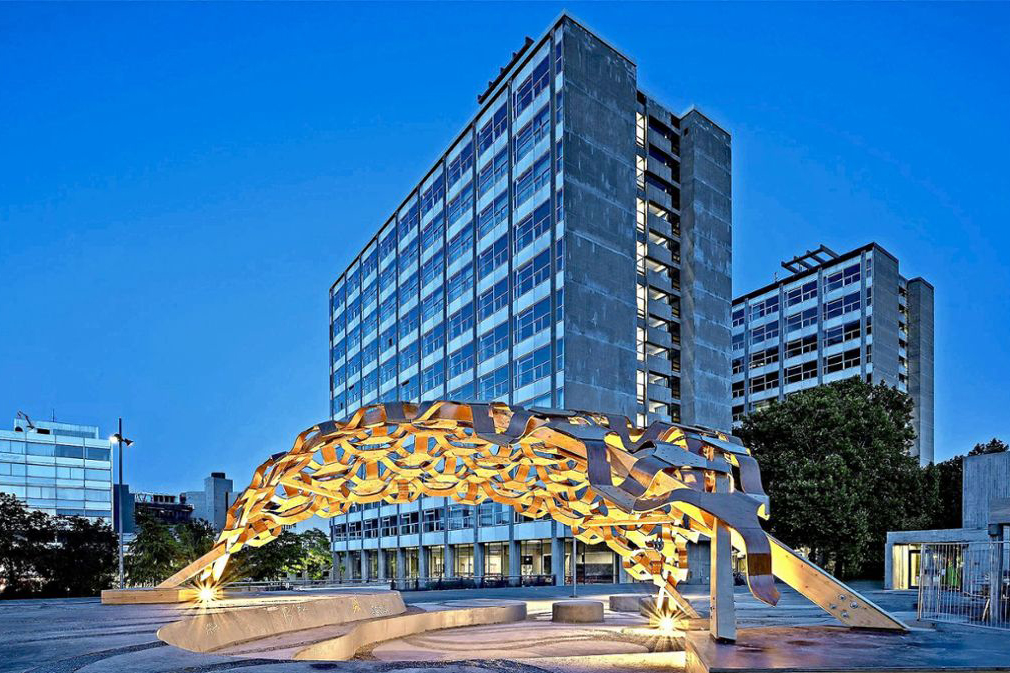 OBW Information Session
Study in Germany with the OBW Program and earn credits towards your Ontario degree!
Wednesday, Dec. 7 at 10:30 a.m.
Zoom

After registering, you will receive a confirmation email containing information about joining the meeting.
The Ontario/Baden-Württemberg partnership offers three different kinds of opportunity for Ontario students to experience a part of their university education at a partner university in Baden-Württemberg. Elsewhere on this website you will find detailed information on each of these opportunities.
Participants in our most ambitious and longest-established program, the OBW Student Exchange, live and study in Germany for one or two full semesters. We also offer shorter-stay summer programs that provide opportunities of between one and three months in duration.
We encourage all eligible and qualified undergraduate and graduate Ontario students to apply. The programs are open to students in virtually all academic disciplines with the exceptions of medicine and dentistry. The eligibility rules vary from program to program, so please check the detailed information on the relevant pages of this website.
Applicants to the 2023-24 OBW academic exchange programs and the 2023 summer programs are eligible for scholarship support. The scholarship funding has been generously provided by the Ontario Ministry of Colleges and Universities. For more information regarding the scholarship support, please contact the OBW Ontario Program Office.
Who are OBW students?
In general, exchange students remain full-time degree-seeking students at their home university. As such, they pay tuition fees at their home university, but not at their host university (though some non-tuition fees will be payable there). The exception is the International Lake Constance Summer School, for which participants pay a tuition fee assessed by the University of Konstanz. It is students' responsibility to ensure, in consultation with their academic advisors, that they continue to make good progress toward degree completion while studying at the partner university in Germany.
Our experience is that every student who applies to participate in the OBW program has important academic and personal reasons for doing so. There are however a number of goals that many participants share. If the following apply to you, we hope that you too will decide to apply to study in Germany:
you want to make your university education something very special, to accept a new challenge, and to experience life in another part of the world;
you are interested in living and studying in one of Germany's and Europe's most beautiful, prosperous, culturally dynamic, and technologically advanced regions;
you want to enhance your future marketability by gaining international experience and developing your intercultural competence;
you are excited about being an ambassador in Germany for your home university, for the OBW program, and for the Province of Ontario; and
you want to be a member of a group of students from across Ontario selected to participate in the OBW program on the basis of their academic achievements, extracurricular involvement, and outstanding personal qualities.
What are the advantages to studying in Germany with OBW?
Students who are accepted to participate in the OBW program enjoy the following privileges:
OBW scholarship support
expert advising and support on both sides of the Atlantic;
expedited admission to one of Germany's great universities;
a preparatory language-immersion course and local orientation at the host university, immediately prior to the beginning of the semester proper (long-stay exchange only);
preferential placement in a student residence;
continued eligibility for OSAP, as well as for OGS, SSHRC, etc. scholarship support;
continued eligibility for scholarships held at the home university (subject to that university's policies).