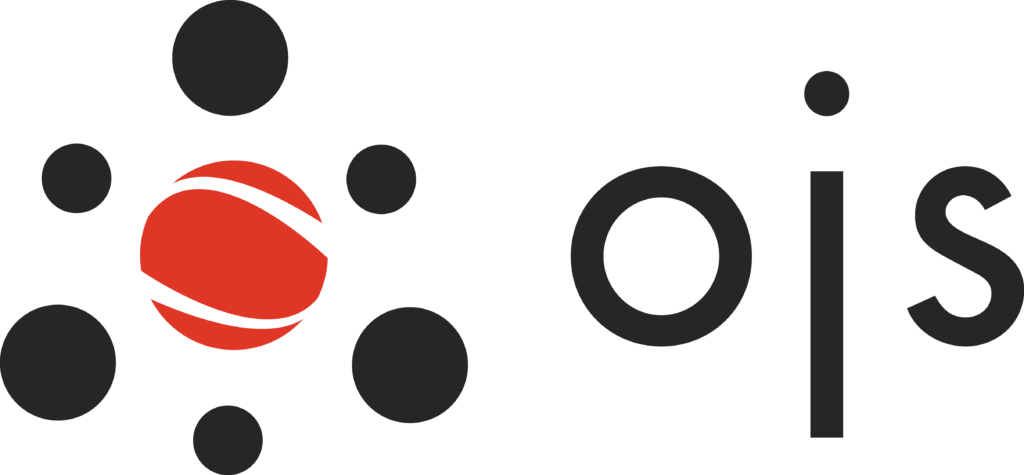 The OJS Student Exchange Program (OJS) is open to both undergraduate and graduate students at the participating Jiangsu universities. A list of participating Ontario universities can be found here.
Your Opportunity
OJS is now inviting applications for the 2021-2022 academic year for studies at select universities in the Canadian province of Ontario. We seek out and assist qualified undergraduate and graduate Jiangsu students in most fields who would benefit from one or more terms for study or research in Canada. Jiangsu students must have completed 2 years of a recognized degree at their home university.
Exchange participants will normally study for up to one academic year as non-degree students. While most fields of study (subject to restrictions from receiving institutions) will be open for exchange, it must be noted that Ontario medical schools will be exempt from the exchange and it is expected that placements in the province's professional law, business, dentistry, and pharmacology schools will be limited, if at all available.
Students accepted into the programs receive:
Priority admission to one of the OJS member institutions in Ontario;
Pre-departure orientation program in Jiangsu
Counselling and assistance throughout their studentship in Ontario through the OJS Offices in Ontario and Jiangsu.
Why Ontario?
Ontario is the largest centre of education and learning in Canada. Ontario is consistently ranked as one of the best places in the world to live and, according to our international students, is a vibrant and great place to study. You will be part of a first class education system that encourages innovation, creativity and independence both inside and outside of the classroom. You will experience a different culture, make life-long friends from around the world and significantly expand your horizons. You can read some of the students' views on studying in the various Ontario host universities here.