Please note: The Ontario-India program is currently not accepting applications for the 2023-24 exchange year. Please check back in Fall of 2023 for info on applications for the 2024-25 exchange.
"India is a country that is magical and hyperstimulating. Prepare yourself to see, feel and live things that you have never experienced before. Abandon all preconceived notions about how things should operate and be adaptable. Be kind. Laugh when you find yourself in an unbelievable situation."

Ontario Student at IIT-Bombay and Miranda House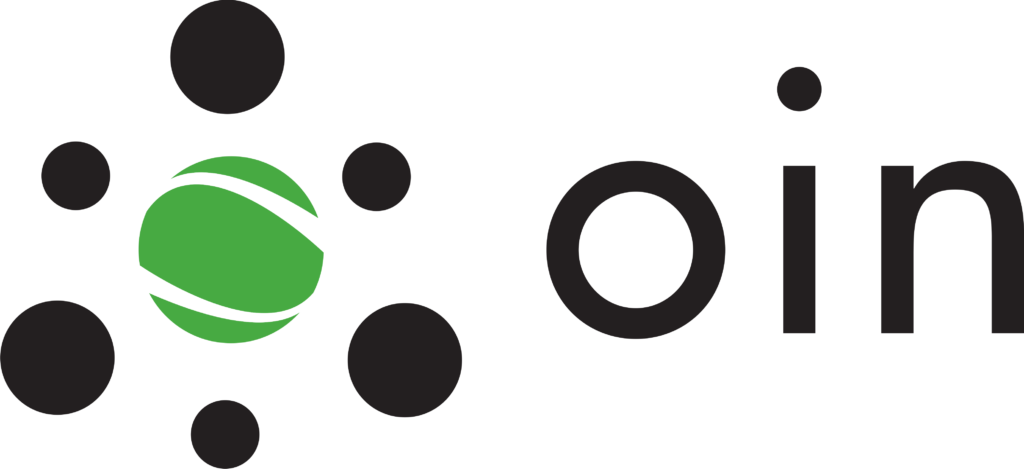 Established in 2007, the Ontario India Exchange Program (OIN) offers undergraduate and graduate students at Ontario universities the opportunity to take courses and conduct study projects at reputable Indian universities. Partner universities in India are spread out across several regions of India – Maharashtra, the National Capital Region (Delhi and surrounding areas), Pondicherry, and Goa.
There are ten Indian institutions and eight Ontario universities participating in OIN.
OIN Program Office
Program Coordinator
Ms. Agnes Poleszczuk, York University
Interested in Learning More?