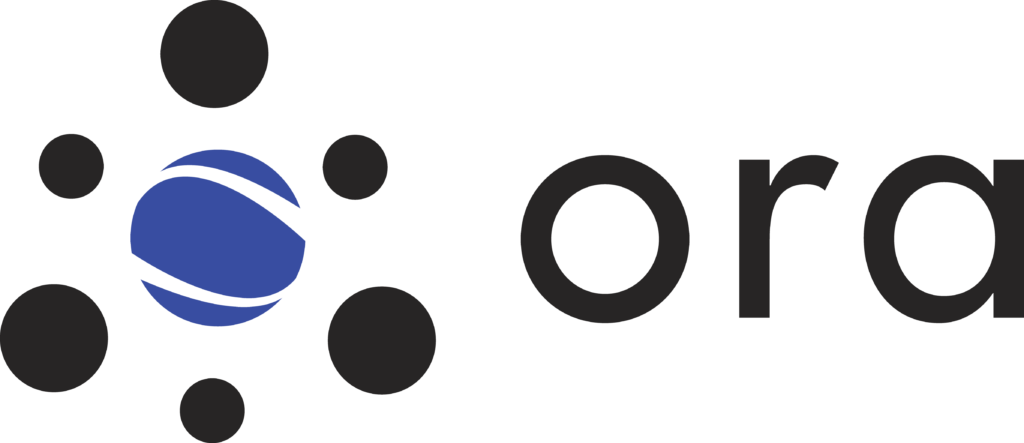 The Ontario/Rhône-Alpes Student Exchange Program offers Ontario students from our member universities to participate in a Summer Language Program at l'Université Jean Monnet in Saint-Étienne (CILEC) or at l'Université Grenoble Alpes (CUEF).
The Summer Language Program is a four-week program in which students from around the world study French and learn about the French culture. It offers a unique, excellent and highly enjoyable learning experience in the classroom, with its extracurricular program as well as excursions to places of interest in the region.
There is no French-language prerequisite for successful participation in the Summer Language Program. Classes are offered at various levels, including beginners' level. Placement is determined by a written online test and an oral interview.
Students from Ontario universities may apply who intend either:
to participate in the Summer Language Program as a stand-alone experience and then return to their studies in Ontario in the fall; or
to participate in the Summer Language Program in preparation for a longer stay in Rhône-Alpes as a student in the "regular" ORA student exchange. Please note that students who are finishing a longer period of exchange study in Rhône-Alpes or elsewhere are not eligible to apply.
Students who wish to have the credits transferred to their academic record in Ontario should seek advice from their home university's International Student Exchange Office and/or their academic advisers. Course credits and equivalencies are allocated at the discretion of each student's home university. The CILEC and CUEF will provide a transcript for 12 ECTS (European Credit Transfer System), which is equivalent to a full year course at an Ontario University.
Eligibility
To be eligible, you must be
a graduate or undergraduate student;
pursuing a degree at a member university in the ORA consortium;
be registered at that university in the academic year preceding participation in the Summer Language Program;
and continue in the same program in the academic year following participation.
Students who are participating in the ORA regular exchange program are eligible to apply for the SLP, however, they must take the summer course prior to starting the ORA regular exchange program.
Program Information
Information on the SLP at St. Etienne (CILEC) can be found here.
Information on the SLP at Grenoble (CUEF)
Next Steps
The ORA Program Office will consider all applications received from the Ontario Universities and will establish a rank-listing based on the number of applicants and distribution among Ontario and Rhône-Alpes universities. The selected students will be informed by electronic email of their ORA acceptance and their placement. We will do our best to inform you about your placement by the middle to the end of April. After you return from your summer course, you will be asked to submit a report to the ORA Program Office in Ontario on your activities and experiences by September 30.
What Is My Status in Rhône-Alpes?
You must register as a student at your host university in Rhône-Alpes. The university's International Office, with which you will be in contact before leaving Canada, will help you with this process. Your student status allows you to live in residence and gives you access to student discounts for everything from travel to entertainment.
Visa requirements
If you hold an EU, Canadian, or American passport, you do not need a visa to enter France. For all other passports, please check with the French Consulate.
Students who do not hold an EU passport and are participating in the Summer Language Program in France are not required to obtain special documentation because they are considered visitors. A visa is required for a stay exceeding 90 days. For details, visit the French Consulate Website.
In all cases, however, you are responsible for ensuring that you have the necessary documentation and permits/visas.
Insurance
You must arrange for additional insurance (for both health insurance and liability insurance) in France; OHIP or another Canadian insurance plan is not adequate.
Your host university's International Office can advise you on what kinds of insurance are needed and where you can obtain coverage at a reasonable cost.
You may also wish to consider baggage or cancellation insurance.
Accommodation
The International Office of your host university will arrange accommodation for you based on your request on the application form once you have been notified of your acceptance into the SLP.
Costs
You need to pay for your transportation from Ontario to France (approximately $1,500) plus expenses for the month of $1,000 to $1,500, including accommodation, food, insurance, student service fee, entertainment, travel and other incidentals.
Please note that the course fees and accommodation costs are different for each program.
SCHOLARSHIPS AVAILABLE!
Can I Participate More than Once?
Students may participate a maximum of once at a given level of their studies. Students applying for the first time will receive priority.
Which Conditions Apply to My Participating in the SLP?
Once you are accepted into the SLP and have confirmed your participation, you must keep the Program Office in Ontario apprised of any change in your circumstances and contact information.
Students must sign a legal statement accepting responsibility, legal and financial, for all aspects of their program.
SLP participants are representatives of their home university, the ORA Exchange, Ontario, and Canada. Under extreme circumstances that endanger the reputations of these entities, the Program reserves the right to abrogate a student's participation.
Upon completion of your summer program, you must provide the Program Office with a report on all relevant aspects of your SLP. We reserve the right to make this report public or anonymized if you wish.