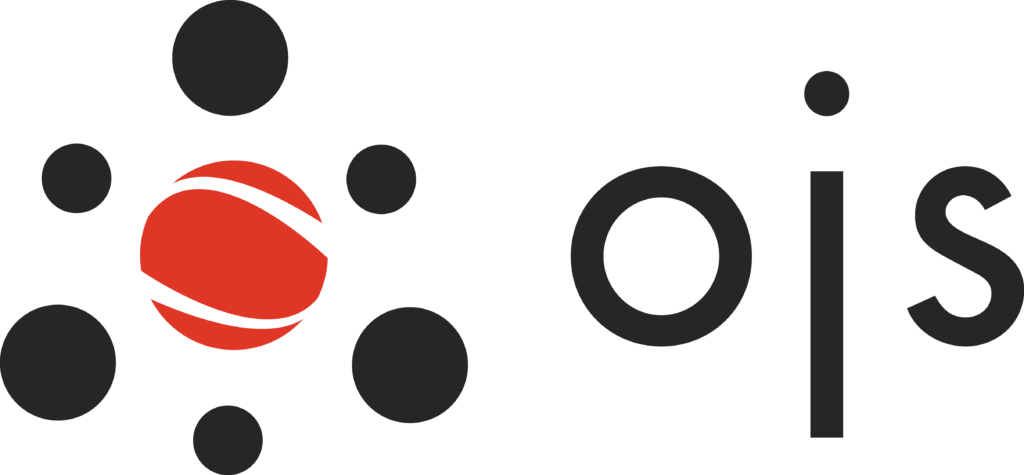 The Province of Jiangsu, with a population of over 75 million, is located on the central east coast of China, very close to Shanghai. Jiangsu is one of the richest provinces in China, one of the most highly educated provinces in China and possesses significant cultural and natural amenities. The capital of Jiangsu is Nanjing, a city rich in history yet vibrantly modern. Other key cities include Yangzhou, Zhenjiang, Changzhou, Suzhou and Wuxi.
Jiangsu is very wealthy among the provinces of China, with the third highest total GDP in the nation. Southern cities like Suzhou and Wuxi have GDP per capita around twice the provincial average, making south Jiangsu one of the most prosperous regions in China.
Nanjing was the capital of several Chinese dynasties and contains a variety of historic sites, such as the Purple Mountain, Purple Mountain Observatory, the Sun Yat-sen Mausoleum, Ming Dynasty city wall and gates, Ming Xiaoling Mausoleum (The mausoleum of the first Ming Emperor Zhu Yuanzhang), Lake Xuanwu, Jiming Temple, the Nanjing Massacre Memorial, Nanjing Confucius Temple, Nanjing Yangtze River Bridge, and the Nanjing Zoo, with circus. Suzhou is renowned for its classical gardens (designated as a UNESCO World Heritage Site), as well as Hanshan Temple, and Huqiu Tower. Nearby is the water-town of Zhouzhuang, an international tourist destination where Venice-like waterways, bridges and dwellings have been preserved over centuries. Yangzhou is known for Thin West Lake. Wuxi is known for being the home of the world's tallest buddha statue. In the north, Xuzhou is designated as one of China's "eminent historical cities".
The participating Jiangsu universities are all located in south Jiangsu, on or near the Yangtze River.