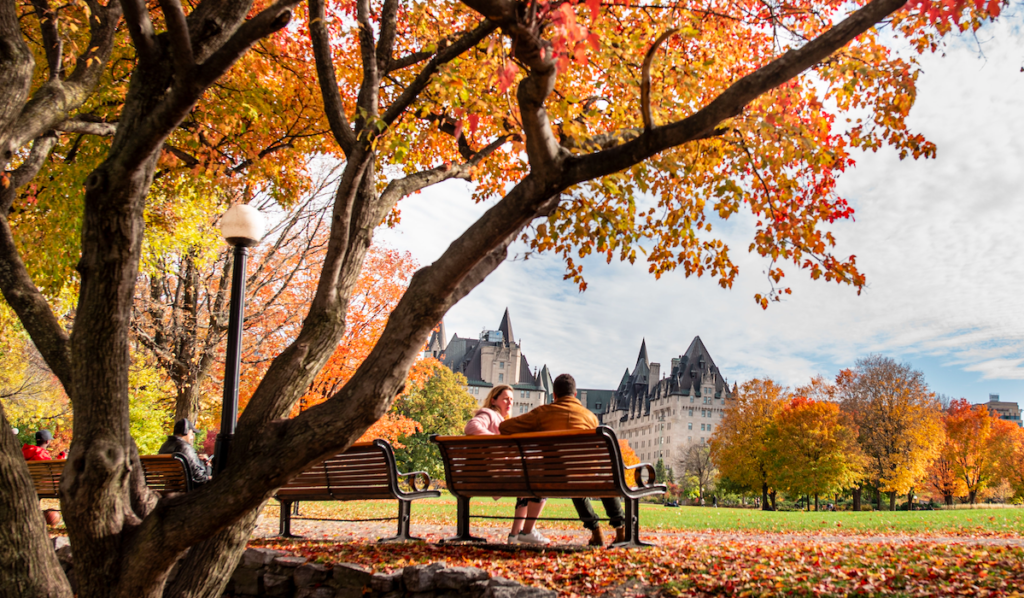 Main Funder: SSHRC Partnership Development Grant (2022-2025)
Project Email: casearch@yorku.ca
Rationale
This project aims to assess how Canadian Studies is researched and taught outside of Canada, and to foster stronger connections between domestic and international networks in Canadian Studies. Since the federal government stopped funding Canadian Studies abroad in 2012, the main questions guiding this project are:
What has been the pedagogy of Canadian Studies abroad over the last 10 years; and
how does it connect to the evolution of the country around selected themes?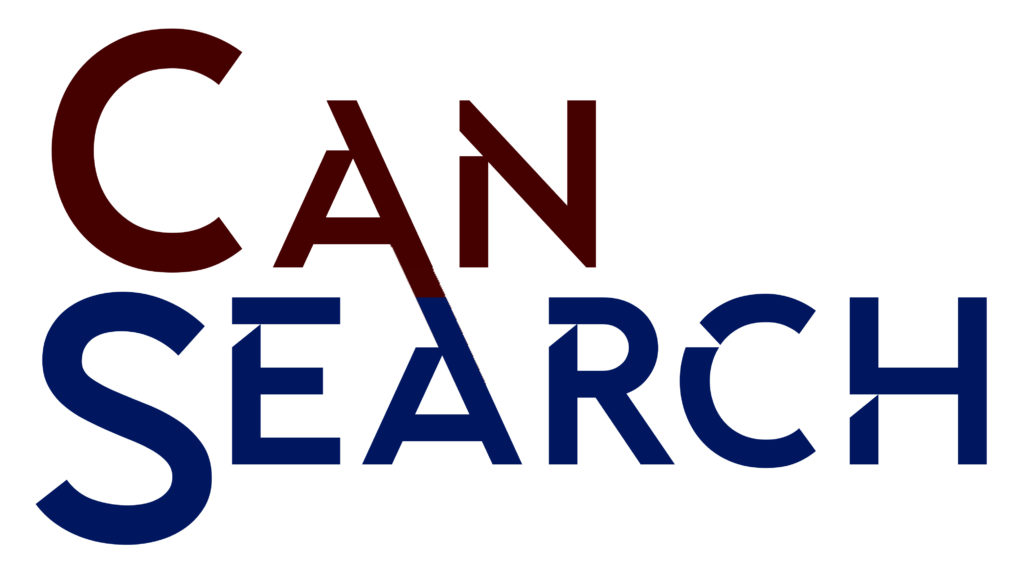 Canadian Studies as an academic field has evolved distinctly within Canada and abroad, especially in regions and countries dependent on federal funding. The team will map topics of interest in Canadian Studies abroad, examine key similarities and differences by country or region, and bridge Canadian Studies scholarship with other contributions relevant to the study of Canada, around key themes: colonialism and transformative reconciliation; environmental justice and the climate crisis; language activism and revitalization; and racial equity and knowledge democracy.
The project has five objectives:
to document how Canadian Studies is researched and taught internationally;
to analyze the differences in how Canada is portrayed, notably between domestic and international scholarship;
to assess representational gaps about Canada around selected themes;
to strengthen an existing international network of Canadian Studies; and
to produce open-access pedagogical resources for various audiences.
Regards sur les études canadiennes
Ce projet cherche à comprendre comment le Canada est représenté et enseigné dans les cercles académiques à l'extérieur du pays, depuis que le gouvernement fédéral a cessé de financer les études canadiennes à l'étranger en 2012. L'objectif à long terme est de favoriser la création de liens plus solides entre les réseaux d'études canadiennes au Canada et à l'international. Les principales questions qui guident ce projet visent la pédagogie utilisée pour enseigner sur le Canada depuis les 10 dernières années et les stratégies de recherche employées par les chercheurs canadianistes établis à l'étranger. Notre équipe de recherche établira une cartographie des sujets d'intérêt de ces enseignants et chercheurs et elle examinera les principales similitudes et différences par pays ou région. L'équipe s'intéressera notamment aux sujets suivants : le colonialisme et la réconciliation transformatrice, la justice environnementale et la crise climatique, l'activisme linguistique et l'équité raciale. Pour plus de détails en français, veuillez écrire à casearch@yorku.ca.
Partnership
This project proposes a partnership to address some of the challenges in constantly incorporating contemporary scholarship to the study of Canada and provide additional resources for Canadian Studies specialists from around the world. The main academic partners are the following:
the Robarts Centre for Canadian Studies and Glendon College at York University;
the Frost Centre for Canadian Studies and Indigenous Studies at Trent University;
the Centre for Canadian Studies at Mount Allison University;
the Université Saint-Boniface will support this project; and
the Chair in Canadian Studies at the University of British Columbia.
This project will also rely on a partnership with:
the Art Canada Institute; and
the International Council for Canadian Studies.
Research Team
Principal Investigator:
Jean Michel Montsion, York University
Co-applicants:
Andrea Beverley, Mount Allison University
Sarah Blacker, York University
Alexandre Brassard, Université de Saint-Boniface
Colin Coates York University
Eve Haque, York University
Heather Nicol, Trent University, and
Minelle Mahtani, University of British Columbia
Sharifa Patel, independent researcher
Collaborators:
Elisabeth Abergel, UQÀM
Yann Allard-Tremblay, McGill University
Andrew Dawson, York University
Geoffrey Ewen, York University
Ann Kim, York University
Marcel Martel, York University
Paul Morris, Université de Saint-Boniface
Sarah Parsons, York University
Carolyn Podruchny, York University
Étienne Rivard, Université de Saint-Boniface
Tameka Samuels-Jones, York University
Aparna Mishra Tarc, York University
Doctoral and Graduate Research Assistants:
Dominik Formanowicz, York University
Hannah Laginski, Trent University
Sara McCleary, York University
Undergraduate Research Assistants:
Andrea Barreto, Glendon College, York University
Christiane Marie Canillo, York University
Lauren Ashley Killam, Mount Allison University
Michelle Kumar, York University
Samuel Nieva, Glendon College, York University
Lucy Isabel Rae, Mount Allison University
Breanna Ross, Mount Allison University
Bianca Anderson, Glendon College, York University
Natasha Hameed, Glendon College, York University.