---
Inaugural Issue:
Robarts Undergraduate Journal Contemporary Kanata
The Robarts Centre is pleased to share with you the inaugural issue of Contemporary Kanata, an undergraduate journal aiming to publish quality research in the social sciences and humanities about Canada.
Download the first issue here:
https://www.yorku.ca/research/robarts/wp-content/uploads/sites/466/2021/09/ContemporaryKanata-fall2021.pdf
Send queries and questions to:
contemporarykanata@gmail.com
---
The Editorial Team
2021-22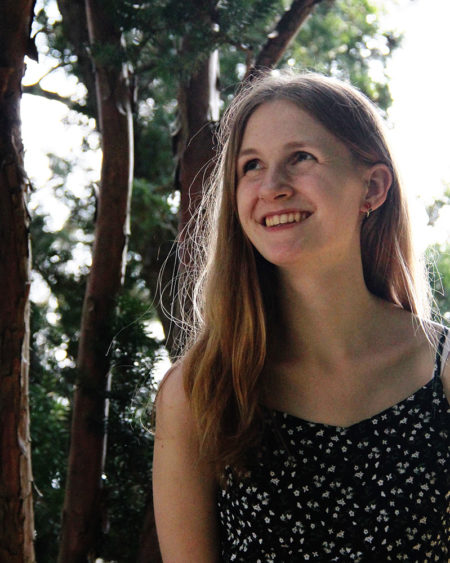 Alice Alexander
Managing Editor
Hello! My name is Alice and I use she/her pronouns. I'm a third year English major here at Glendon, with a minor in French Studies. To me, research is a way of better understanding our various environments and negotiating how we could or should respond to these environments. That said, I'm fascinated by questions of Canadian identity and how literature seeks to influence the nation. I'm also drawn to the politics of language and its role in social privilege, globalisation and neocolonialism.
---
2020-21
Moboluwajidide (Bo) Joseph
Managing Editor
Hi folks! I go by Bo and I use he/him pronouns. I am a final year Communications major at Glendon with a minor in Creative Writing. When it comes to research, I am drawn to questions of how blackness is constructed, negotiated and mediated in the diaspora, and specifically in Canada, within (sub)urban spaces, and how the mobility of black bodies is delimited by institutions, media, technology, and policy instruments. I am motivated by praxis considerations that aim to engender forms of solidarity, expression and liberation for black communities primarily in Canada, but also in the larger diaspora and Africa.
---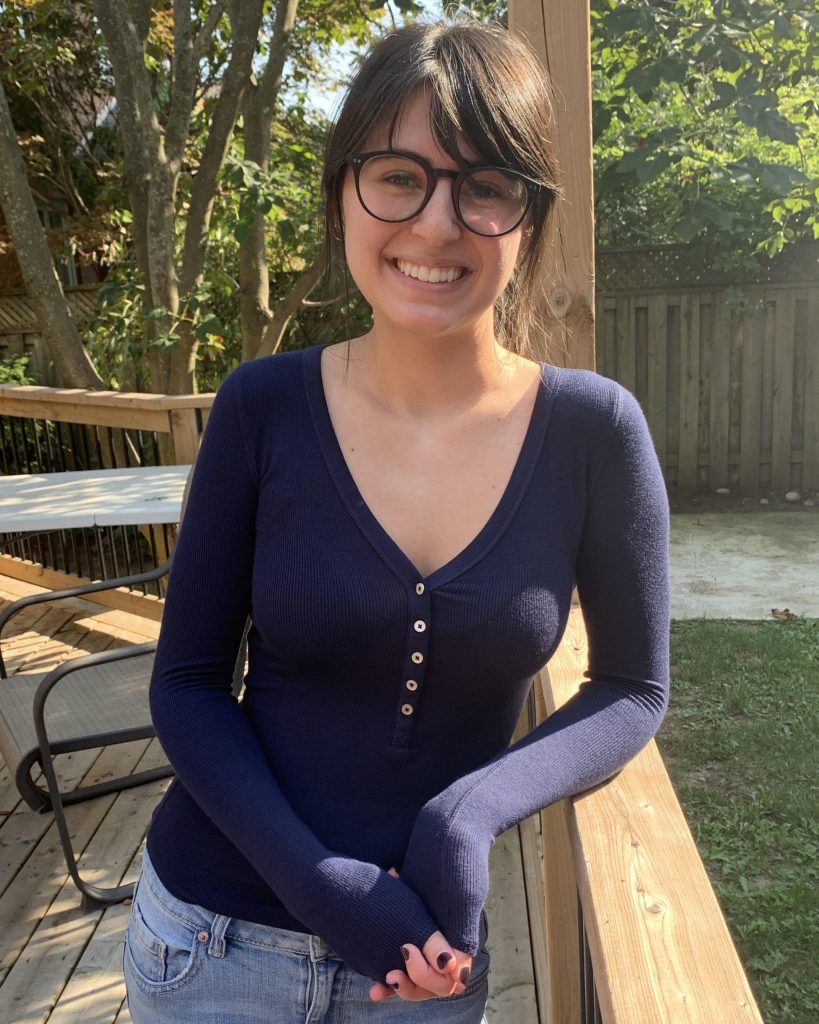 Bethany Cohen
Editor
Hi all! My name is Bethany, and I'm a fourth-year English major at the Glendon Campus. When it comes to research, I'm extremely passionate about the constructions of masculinity and femininity in a range of works, such as 20th century American and Canadian literature, as well as the British Romantic/Victorian period. I also have a particular interest in young adult literature, in terms of tracking the changing depictions of childhood and adolescence into the present day, to see how they have changed.
---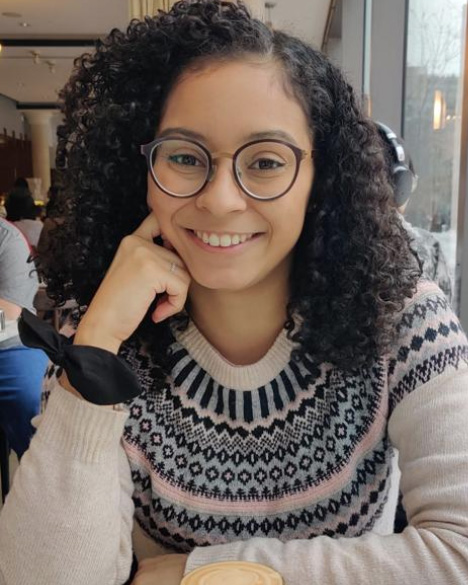 Andrea Gonzalez
Editor
Hey all! My name is Andrea and my pronouns are she/her. I am first year MA Candidate in Public and International Affairs, and I recently completed my BA at Glendon in International Studies and History. When it comes to research, I am very interested in subaltern studies and understanding how people of color have been "otherized" in Latin American politics and history. That being said, I am very passionate about black feminist theory and thought, and understanding and researching the intersection of oppressions. I look forward to reading your work!
---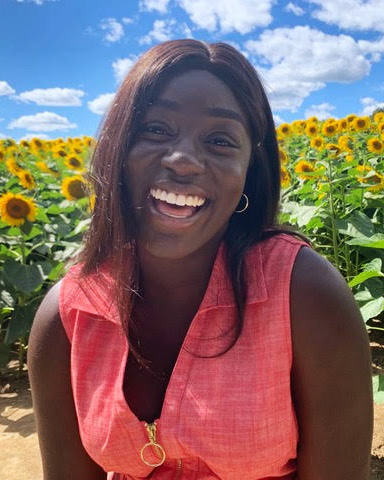 Judy Oduro
Editor
Hi everyone! My name is Judy and I use she/her pronouns. I am a final year Environmental and Health Sciences student minoring in Communication Studies. Over the course of my studies, I have developed a particular interest in the intersection of race and environmentalism. My research interests also relate to food sovereignty, food insecurity, and the ways in which Black and Indigenous folks have been disproportionately marginalized by contemporary food systems - particularly in the North American context. I look forward to further exploring these issues in my future research and I hope to mobilize support for the development of a new and more just food system in the near future.
---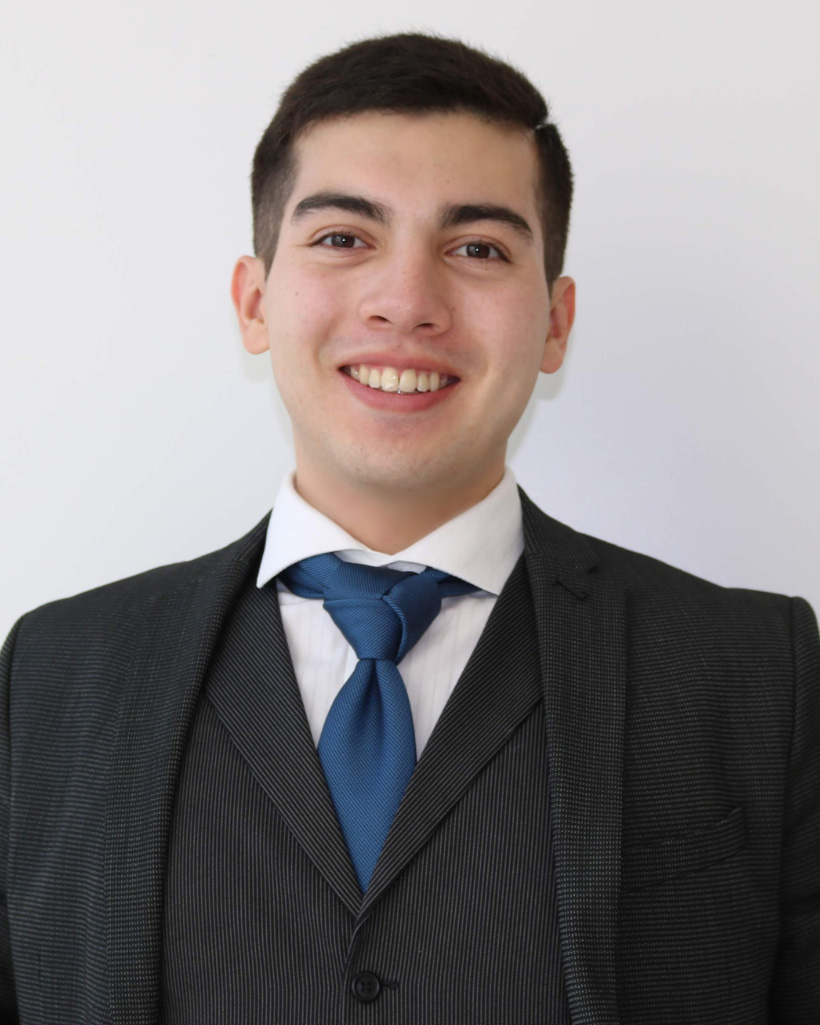 Dael Vasquez
Editor
Salut chers/ chères ami(e)s! My name is Dael and I am a fourth-year student double majoring in Political Science and Communications and completing certificates in Bilingualism, Law and Social Thought, Public Administration and Law, and Public Policy Analysis. My research interests lie in the study of soft power, manufactured consent, and the sociological effects of public policy and law. Motivating my research is the ambition to restructure political society in a manner that eliminates entrenched institutional biases, increases government accountability, and advances citizens' acquisition of institutional power.