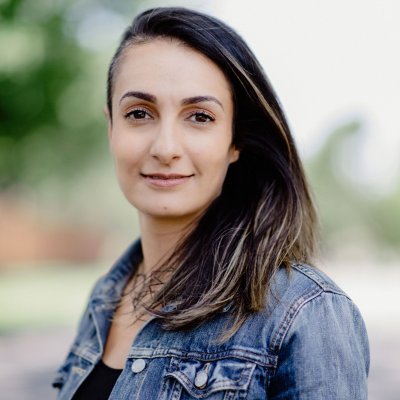 When COVID-19 hit a year ago, countless students from kindergarten through post-secondary were thrown into virtual schooling for the first time.
Though some have adapted well, many students, families and educators have spotlighted problems with online learning. As we look to post-pandemic life, online classes will be sticking around. But what's needed to make them better?
Students can definitely succeed online — typically those "at an age where they can learn independently. They can self-regulate and they are disciplined," said Beyhan Farhadi, a post-doctoral education researcher in the Faculty of Education at York University, e-learning expert and teacher in Toronto.
While relying on online learning has been "useful during an emergency," a host of issues Farhadi worried about prior to the pandemic have been underlined in the past year.
Read the full article on the CBC web site here.