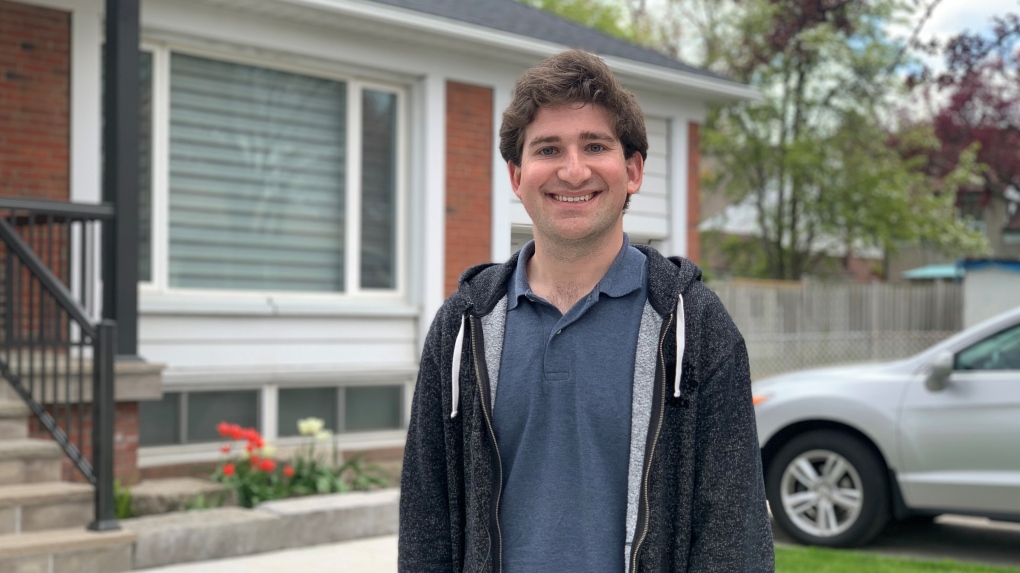 Thousands of Canadians are receiving crucial vaccine information thanks to an online group of volunteers.
Jonathan Clodman, 26, is one of four official members behind a grassroots Twitter page called Vaccine Hunters Canada.
Between his full-time job and volunteer work, he says he spends a lot of his day online.
"Answering DMs and emails from people across the country who are saying 'hey I'd like a vaccine, here's my information, how can you help me?'" he said.
Clodman said he's lost count of how many hours he's put into the project.
Read the full article on the CTV News web site.
---