Charline Grant remembers the dismissiveness toward her claims of racism over many years in her children's school district north of Toronto. But she also takes pride in what's emerged: the group Parents of Black Children.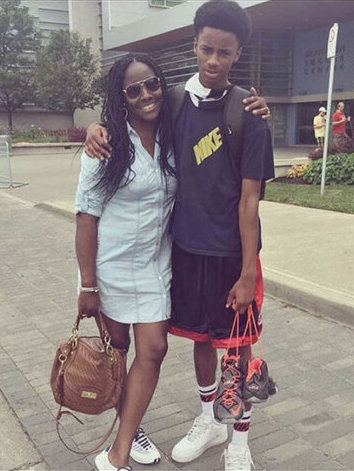 PoBC was founded in 2019 after a casual gathering of Black parents. "We were all professionals with jobs, multiple degrees," says co-founder Kearie Daniel. "And so many of us have had that experience of saying, 'Oh, yeah, the school thought I should be in a special class or they thought there was something wrong with me."
The group has seen significant gains, including accountability for teachers and a support structure for parents. But as the group members have sought respect for their perspectives, they have sometimes found their fight being called disrespectful and divisive.
"Ideals and values like respect are not neutral," says Vidya Shah, an assistant professor in the Faculty of Education at York University in Toronto. "For families whose children are experiencing harm and violence in schools, the most respectful thing to do is to stand up," she says. "To somebody else who doesn't want to admit that families are experiencing racism, respect might be to stay quiet.
Read the full article on the Christian Science Monitor web site.
---