York University alumna Darcie Sutherland has been appointed to the role of Principal of Inclusive Schools and Community Services: Dismantling Anti-Black Racism Strategy at the York Region District School Board (YRDSB).
In her new role, Sutherland will be responsible for coordinating the implementation of YRDSB's Dismantling Anti-Black Racism Strategy (DABRS). She will also be responsible for supporting all YRDSB staff in acquiring the racial literacy skills needed to recognize, discuss, dismantle and disrupt racist ideologies that perpetuate the disparities that Black students face.
Sutherland is currently Acting Principal of Castlemore Public School in Markham. She completed her Bachelor of Arts and Bachelor of Education at York University before earning a Master of Education at the University of Toronto.
Read the YRDSB news release here.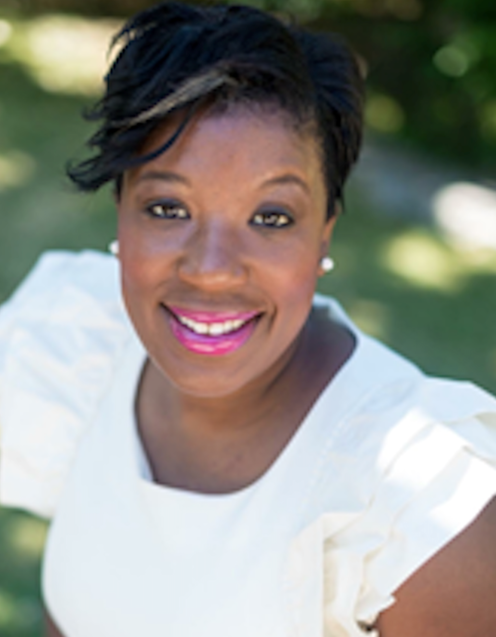 ---