A post-pandemic model of school engagement
by: Sara Leung, Scott Milne, Dr. John Ippolito. Originally published on May 27, 2021 on EdCan Network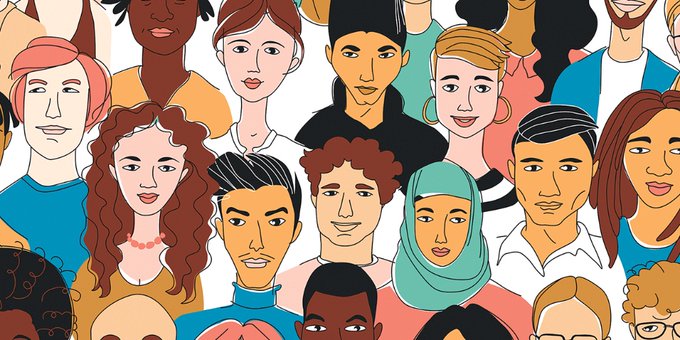 It seems the one thing we can be certain of is uncertainty; COVID-19 has been a stark reminder that change is part of our lives. It's difficult to predict what our formal education system will look like post-pandemic. Nevertheless, we can say that in this new normal there will certainly be a need for open exchange of views among all stakeholders in education. This article describes a model of school and community engagement, the Gathering Model, that may prove useful. In presenting this model, we share a set of equitable best practices that teachers, schools, and school boards can use as a template for parent and community outreach initiatives and to offer a resource for addressing the new normal.
Toronto's York Region is one of Canada's most diverse school districts. While 90 percent of its residents are Canadian citizens, one in two were born outside Canada. The languages spoken at home include Chinese (Cantonese and Mandarin), Russian, Farsi, Italian, Tamil, Korean, Urdu, Spanish, Punjabi, and Gujarati. When we consider these changes, it becomes clear that we need to think differently when talking about community building. Community building based on goals and principles of sameness does not achieve inclusion. Community building has to be fostered through inclusive practices and processes. This applies in all our school communities, as populations across Canada are increasingly more diverse.
Read the full article on the EdCan Network website.
---