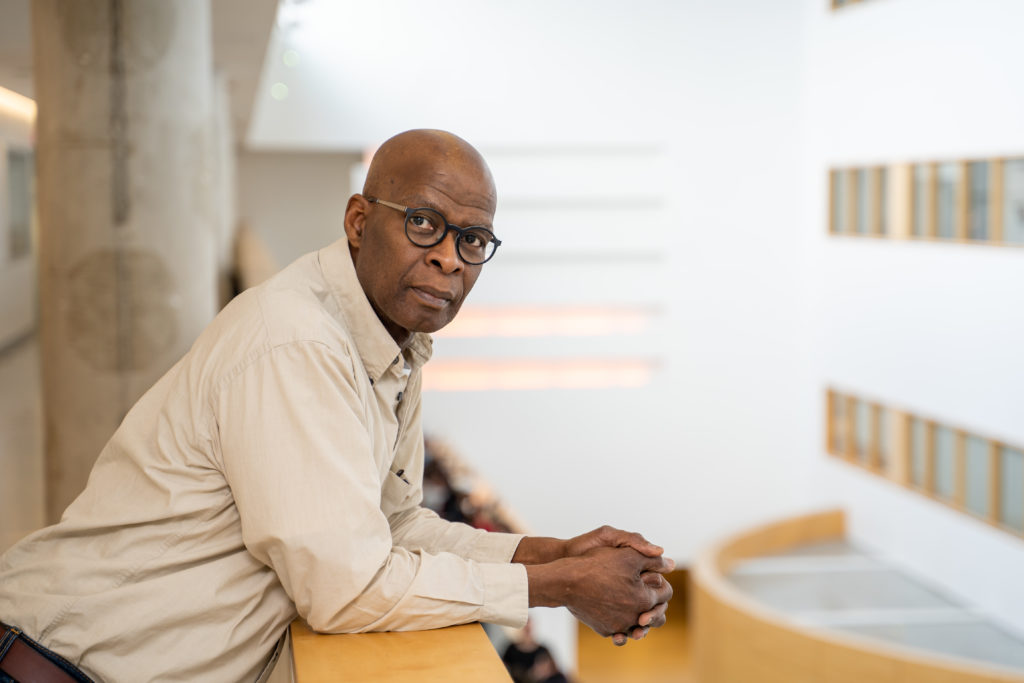 Annette Henry, a professor of language and literacy education at the University of British Columbia, knows Black students in Canada feel alienated by post-secondary institutions because they tell her about it.
"They're racially profiled, they don't have access to sources of information, funding, opportunities, scholarships, bursaries in the same way," Henry said, adding she recently completed a study on Black graduate students' experiences. Students, Henry added, especially those who come from African countries, are assumed by many professors to have no knowledge base of their own, but rather arrive as blank slates.
"For example, a student who was an A student, a couple of professors made assumptions that because she's a single mother of three children, that this was not the place for her, that she wouldn't succeed."
This alienation can lead to low confidence in university success for Black youth in Canada. Data from the last census found that although 94% of Black youth wanted a university degree, only 60% thought they would achieve it. In contrast, only 82% of non-Black Canadian youth wanted a university degree, but nearly 80% believed they would achieve it.
A new program spread across five Canadian universities is examining how post-secondary institutions can provide support and security to Black students, while also collecting much-needed research on the social and academic experiences and outcomes of Black high school and undergraduate students.
The program, called Securing Black Futures, has received $1.2 million in funding from the Royal Bank of Canada's Future Launch. The program will be run by Carl James, the Jean Augustine Chair in Education, Community and Diaspora at York University, in collaboration with project leads Henry at UBC; Juliet Daniel, associate dean of research and international relations at McMaster University; Jennifer Adams, Canada Research Chair in Creativity and STEM and Kevin Hewitt, professor in the physics and atmospheric science department at Dalhousie University.
Read the full story in The Tyee.