Leaders supporting future leaders in education.
The Faculty of Education provides an environment where students are encouraged to challenge the status quo to uncover new possibilities in the advancement of education. We support our students to become bold, principled and insightful leaders, because social justice won't be realized by following the conventional.
As one of the top Faculties of Education in the country, we offer a broad range of programs, research initiatives and community partnerships, all of which embody our commitment to practices of equity, diversity, inclusion, and decolonization.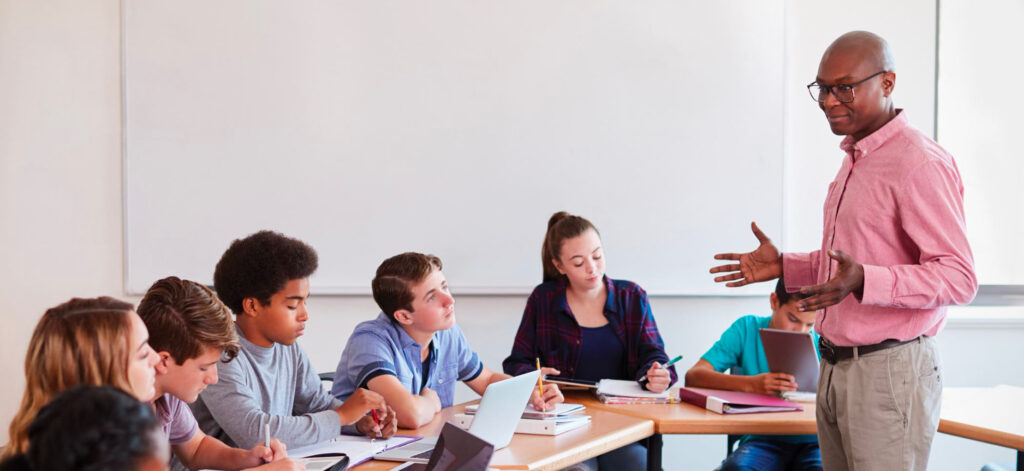 Find a Program
Meeting the challenges of a changing educational landscape
Through exceptional academic programs, we foster high-demand graduates that are poised to meet the challenges of a changing landscape – across local, regional, cultural, national and global communities.
@YorkUEducation