Tuesday, September 28, 2021
---
---
---
Program Office Updates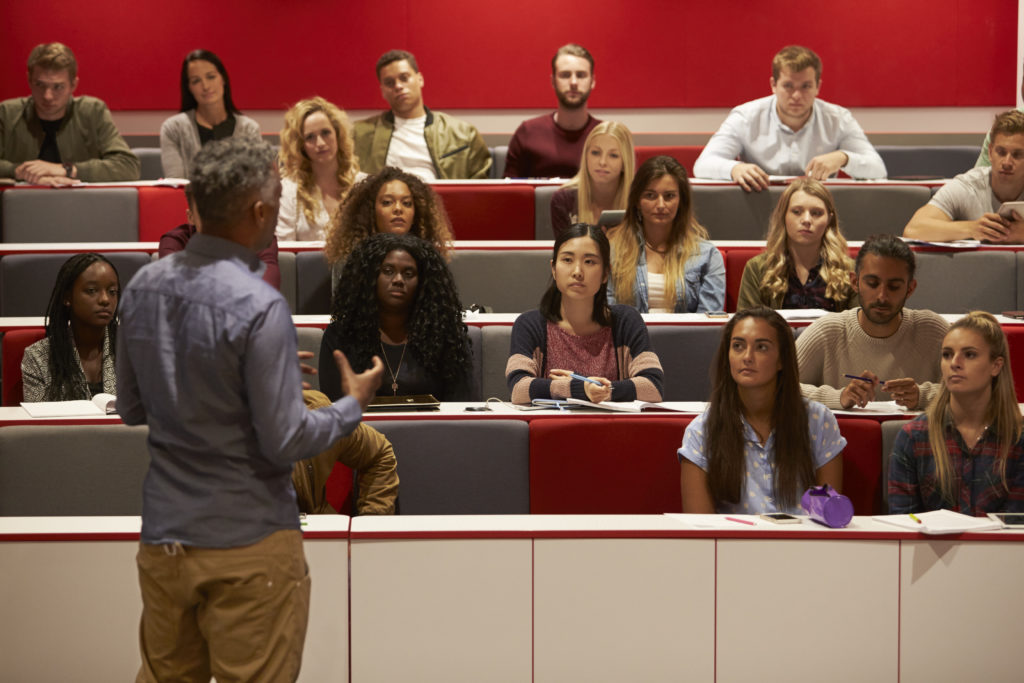 Academic Programs Office
A reminder if faculty members still need to get their classroom access for classrooms belonging to Education, they can complete this form. Some Education rooms are accessed by a white prox card, and others by a YU card. Details can be found here
The Course Director Handbook and additional resources can be found here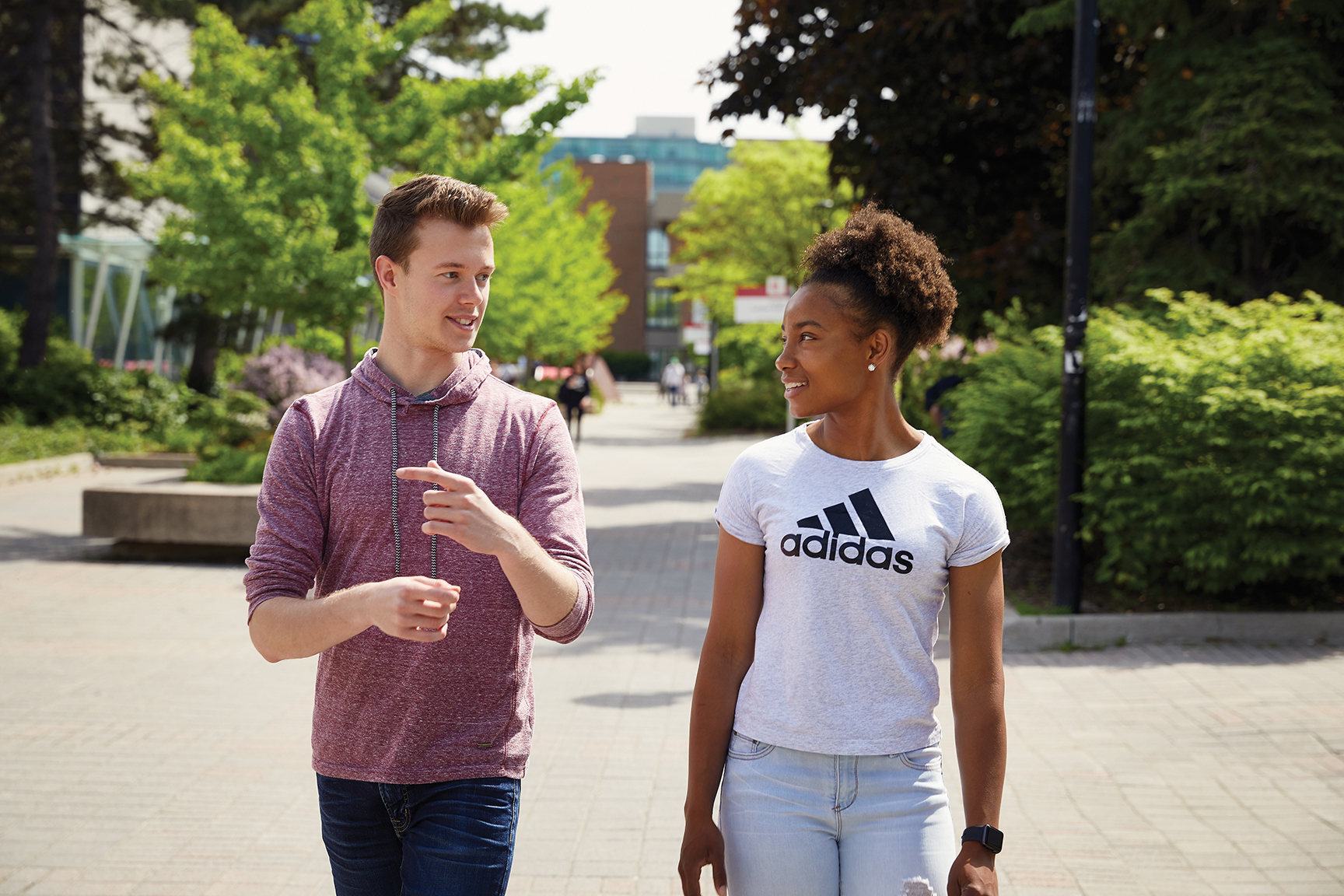 Student Services Office
Consecutive Bachelor of Education (BEd) program

Information Sessions The Office of Student Services is hosting information sessions for prospective students (via Zoom) throughout the months of September and October
The application for the Consecutive BEd program is now open through the Ontario Universities' Application Centre – TEAS for FW 2022 at www.ouac.on.ca
Faculty of Education Continuing Student Awards - Faculty members are encouraged to nominate/recommend a student(s) for an award(s). Click here for details
Graduate Program Office
The Graduate Program launch took place virtually on Zoom at our New Student Orientation event. During the event, over 80 students and 10 faculty members interacted with each other to bring in the new academic year. Dean Rob Savage gave an inspiring and meaningful address remarking on the importance of Graduate Studies in the world we live today. Together with York's Graduate Students Executive, the Graduate Program has some wonderful academic and social events planned for students and Faculty this year
Grad applications will open in mid-October for the upcoming academic year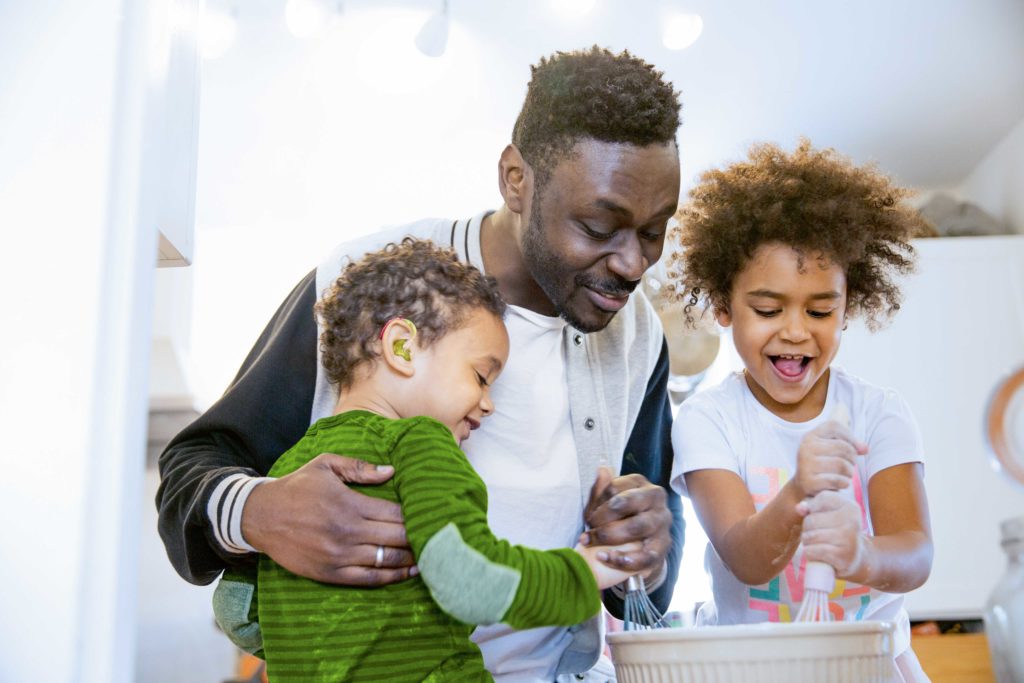 Deaf and Hard of Hearing Program Office
This year marks a milestone for the Deaf and Hard of Hearing (DHH) Teacher Education Program as we celebrate our 30-year anniversary. Please visit the DHH 30th anniversary web site for stories, student testimonials and much more to celebrate this occasion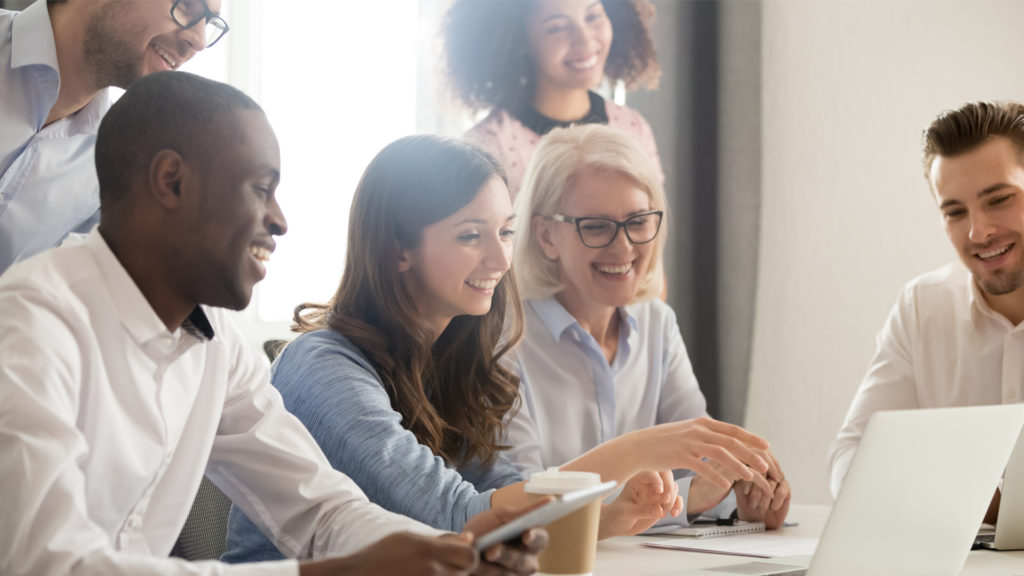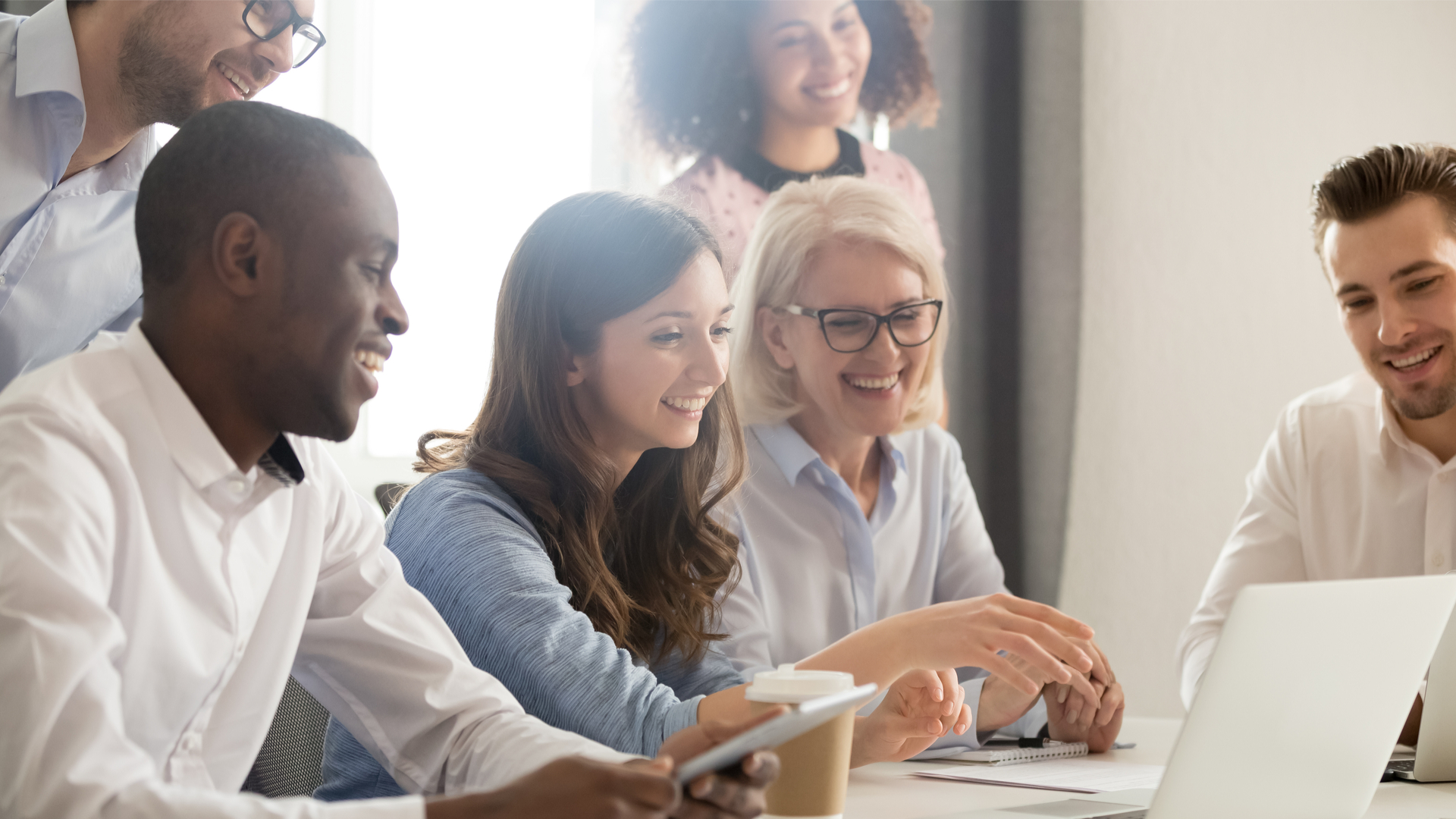 Professional Learning Office
The fall online AQ session begins the week of October 4th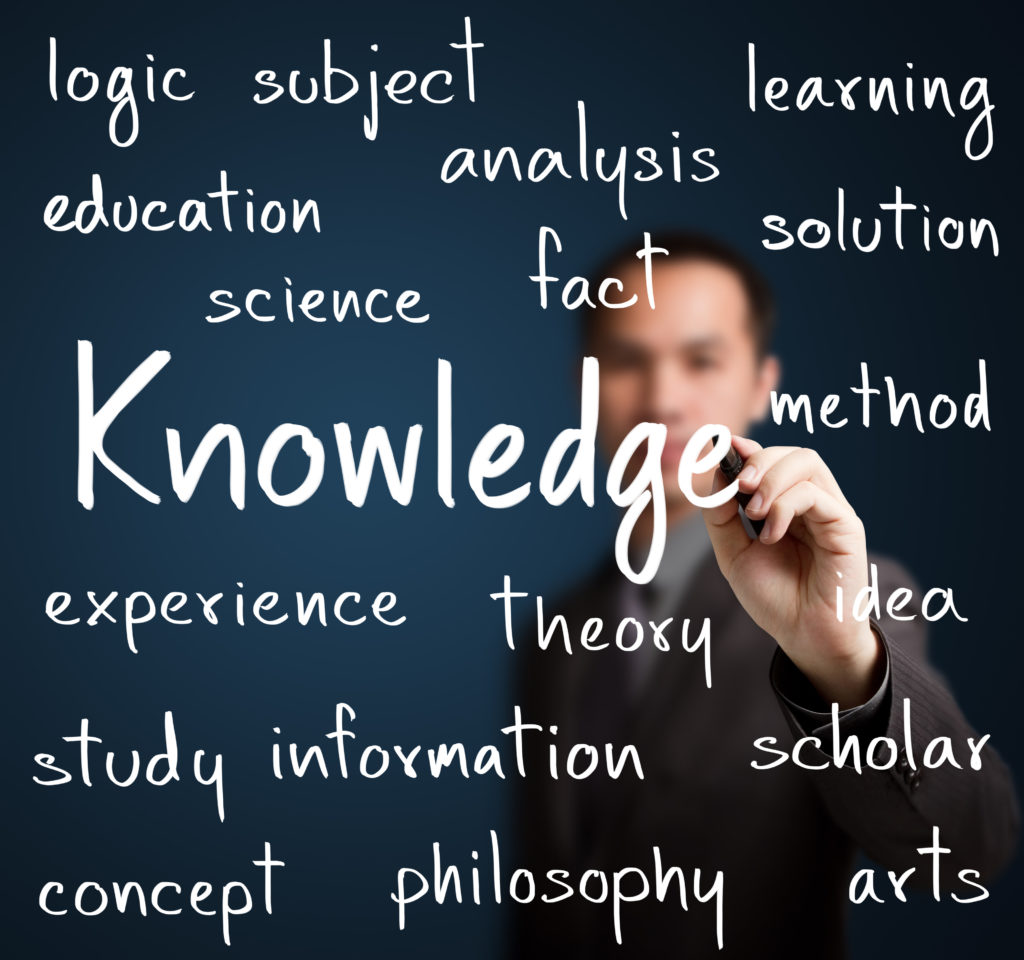 Research Office
Assistant Professor Gabrielle Moser was awarded a SSHRC Insight Grant ($87,790) for her project Photography and Biopolitics: Race, Visibility and Embodiment in 21st Century Image Culture which will be a 5 year project in partnership with Toronto artist-run centre Gallery 44. Using interviews with contemporary artists, "looking groups" with local high school student co-researchers, and research creation methods, Moser and her team will be asking how youth navigate their relationship to embodiment and photographic (self-)surveillance
---
New Faces
A warm welcome to the following new faces in the Faculty of Education.
Faculty
Rebecca Beaulne-Stuebing (Lecturer, Indigenous Education & Pedagogy)
Kiera Brant-Birioukov (Lecturer, Indigenous Education & Pedagogy)
Pamela Toulouse (Visiting Professor, Indigenous Education)
Lesley Wilton (Sessional Assistant Professor, Teaching Stream, Teaching and Learning with Technology)
Post Doctoral Fellows
Secondees
Course Directors
Tanya Berg, Vanessa Dion-Fletcher, Christina Grant, Ryan Koelwyn,
Parinaz Nikfarjam, Elena Rakistkaya, Lisa Sandlos, Samara Thompson,
Andrea Valente
Staff
Roberto Eberhardt (Director, Information Technology, Learning Infrastructure and Resources)
Anika Forde (Research Project Manager, Jean Augustine Chair in Education, Community and Diaspora)
Hemant Mittal (Graduate Program Secretary, Graduate Program in Education)
Sandra Ng (Experiential Education Assistant, Experiential Education Office)
Rida Riaz (Program and Assessment Assistant, Office of Professional Learning)
Catherine Tsang (Program and Assessment Assistant, Office of Professional Learning)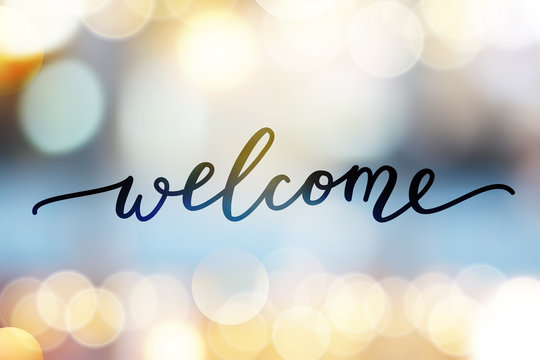 ---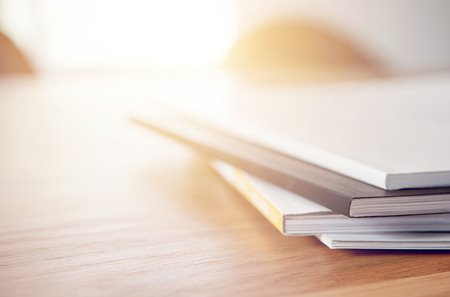 ---
In Case You Missed It
Watch Canada Research Chair Youth, Education & Global Good Kate Tilleczek's welcome remarks and 4 films from young Indigenous film makers from The Planetary Health Micro Film Festival 2021
This past August, Canada Research Chair Youth, Education & Global Good, Kate Tilleczek, and Postdoctoral Fellow Planetary Health and Education, James Stinson were invited to participate in the United Nation's International Youth Day (IYD) webinar to commemorate International Youth Day on August 12
This past July Associate Professor Celia Popovic participated in the Advance Higher Education (HE) Connect Benefit Torch Relay where she was invited to talk about a form of assessment that she used during the pandemic. Click here (and hover over Canada on the map) to view Celia's segment on 'Book Review as authentic assessment' which is a part of the Advance HE Assessment Torch Bearers- Interactive Map
Last June, Associate Professors Mario Di Paolantonio and Aparna Mishra Tarc participated in a workshop featuring a talk by renowned Italian Philosopher Dr. Adriana Caravero on her forthcoming book Surging Democracy. Notes on Hannah Arendt's Political Thought published last summer. Dr. Caravero gave a rousing and thoughtful talk on her book and the ideas emanating from it. Future collaborations between the Social Theory Group at Cambridge's Faculty of Education and colleagues at York's Faculty of Education will seek to include our graduate students engaging in critical and social theories and humanistic studies of education
This past spring, Claire Holland and Mandy Frake-Mistak from the Teaching Commons conducted an inquiry into best practices in pre-service teacher education and produced a resource for teacher educators
On May 31st Associate Professor Aparna Mishra Tarc gave a keynote talk for the 11th annual Projeto Nacional de Letramentos that took place in São Paulo, Brazil. The talk was attended by hundreds of new and established international scholars engaged in research, scholarship and teaching of literacies and literature. Mishra Tarc's paper was entitled Literacies, literature and the role of the humanities in the time we live under existential threat
Course Directors Charmaine Brown and Neil Orlowsky presented a webinar for teacher candidates on Nurturing Diversity and Black Identities during the winter term. View the rationale for the webinar and a presentation of ETFO's 365 Black Canadian curriculum, including tips on how to implement it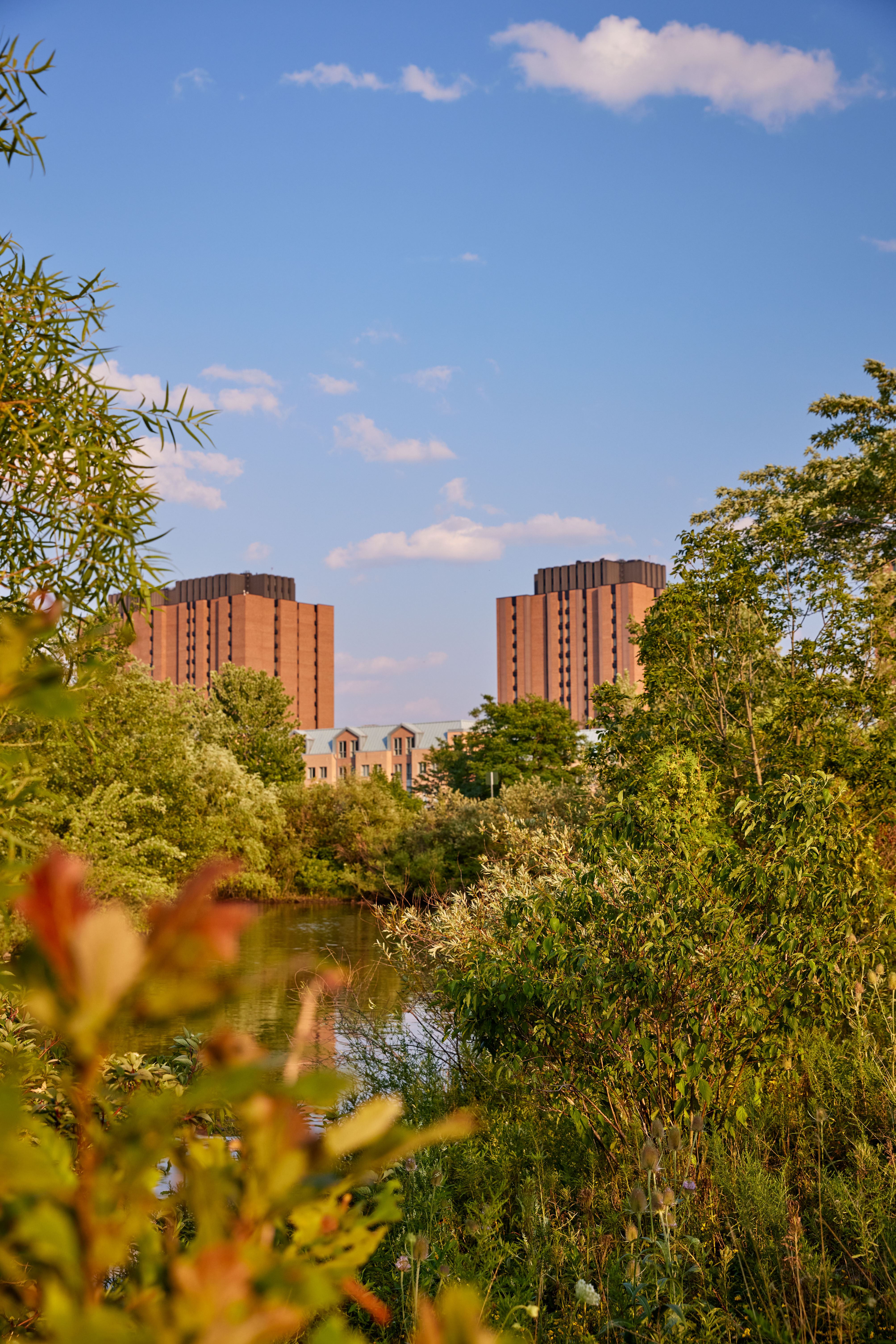 ---
News from the York Community
The Division of Students is excited to announce the launch of the first ever Student Equity & Diversity Census on Tuesday, September 21, 2021. The Census is a short self-identification survey developed in consultation with students to better meet their needs and reduce barriers to access. By completing the Census, students will help us provide better targeted services, resources and supports designed specifically for equity-seeking student populations. Help us encourage students to complete the Census at:
go.yorku.ca/student-census
A reminder that information about the return to campus is available at:
https://www.yorku.ca/bettertogether/faqs/.
If there are questions not addressed, please visit:
https://www.yorku.ca/bettertogether/safe-return-to-campus/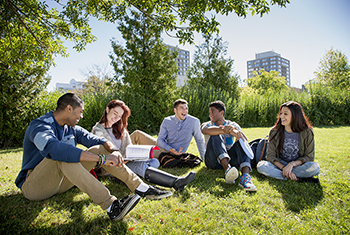 ---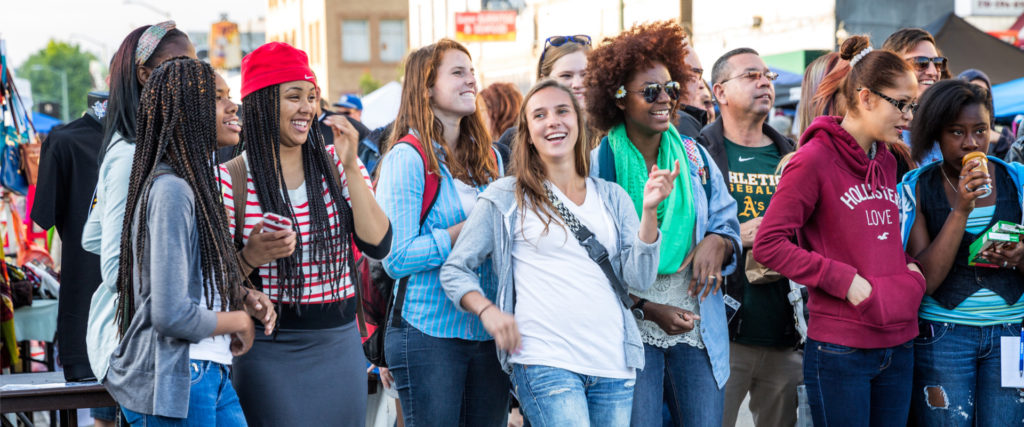 ---
Tell us what you think of the new ED News Bulletin. We would love to hear from you!
Follow us on our social media channels

@yorkueducation