Luke Jan
I started the MPPAL program in the fall of 2022 while still working in the private sector. My goal was always to pivot my experience in Risk Management to the OPS utilizing the education gained from the MPPAL Program. As of December 2022, I have been fortunate enough to have been offered a position in the Office of the Chief Risk Officer of the Treasury Board Secretariat as a Risk Analyst. In this role, I will support policy and program development in Enterprise Risk Management (ERM) across the OPS along with overseeing its implementation. It is thanks to the MPPAL program that I was prepared to transition to an advisory role that required a level of empathy that aligns with the office's goal of advising on Justice & Social Risk.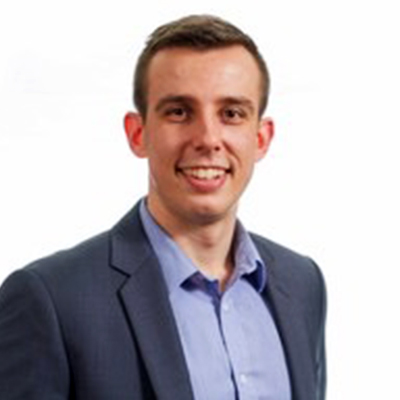 Maggie de Barra
I started the MPPAL program in the fall of 2021 while I was still working full time in the private sector. I knew that I wanted to pivot to the public sector eventually, but I was planning to wait until after graduation to start applying for jobs in the OPS. I noticed a job posting that Dr. Couto sent to our class that sounded like a perfect fit for my interests and skills and took a huge leap and applied right before the holidays. I started my co-op position with the Ministry of Education in early January! During my eight months as a Co-op Student, I attended several formal and informal networking sessions and workshops. Towards the end of my second term, I learned of an upcoming vacancy in another Branch through a fellow Co-op Student. In September, I started my new role as the Executive Assistant to the Director of the Skills Development and Apprenticeship Branch. The Co-op program was a great way to get experience working in the OPS, learn new skills, and grow my professional network.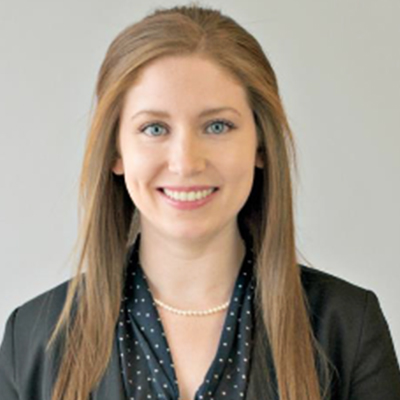 Mitchell Contant
As a co-op student for the Business Supports Unit (BSU), part of the Ministry of Infrastructure (MOI), I worked on program and policy-related projects. Throughout my co-op experience, I learned many data synthesizing and analysis skills, and in 3 short months, this experience led to a full-time offer. Currently, as a program analyst, I evaluate metrics and key performance indicators for Ministry projects, which help optimize and improve MOI's program trackers. With my willingness to learn and support the BSU team, I have had the opportunity to work on many amazing projects, including ones that have been published on the Ontario Builds website.