Following a highly competitive selection process, York University Postdoctoral Fellows Chiara Camponeschi and Ashlee Christoffersen have been named among this year's recipients of the prestigious Banting Postdoctoral Fellowships. Awarded by the Government of Canada, the Banting Fellowship is valued at $70,000 per year for two years and supports postdoctoral researchers who will positively contribute to the country's economic, social, and research-based growth. The award is open to scholars who are devoted to research in three areas: health research, natural sciences and/or engineering, and social sciences and/or humanities.
Chiara Camponeschi
Chiara Camponeschi is a postdoctoral fellow conducting research at the Dahdaleh Institute for Global Health Research. Her project, "Turning Moments of Crisis Into Moments of Care," aims to rethink our approach to resilience and recovery in an age of systemic crises. By applying this model to the study of urban climate change, Camponeschi's research provides practical solutions that can be leveraged in a variety of settings from offering policy prompts for the design of infrastructures of care to making contributions to capacity-building and community practice.
"The lens of crisis has continued to be invoked to reinforce a reactive stance to change, one driven by narratives of enclosure, disconnection, and austerity that are harmful to society--especially to already vulnerable groups," says Camponeschi. "Crises, however, can be richly generative moments of rupture that reveal contradictions, incite action, and stimulate new visions. They present us with the opportunity to turn moments of crisis into moments of care."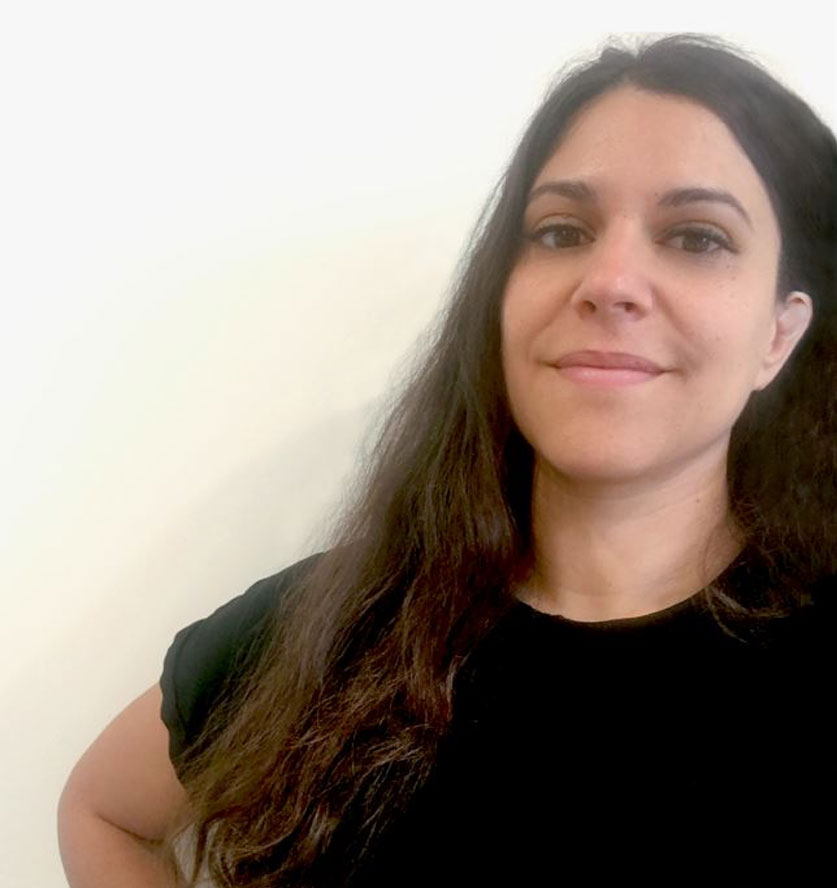 Chiara Camponeschi
Ashlee Christoffersen
Ashlee Christoffersen is a postdoctoral fellow in the Department of Politics. Her proposed research aims to increase our understanding of how intersectionality can be applied in both policy and practice, with a unique focus on nongovernmental organizations (NGOs). Titled "Operationalizing Intersectionality: Equality Policy and NGOs," the project has great potential to achieve positive change by highlighting the limitations of some existing NGO approaches and by impacting Canadian policymakers' growing interpretations of intersectionality.
"The question of how to apply 'intersectionality', the Black feminist theory that social inequalities shape one another, is one that many across different fields have long struggled with," explains Christoffersen. "This is because the predominant approach to inequalities has been to address these separately and thus ineffectively."
Christoffersen underscores the importance of her research in relation to the COVID-19 pandemic, which both deepened pre-existing inequalities and raised awareness of how they are intersecting.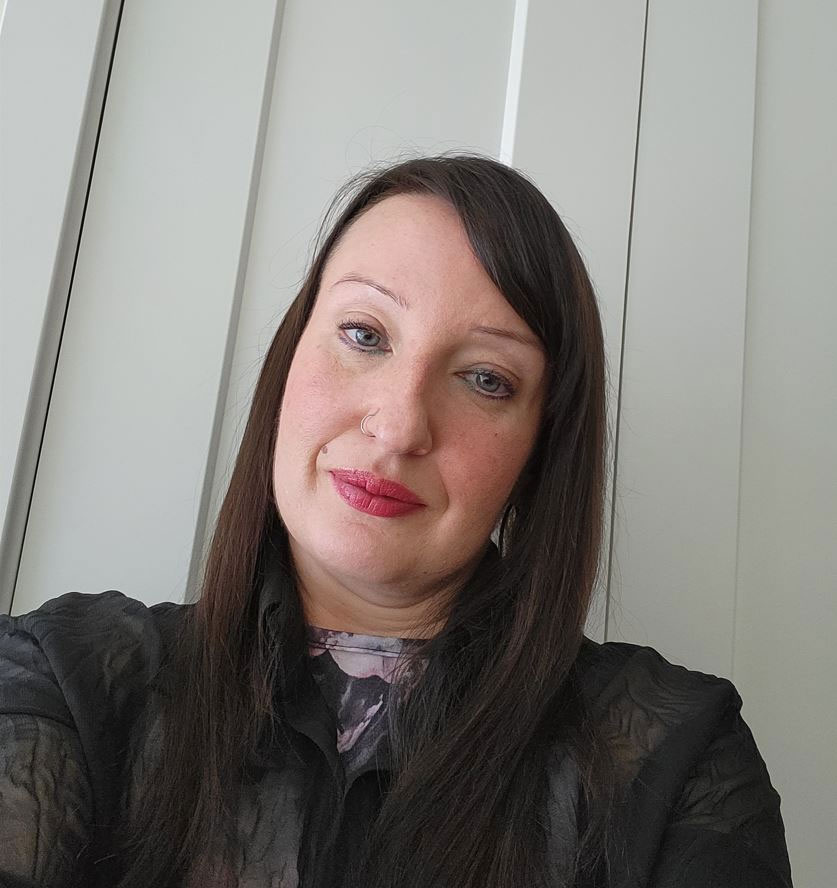 Ashlee Christoffersen
Both Camponeschi and Christoffersen are research leaders of tomorrow. Their ambitious work falls into major themes identified in York's Strategic Research Plan such as Forging a Just and Equitable World and supports York's commitment to the UN Sustainable Development Goals. York is proud to provide the necessary resources to help advance their professional and research goals as well as their commitment to social justice.
The next application submission deadline for the Banting Fellowship is September 20, 2023. Please visit this web page for more information.