York University's Faculty of Health offers pathways for non-high school students (college and university transfers, international, mature) to attain a degree in Global Health (BA/BSc).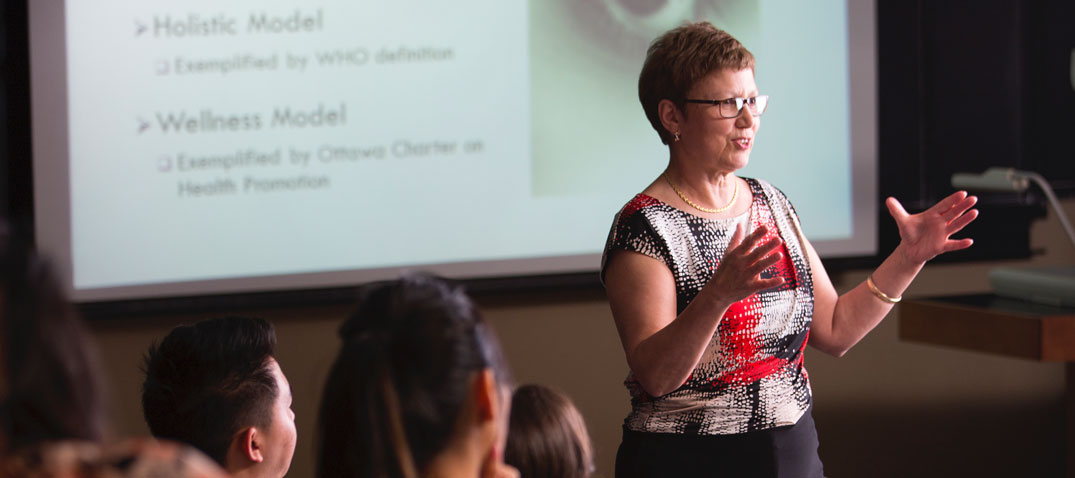 Transfer Credits
Get a head start on your degree. More than 60 per cent of Ontario college students who transfer to York receive between four and seven full course credits. Visit York's transfer students page for more information and to apply.
Global Health at York
This unique program examines the major issues at the forefront of global health including chronic and communicable diseases, wealth disparity, environmental degradation, government policy and human rights.
Courses are taught by professors from a variety of professional backgrounds and expertise including Nursing, Psychology, Kinesiology & Health Science, Health Management, and Health Policy.
Small class sizes allow students to interact directly with professors and fellow students in developing local to global solutions to global health challenges.
Students have an opportunity to get hands-on experience in fourth year working at a health-related organization in Canada or internationally. Examples of organizations where students can be placed include The Hospital for Sick Children, Black Creek Community Health Centre, Doctors Without Borders, the World Health Organization, the Ontario HIV Treatment Network and YorkU's EcoCampus in Costa Rica.
Pathway to medical school, professional schools (e.g. law, teaching) and post-graduate training (e.g. nursing)
Listed by Maclean's magazine as one of York's "standout programs"
Global Health video description transcript
Courses
All students, whether in the BA or BSc options, are exposed to the major issues that are at the forefront of global health through core courses, including:
Global Health Governance and Leadership
Global Health Policy, Power and Politics
Determinants of Health: Local to Global
Agents of Change in a Global World (strongly recommended as an elective course)
Chronic Diseases and Care
Health and Human Rights
Healthcare Planning for Communities
Healthcare Ethics
Communicable Diseases and Care
Bridging Courses
Missing a math or science prerequisite course to apply for Global Health? York offers bridging courses in math and science. You can receive an offer of admission and pursue your degree provided you complete either the math or science you are missing within the first 12 months of study.
Students missing the math requirement are required to take MATH 1510 6.00
BA students missing the science requirement are required to take one of: BIOL 1500 3.00 or CHEM 1500 4.00 or PHYS 1510 4.00
BSc students missing the science requirement are required to take one of: CHEM 1500 4.00 or PHYS 1510 4.00
For questions about these courses or for other degree requirements, please contact the Faculty of Health's Office of Student & Academic Services at (416) 736-5299 or at hhadvise@yorku.ca.
Advising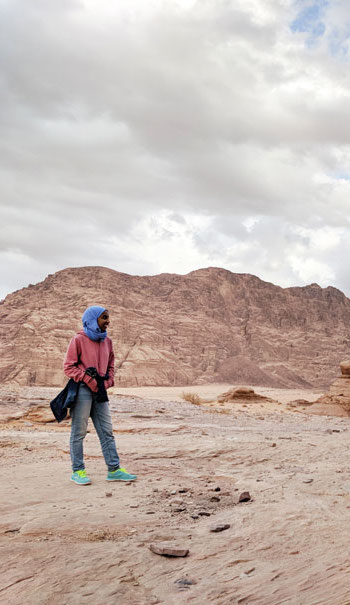 Contact Us
Global Health Program
416-736-5028
Gwendolyn Gringhuis, Recruitment & Liaison Officer
416-736-2100 ext. 21464