The School of ITEC offers you the tools to become a versatile business and socially-aware IT professional. We provide a robust information systems and technologies education while cultivating awareness on how such technologies apply to organizations and business. Our programs are specially designed to emphasize the analysis, design, development, management and application of complex information systems. You will learn from leading faculty whose work attracts substantial industrial and governmental research funding.
Please note that ITEC is substantially distinct from Computer Sciences. Science and engineering degrees naturally put substantial weight into studying the principles and theories behind modern technologies. In ITEC, however, we ask: how do we apply the technologies to solve organizational problems? To answer this question, you will learn to analyze and solve problems, how to acquire technological solutions and integrate them with existing systems.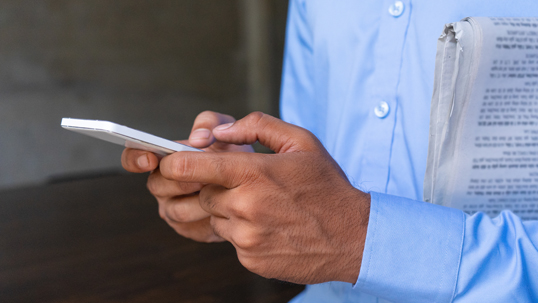 Catch up on all the latest news, events and announcements from around the School of Information Technology.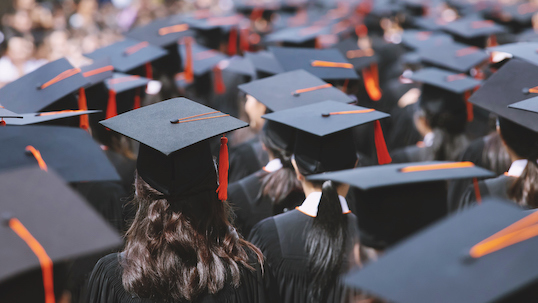 Meet our passionate and accomplished alumni, and see the impact they're making in their communities and worldwide.